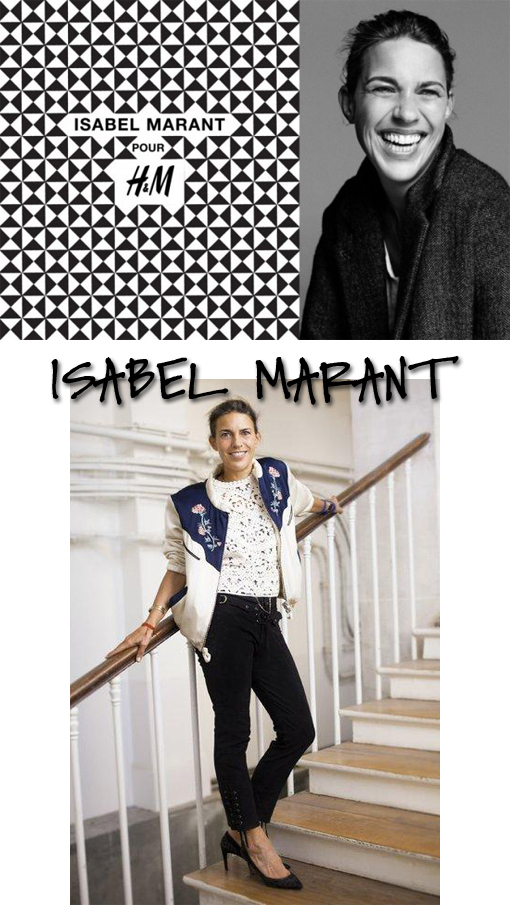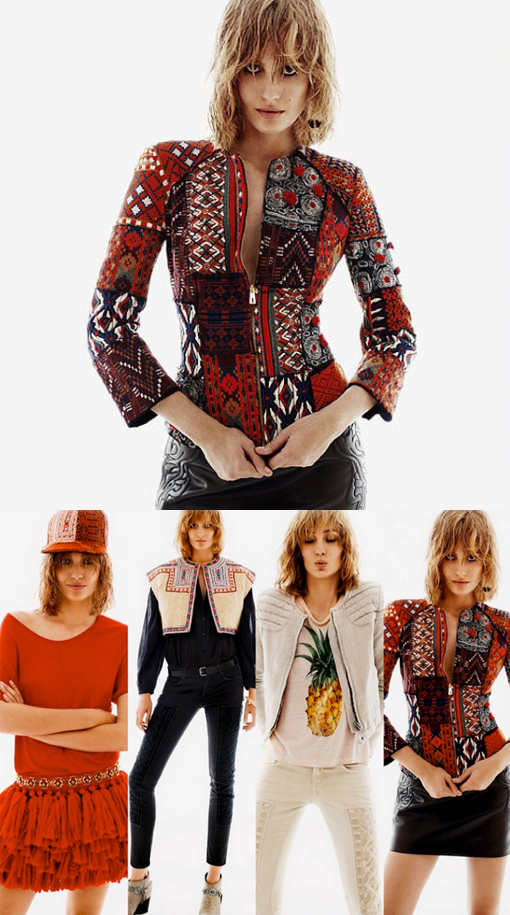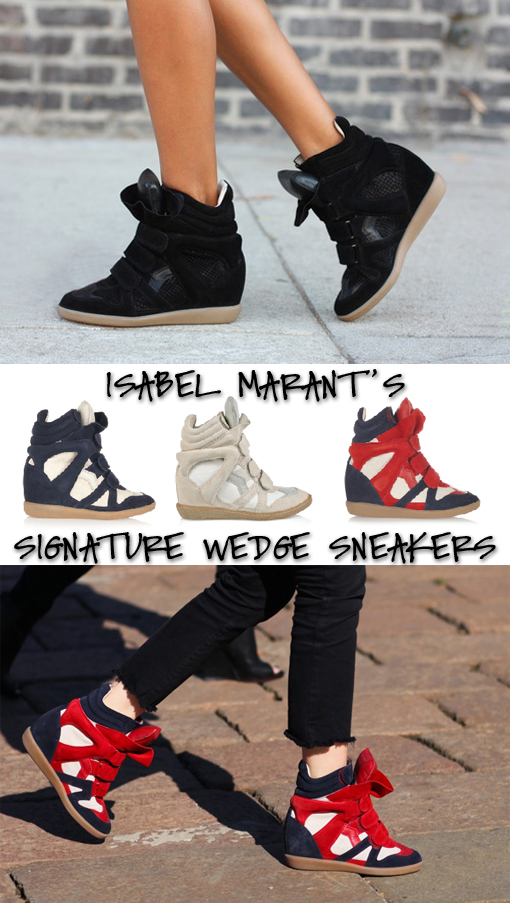 We all have fall to look forward to: H&M will team up with Isabel Marant for its latest design collaboration. The collection, which will feature clothing and accessories for men and women, will arrive in 250 stores worldwide and online on November 14. Clothing and accessories will be inspired by Marant's signature laid-back Parisian style, and there will be menswear too, which will be her first venture into menswear! We have no idea if there will be a special version of her famed, signature sneaker wedge.
Anticipated to be H & M's most popular collaboration ever, there are still has some doomsayers. Insiders are wondering if this latest hi-low collaboration will signal the end of Marant's reign as the queen of insider cool, and preferred purveyor of Hollywood's boho chic off-duty uniform, as worn by Kate Bosworth, Katie Holmes and Sarah Jessica Parker.
Marant responded by saying, "I aim to create something real, that women want to wear in their everyday lives, with a certain carelessness, which I think is very Parisian: you dress up, but do not pay too much attention and still look sexy. The collection is infused with this kind of easiness and attitude. Everything can be mixed following one's own instincts: my take on fashion is all about personality."
H&M has previously partnered with some of the luxury world's leading names including Karl Lagerfeld, Stella McCartney, Versace, Lanvin, Maison Martin Margiela and Marni, producing collections that sell out within hours accompanied by hour long waits and lines around the block. Oh boy here we go again! Can't wait!
-Kathryn, The Blonde