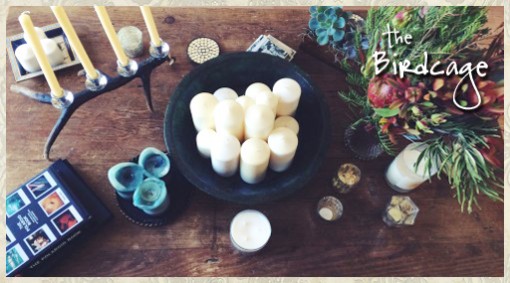 If this was MTV, I'd say "welcome to my crib," but It's most definitely not, so I'll instead welcome you politely into the place I call home! Seeing as my nickname is "Jaybird," my home has been coined "The Birdcage" for obvious reasons. I live in a two bedroom two bathroom apartment in Santa Monica with two of my best friends.
I hope our place goes to show, you can make even a small space look roomy, nice, and elegant using the right decor!
I am not particularly sure what my interior design style would fall under, but if I had to, I would categorize it under boheme – with a touch of modernism shining through.
First things first, you're never too old to feel like a princess. Hence, my bedroom; The high ceilings and sparkly chandelier make me feel like a princess everyday! White is a very dramatic color, and with the right accents and textures can actually be the coziest of settings. I tried to portray this in my bedroom, with the white rug, rustic wooden side tables, and an abundance of cozy pillows. Another reason I love white? It is ever changing! Anytime I feel a lull about my room, white allows me to spice things up, allowing me to add any color, print or texture I please!
As for the remainder of my home, I've always thought the black, white and neutral color contrast is incredibly chic. Whether in fashion or interior design, it always seems to work. A classic combination that never goes out of style, not to mention, it is also very versatile. The trick? More black than white. Use black as the accent color and white as the base to keep your place from looking too dark and dreary! Don't be scared to add your own accent pieces. For instance, my favorite standing chandelier, my vintage record collection, my abundance of flowers and candles, and last but definitely not least, my bohemian throne! Always make it your own!
As for the kitchen and my bathroom, I didn't follow any rules. I love originality, and I decided to decorate the smaller spaces with colors and trinkets that made me happy.
Thank you for taking a peek inside my little haven!
Xx. Jadan Huter