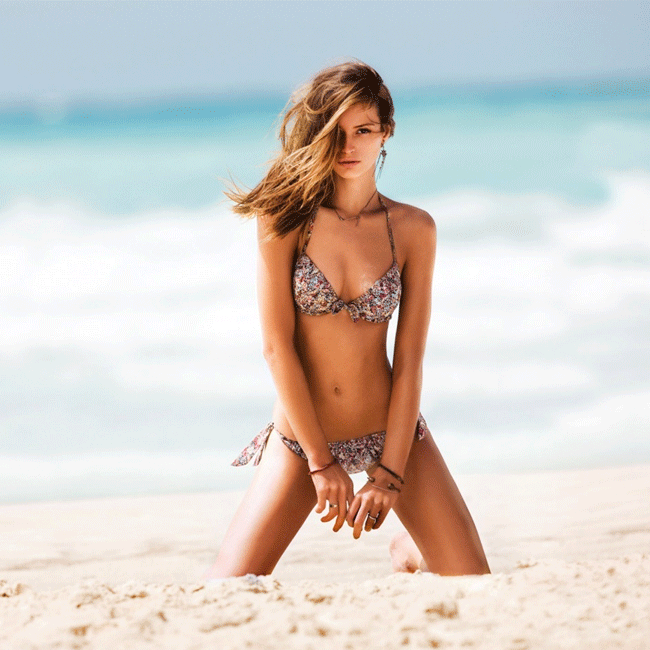 Designers never get a break. While you were busy having a relaxing summer on the beach last year, they were anticipating the summer 2015 trends a year out. It blows my mind that they never drop the ball season after season year after year, and the summer 2015 swimsuits they've come up with are no exception! The collections are so diverse (and that's half the fun) —a bit of everything for every kind of woman! Stay ahead of the game this season, choose your style preference, and snag a trendy suit before they're all sold out.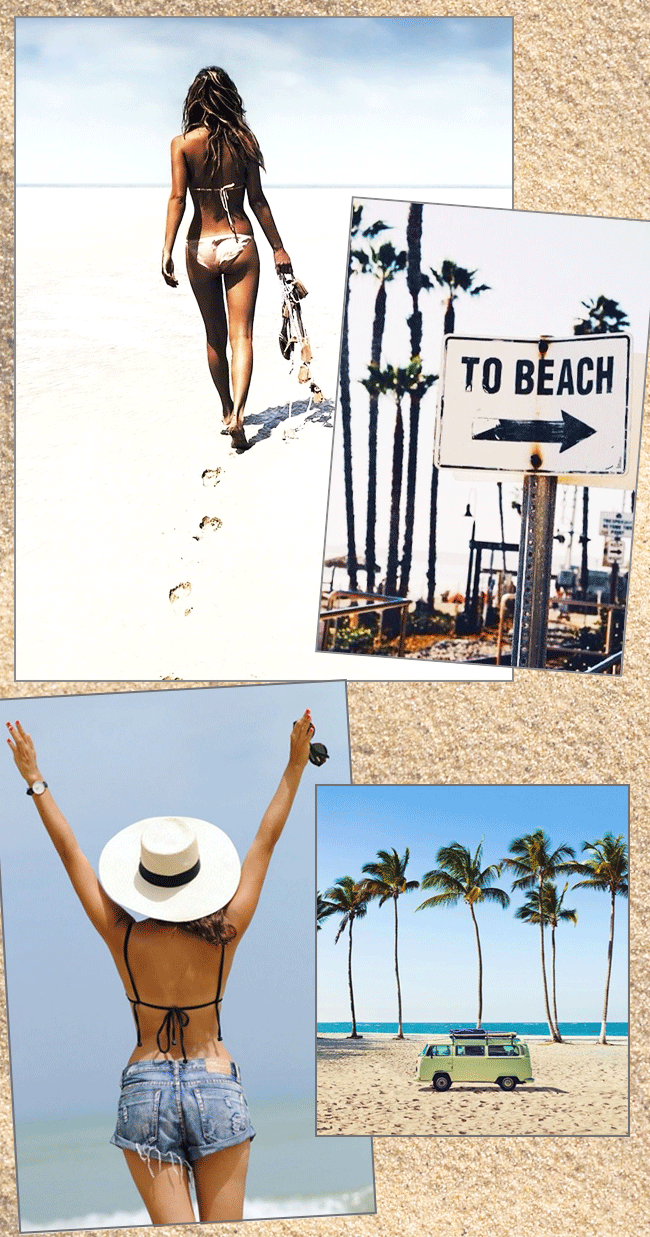 Tribal: A popular style again this season is tribal chic. Mara Hoffman has long been designing our favorite eye catching, brightly colored, tribal print suits.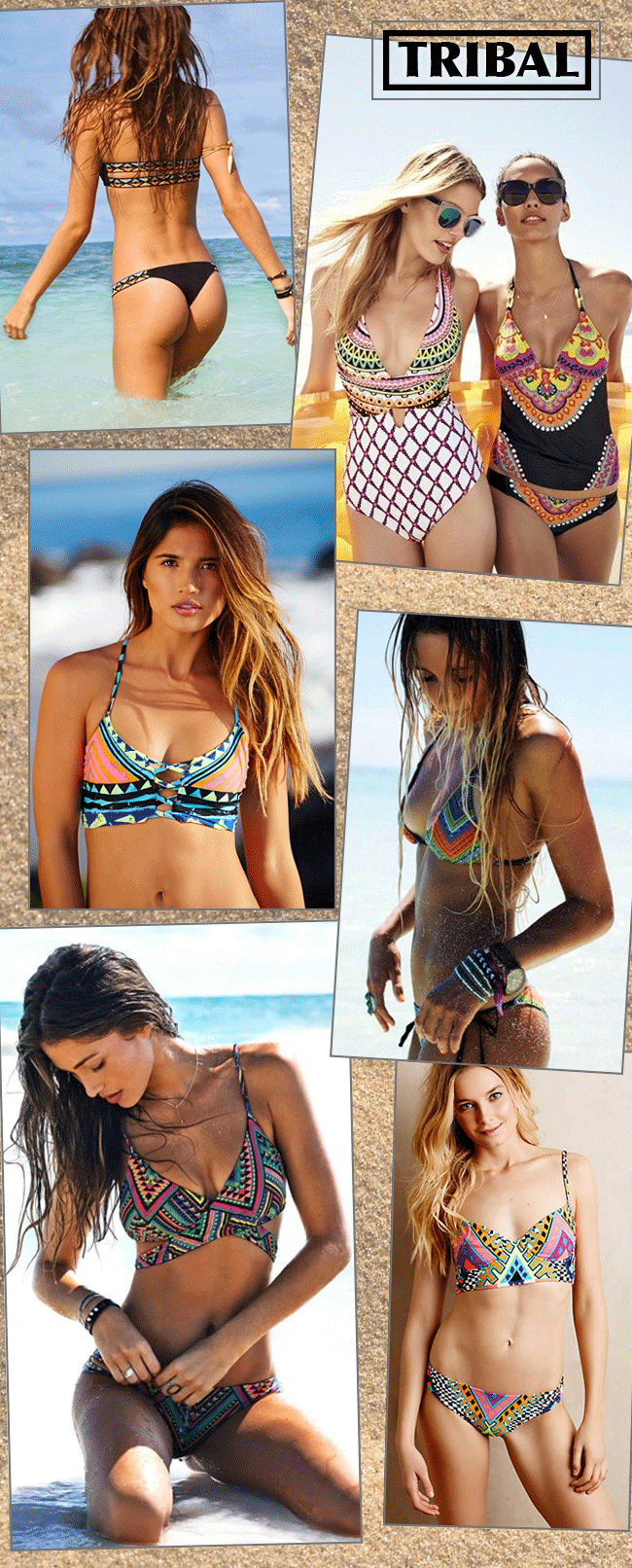 Girly: A recent trend amongst swimsuits this season consists of ruffles, florals, and lots of flirt! It's the perfect style for our favorite girly girls who like to keep their fluttery innocence in tact. Great for girls with a smaller bust.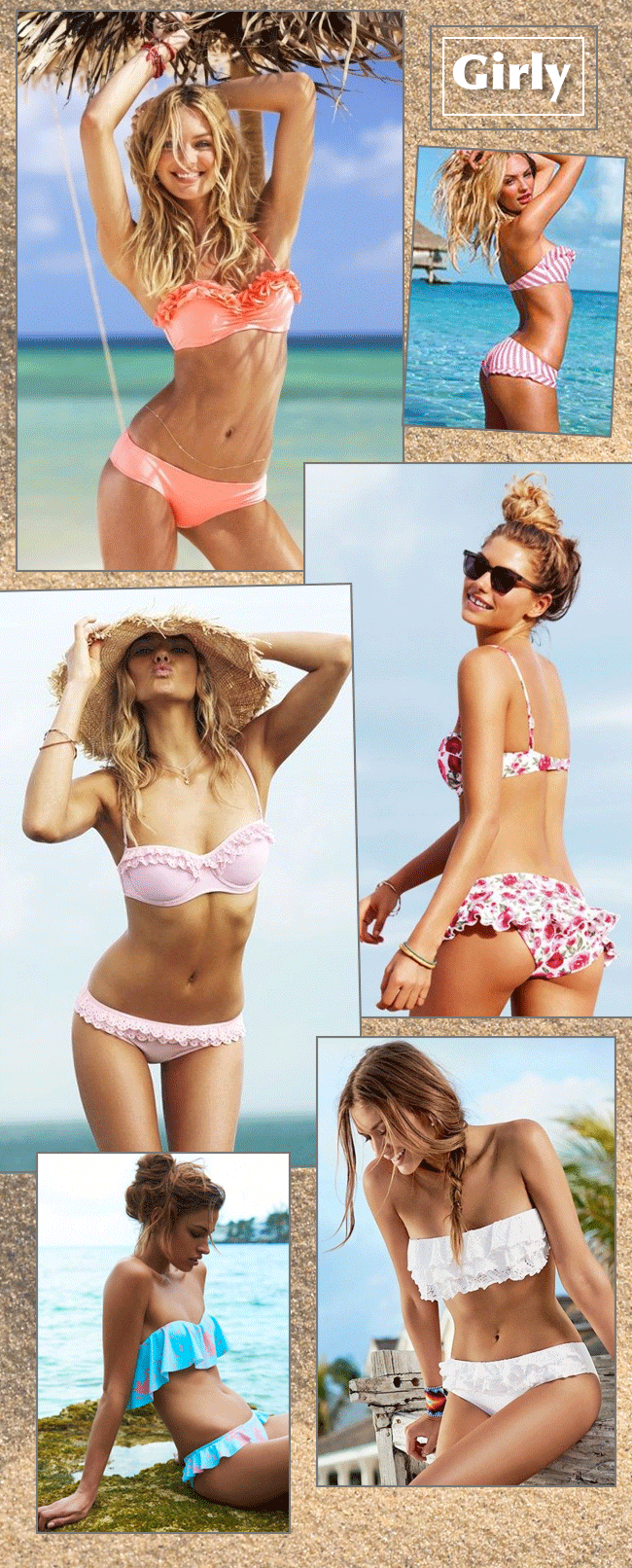 High Neck Crop Top: This is one of the newest swim trends we've started to see a lot more frequently. It might not be the best option for a great tan, but it's innocent, flattering, and a great go to for when you'd rather show off your style instead of work on your tan.


Retro: These 60's inspired suits have my vote! I just love the retro vibes so much. They encompass everything wonderful about comfort, style and swimwear. The classic high-waist bottoms are perfect for the girls looking for better coverage yet still want to stay fashionable.


Sporty: Sporty chic is now not only cool in the gym, but it's taken over in the swimwear world as well. Neoprene, zippers, and comfortable coverage has made this sporty style a fan favorite in the fashion department.


Sheer: We thought swimsuits were skimpy enough already, but apparently not in the year 2015. Huge on the red carpets this season, provocative sheer has recently jumped boats and made it's way into summer swim attire as well. This style is certainly meant to be worn at the right place at the right time. Think sultry night swim not family beach day!


Cut-Away: Seductive and sexy cutaway suits are all the rage this season. Whether it's a traditional one-piece or cutaway bikini sets, we think this look is just sexy enough to make a statement, but not too sexy for a beach day.



Prints and Patterns: This season, designers have turned beachwear into their own canvas, and we are not mad about it! From tie-dye to watercolors, to pretty much any photo, print, or pattern you can imagine, this years designers have made it all but possible!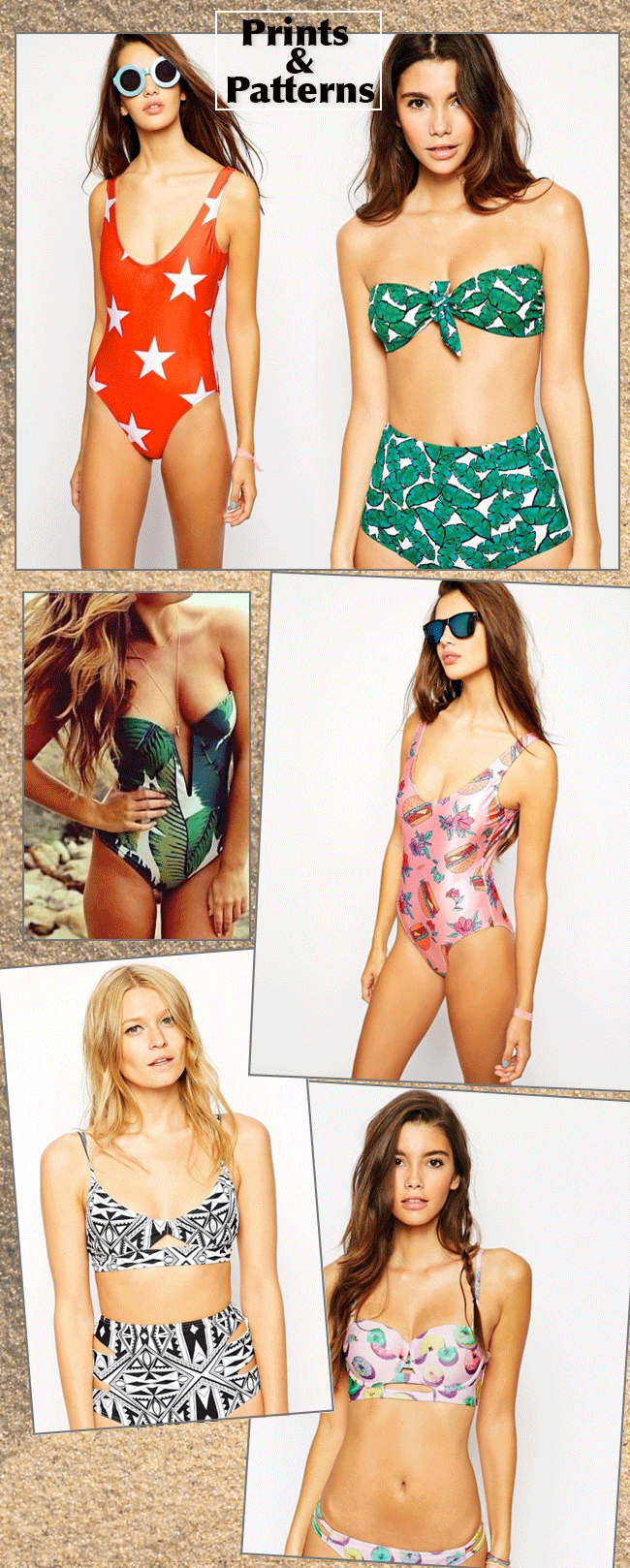 With the huge variety available this year, you are sure to find a style that best matches your personality and flatters your figure! So what are you waiting for? Update your beach drawer and get ready to make waves in style this summer!
Xx. Jadan Huter