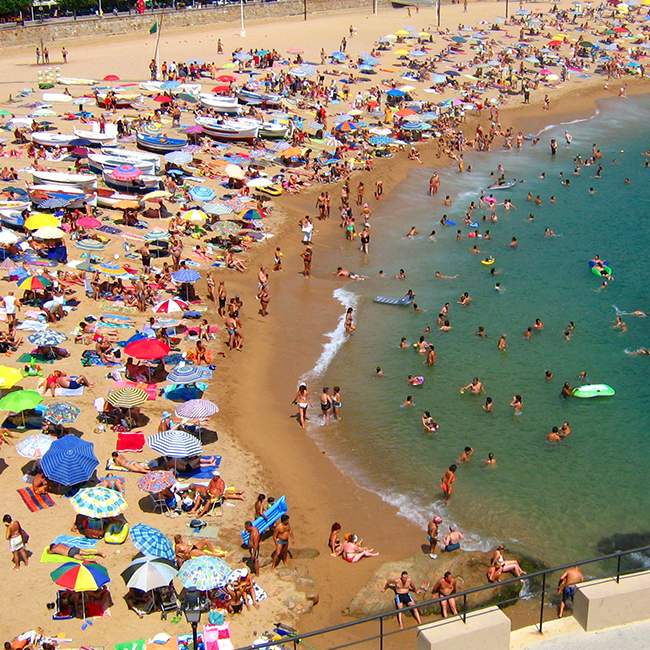 We can't believe Memorial Day is already here! Where has this year gone? If you're anything like us, you're looking forward to a day off & some good ol' fashion sun worshipping! We love Memorial Day because it is notorious for three things… BBQ's, the beach, and an abundance of pool parties! Whether you are road tripping to the beach, heading to the most popular pool party, or firing up the grill for some good eats, we wanted to make sure you would be sipping your summer spritzer in style.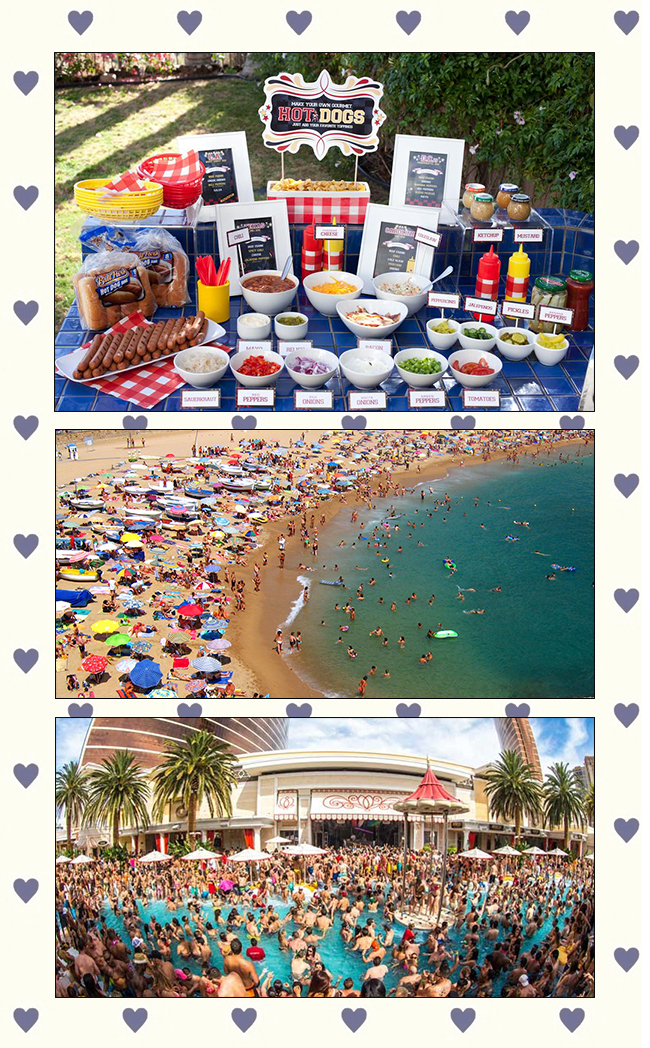 Of course, no matter what your plans may be, we've got you covered in the 'what to wear' department. Check out and shop some of our favorite styles below.
BBQ: When it comes to Memorial Day, there's no yummier way to celebrate than attending a BBQ with friends and family. When you know your going to be eating hot dogs, burgers & chips galore, the most important thing is to be comfortable, without loosing your chic. That is exactly what we had in mind when we rounded up this outfit!

BEACH: If you're lucky enough to live on, near or a short drive from the beach, you should consider yourself blessed! It's a given, that on any and every holiday weekend the beach will be a madhouse with people who had the same idea as you. That shouldn't deter you though. Get up early, pack up the car & throw this little number on, and stand out in the crowd!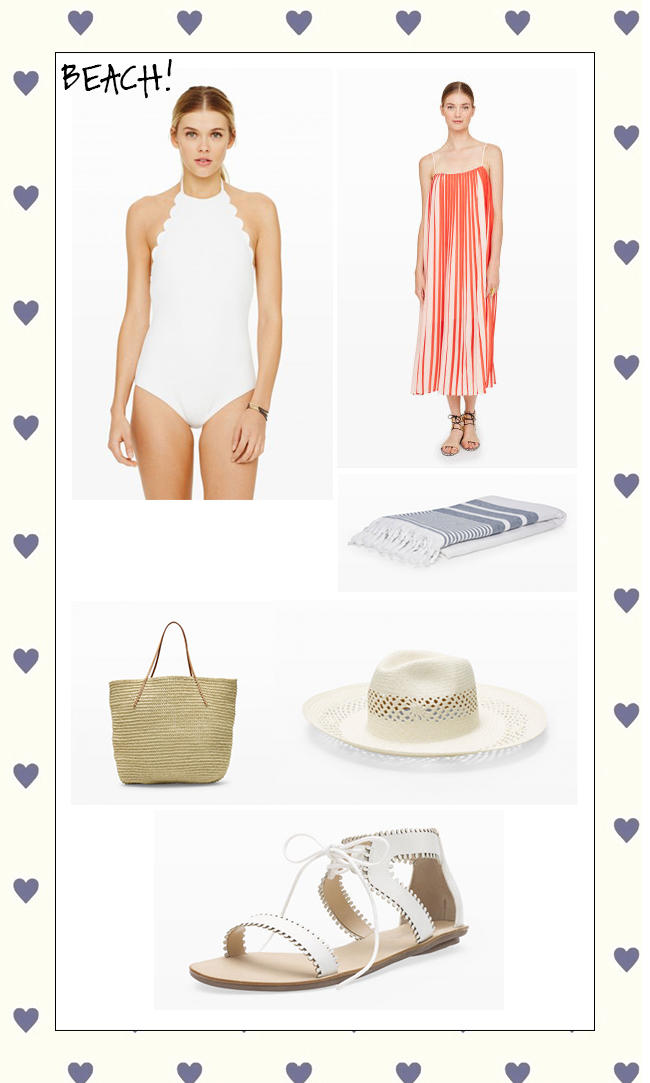 POOLSIDE: As much as I love a good BBQ, and can't ever get enough of the beach, there's nothing like a good old fashioned pool party to me. It doesn't get much better than sipping summer spritzers with a close group of peeps, listening to your favorite playlist, and soaking up the sun on a cozy lounge. Pool parties are also the place to really show off the cute outfit, spot on accessories & killer suit without having to worry about anything getting too sandy.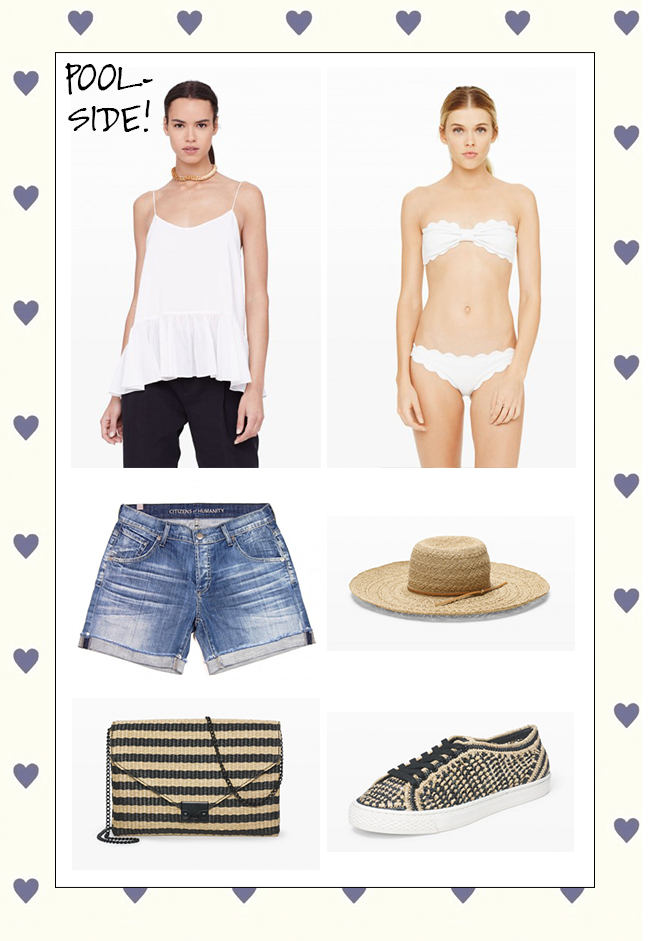 What do you have planned for the long weekend? Let us know in the comments!
Xx. Jadan Huter