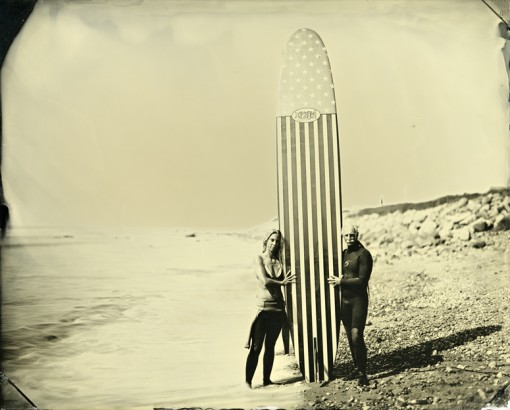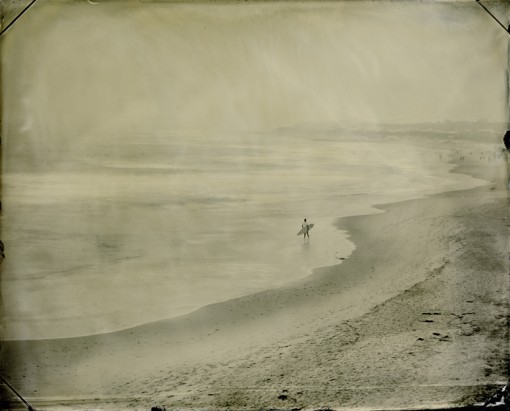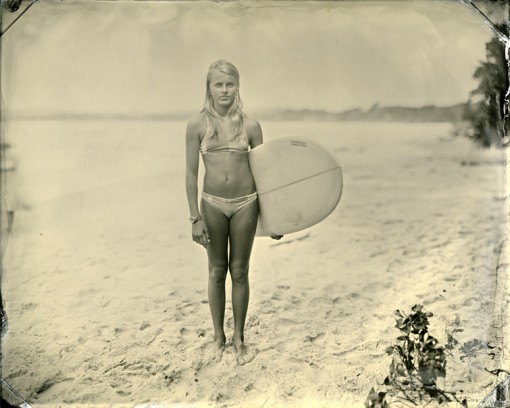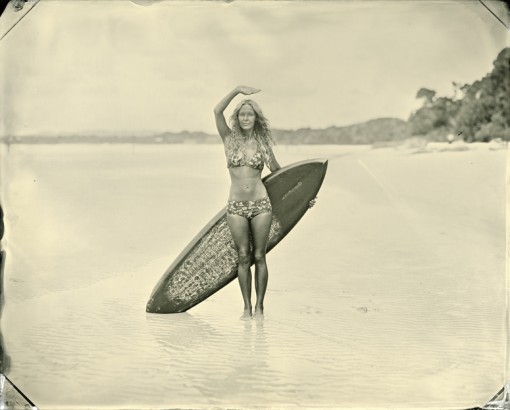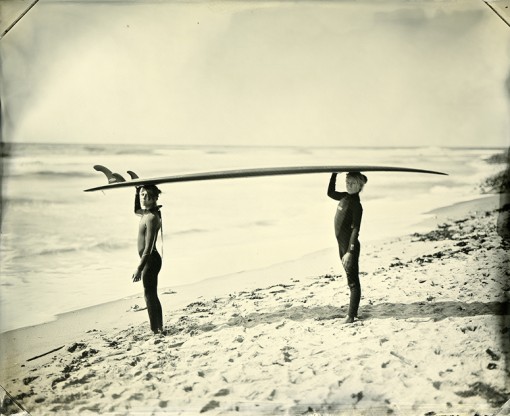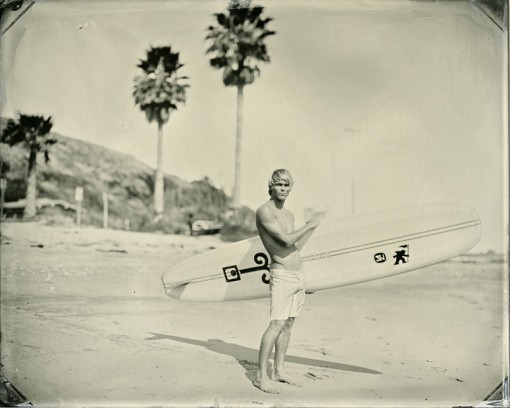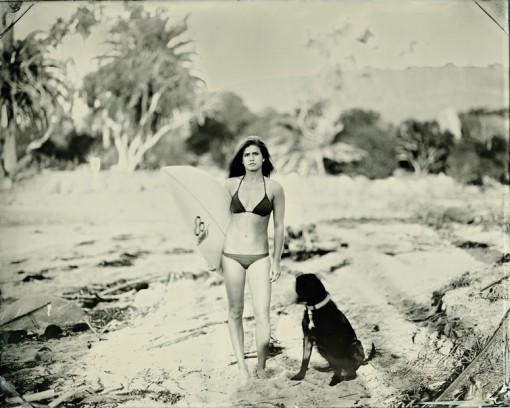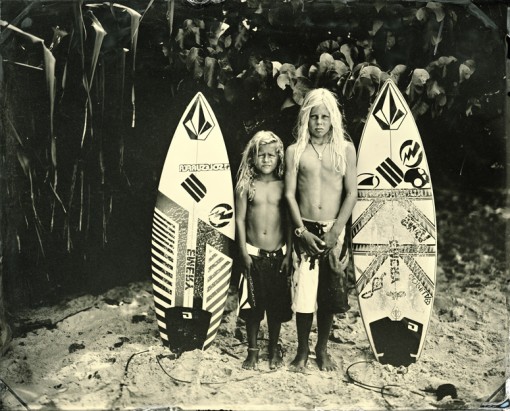 We're still thinking stars and stripes forever. There is no better way to spend the summer months than BBQing with friends, soaking in the summer sun, and relaxing beach side. Joni Sternbach's newest project Surfland has inspired me to do just that, only this year, I'm going to add learning to surf into the mix!
Joni Sternbach shot this blend of photos between the Australian & Los Angeles coast using tintypes. I love how each photo is so captivating, yet still so timeless.
If you're not able to make it to the beach this weekend, hopefully these photos quench your craving for the ocean.
Photos via : www.jonisternbach.com
Xx. Jadan Huter