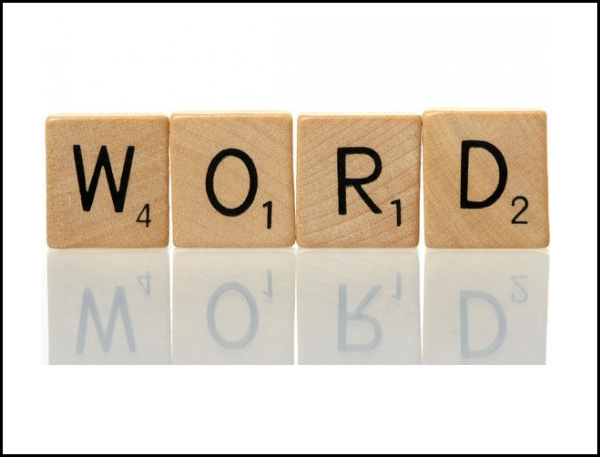 Ever wonder which one word describes your personality? You probably have, haven't you? Take the quiz and find out.
Go to our new addiction. Playbuzz to find out. Spoiler Alert. After you do, check out the B&B team's results from NJ to Astrid.
From our team NJ, Lauren, and Kathryn got Ambitious.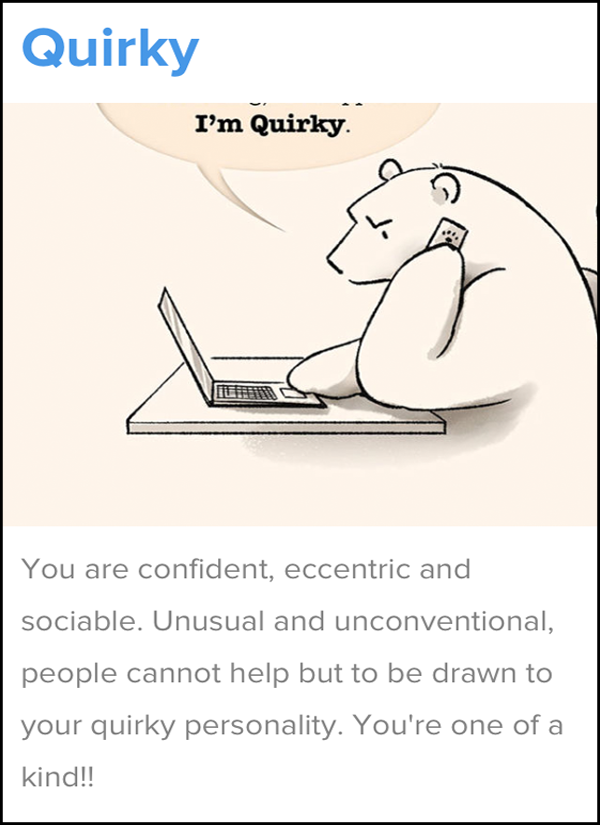 The Quirky ones of the group were Astrid, David, and Jadan.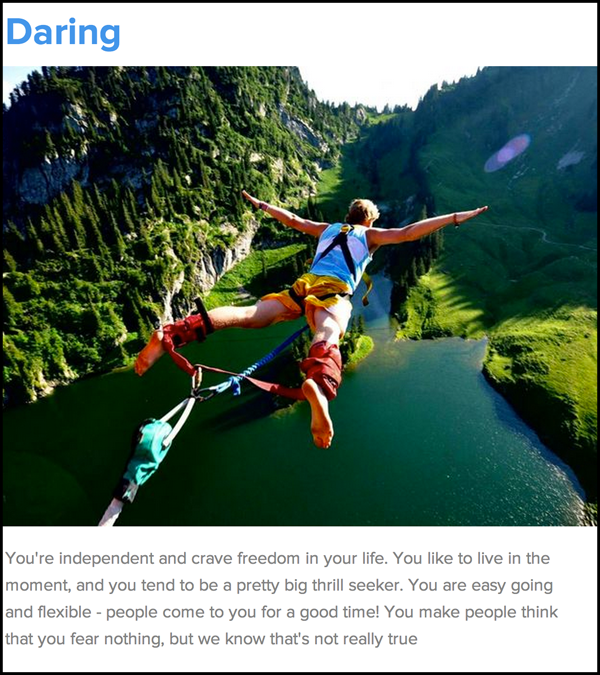 And to no surprise Kate got Daring.
So we're an ambitious, quirky, daring group. Take the quiz and find out which word describes you best and share it with your friends!
xox,
-The Blonde & Brunette Team