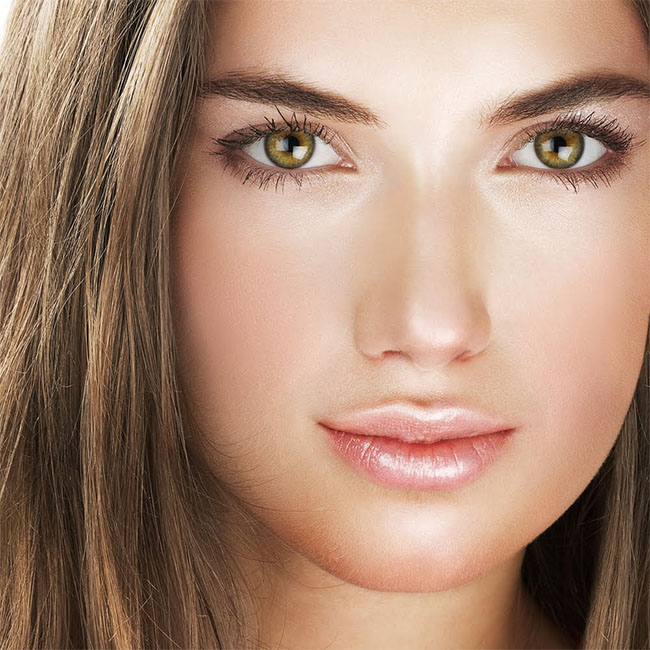 As reviews.com told us, and it is so true, the "quick flick of even a so-so mascara can make a big impact but the best mascara goes the extra mile." We want to go the extra mile, for so many reasons like Instagram, the Red Carpet, and well life moments, so we can perfectly bat our eyes. We poured through their exhaustive test results, yes, exhaustive and we take this very seriously, and found out their top seven mascara picks to transform our eyelashes into the long, thick, curly ones we all pine after, pretty much match ours. But wait, there's more. As we all know, it's not enough to just have a great mascara, it has to be applied right to avoid smudging and get thickness. I bet you haven't heard of some of these five musts. We didn't know all of them either. Follow the rules in combination with selecting one of the 7 best mascaras and you will be on the road to thicker, more beautiful lashes. Really.

So see if any of your favorites made the list. The 7 best mascaras from the Reviews.com long lashes that don't look like tarantella legs mascara study (and we couldn't agree more as we honestly put several especially the Benefit and the Lancome to the test) are:
Benefit Cosmetics They're Real! Mascara (Best Overall, $36)
Lancôme Definicils High Definition Mascara (Best Lengthening Mascara, $37)
Maybelline Great Lash Washable Mascara (Best Drugstore Mascara, $4)
Tarte Lights, Camera, Lashes 4-in-1 Mascara (Best Mascara for Sensitive Eyes, $25)
Blinc Mascara (Best Thickening Mascara, $26)
Dior Diorshow Mascara (Best Volumizing Mascara, $25)
YSL Mascara Volume Effet Faux Cils (Best False-like Lashes, $36)

By the way, they researched over 50 brands, spent 45 hours consulting with four beauty expert, and scouring through dozens of publications and reviews to find the winners before personally testing the top contenders. They did this all for our BnB readers. We also recommend if you are beauty junkies like us, you head on over to Reviews.com to get all the deets. It's fascinating.
xo
NJ Goldston, The Brunette