It is OFFICIAL!!! Confirmed by CBSNews Baz Luhrmann to direct "The Great Gatsby"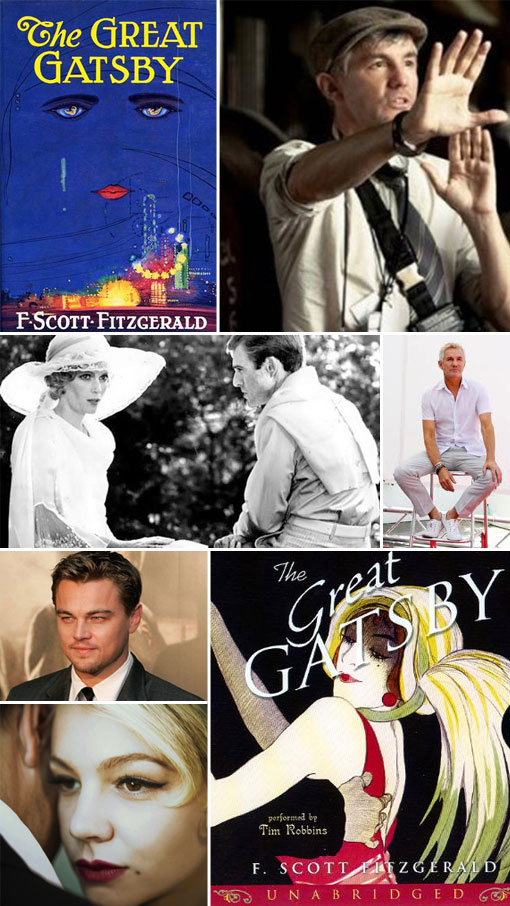 Baz Luhrmann is known for his direction on previous films such as "Moulin Rougue" and "Romeo & Juliet" (two of my ABSOLUTE favorite movies, btw). Here at The Blonde and The Brunette, we can not think of anyone more talented director to deliver such a task. It is rumored "The Great Gatsby", originally a novel written by F. Scott Fitzgerald, will begin filming August 2011 in Australia.
The novel is all about extravagance and the over zealous lifestyle rich people live, but how in the end it all just becomes a meaningless, unstable surface for their own personal struggles and secrets.
Leonardo DiCaprio is set to play Jay Gatsby, while Toby Maguire is expected to take on the role of narrator Nick Carraway. As CBSNews reports, Luhrmann continued:
"Regarding the role of Daisy Buchanan, I was privileged to explore the character with some of the world's most talented actresses, each one bringing their own particular interpretation. However, specific to this particular production of F. Scott Fitzgerald's novel, I was thrilled to pick up the phone an hour ago to the young Oscar-nominated British actress Carey Mulligan and say to her: "'Hello, Daisy Buchanan.'"
Other actresses considered for the role included Blake Lively, Keira Knightley, Abbie Cornish, Rebecca Hall, Michelle Williams and Scarlett Johansson.
Xx. Jadan