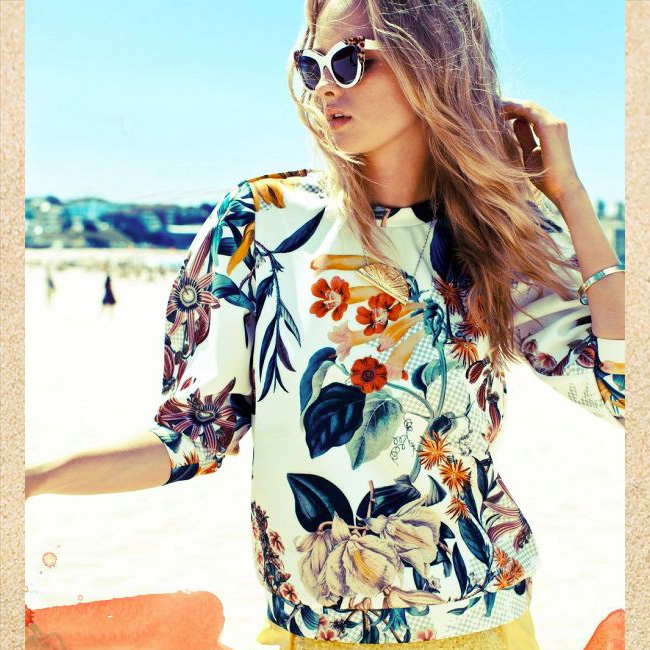 Summer is in the air, and we can feel the excitement! Okay, if we're going to have the perfect beach weekend, we need to prepare. Lucky for you, we've rounded up some of our favorite must-have items for when we hit the beach or relax by the pool!
First up, The Perfect Hat. We are big hat junkies here at the B & B. We love them! Like literally, we would wear one everyday if we could. Actually, I do almost every day to the office. So it only seemed fitting to go out and find the perfect hat for a relaxing day at the Beach! Once again, it's gotta be the floppy. You can even scribble something as clever as "Do No Disturb" on it and protect your skin while looking chic.
Okay, you've also gotta have the perfect (retro) beach accessories! For me, it's just the right book (fashion advice please) but we also just heard we're two weeks away from the June 18th release of Grey (Christian Grey's side of well…) , perfect sunnies, a pink donut pool float (that's one way to get some attention), an AM/FM Sunny Life radio, layers and layers of bracelets, a soft over-sized towel, and a comfy beach chair.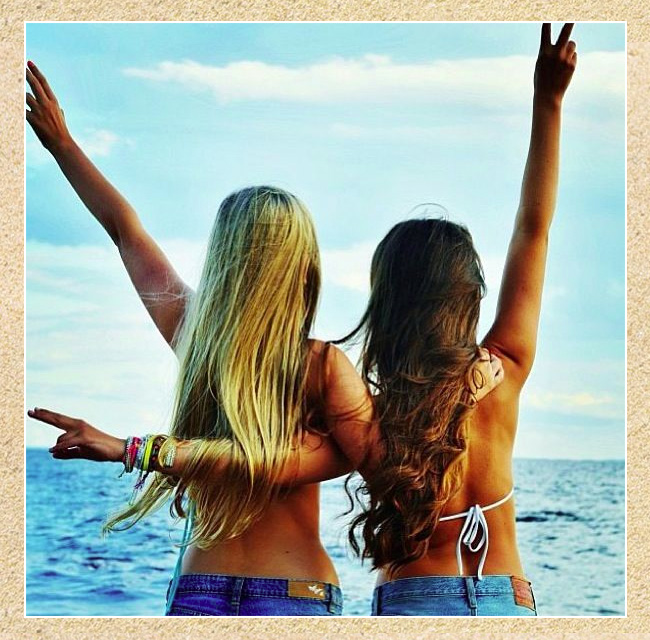 You're all set. Now you're you looking stylish and having a blast! What are your favorite summer essentials? We'd love to hear from you!
xo,
-Lauren, The Blondette