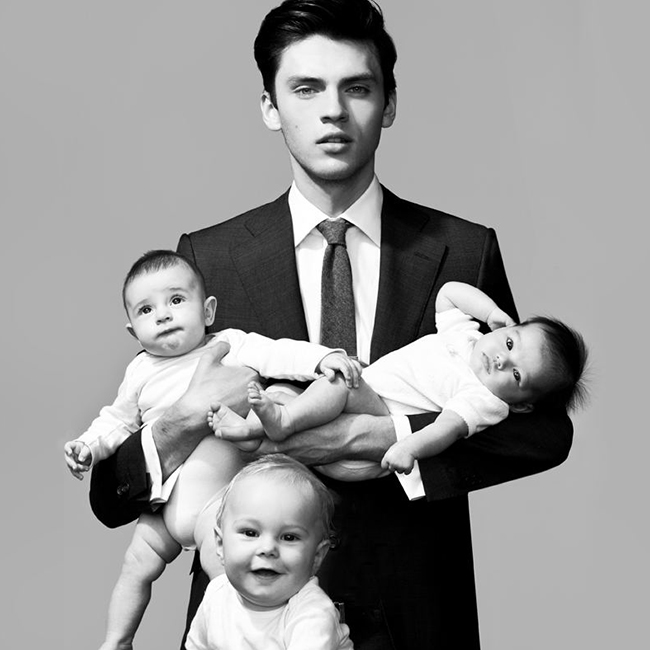 Can you believe it? It's that time of year again, and Father's Day is right around the corner! We love and respect our dads so this year we want to go out of our way and do something a little special for the favorite man in our lives!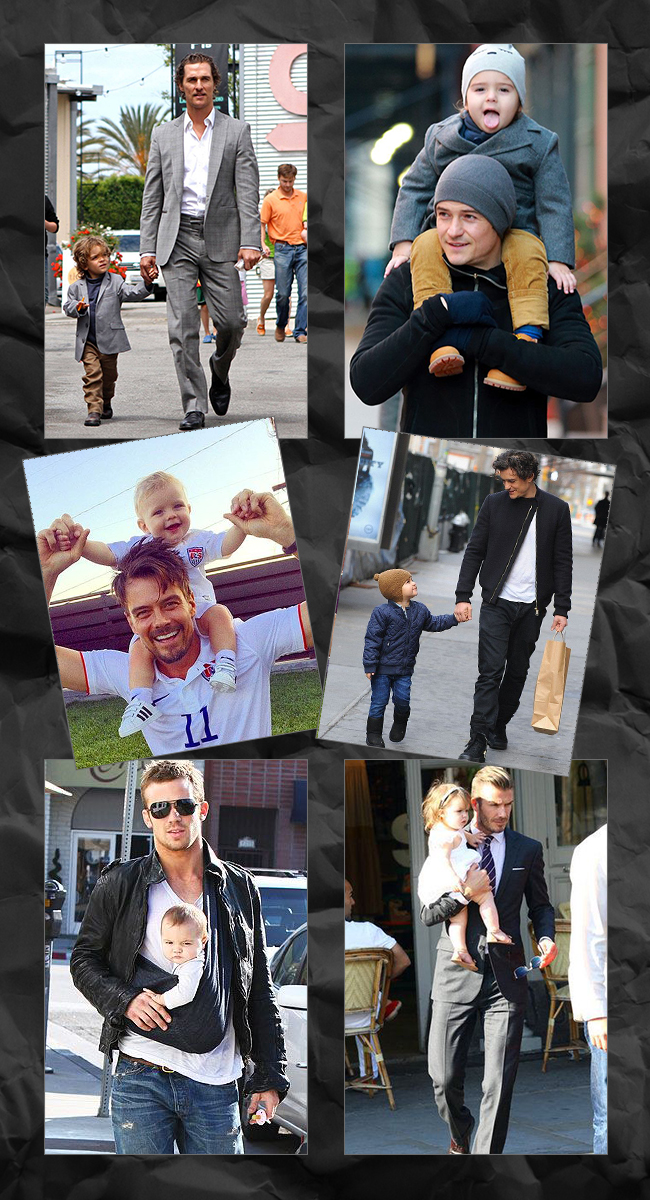 We took some of our inspo from some of our favorite celeb dads. You have to admit they're all as handsome and as adorable as can be with their little ones. See if you can match some of the stylish dads with our picks.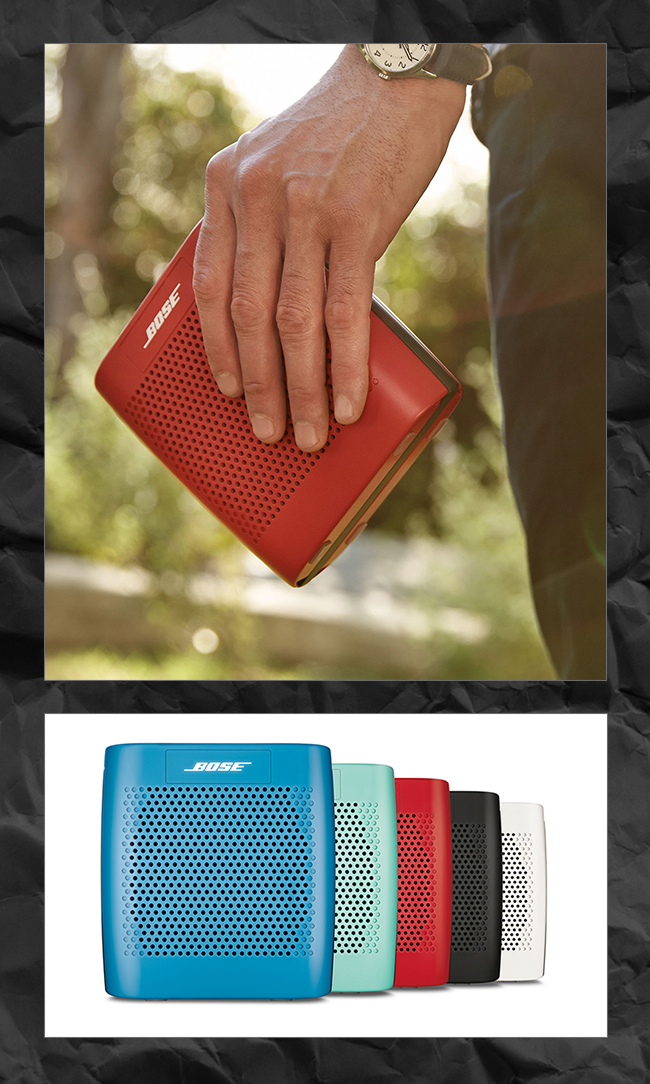 1. Bose Speaker – This portable Bose speaker is great for the Dad on the go! Plus it comes in these fun shades, to match any dad's style! Perfect game day and soccer dads.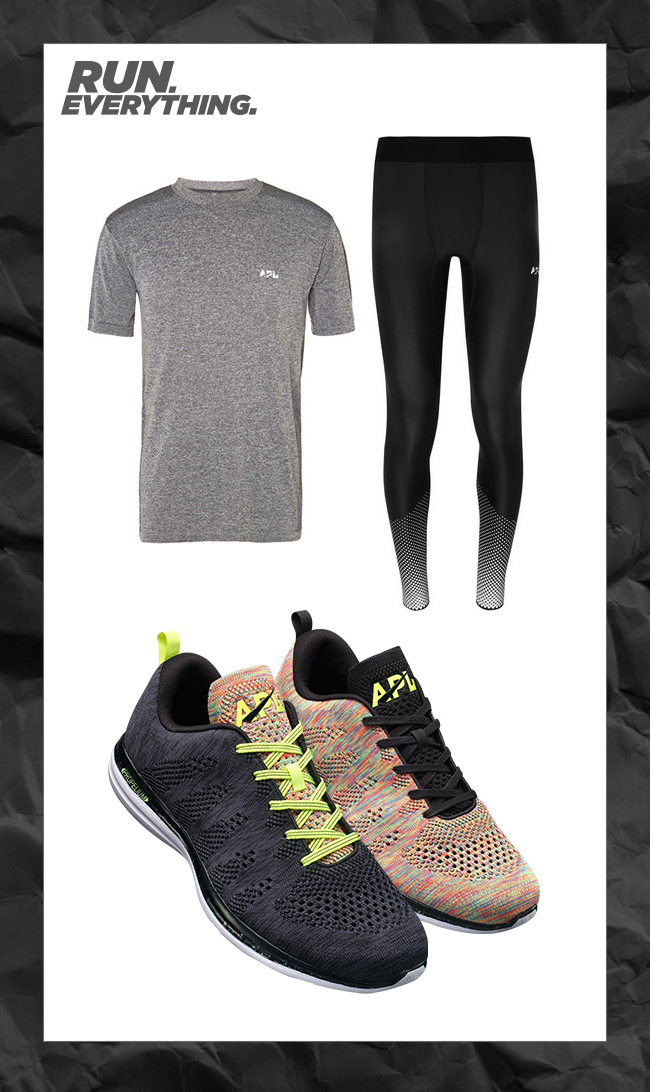 2. Athletic Propulsion Labs Apparel and Running Shoes – APL's sleek and very stylish high-performance sportswear infused with breakthrough technologies is great if your dad is into physical fitness!Top it off with trendy running APL Running Shoes (that actually make you run faster!!) and dad will be the most stylish one at the gym!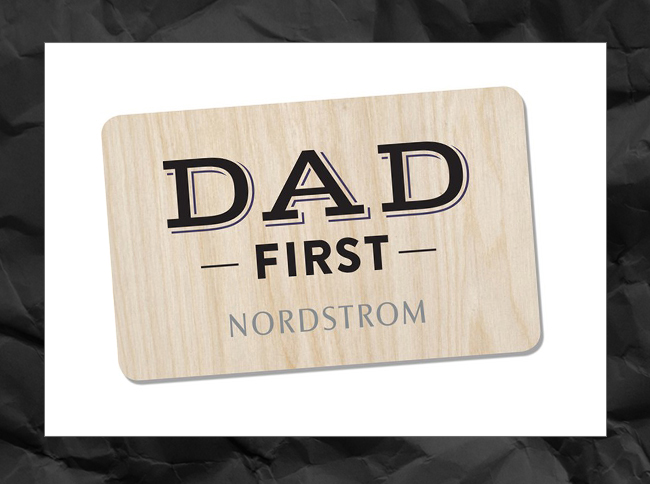 3. Nordstrom Gift Card – Nordstrom is so clever. If you really don't know what to get your dad this year, let him pick it out! Put Dad first with this Nordstrom Gift Card, and spend a day shopping with your daddy-o!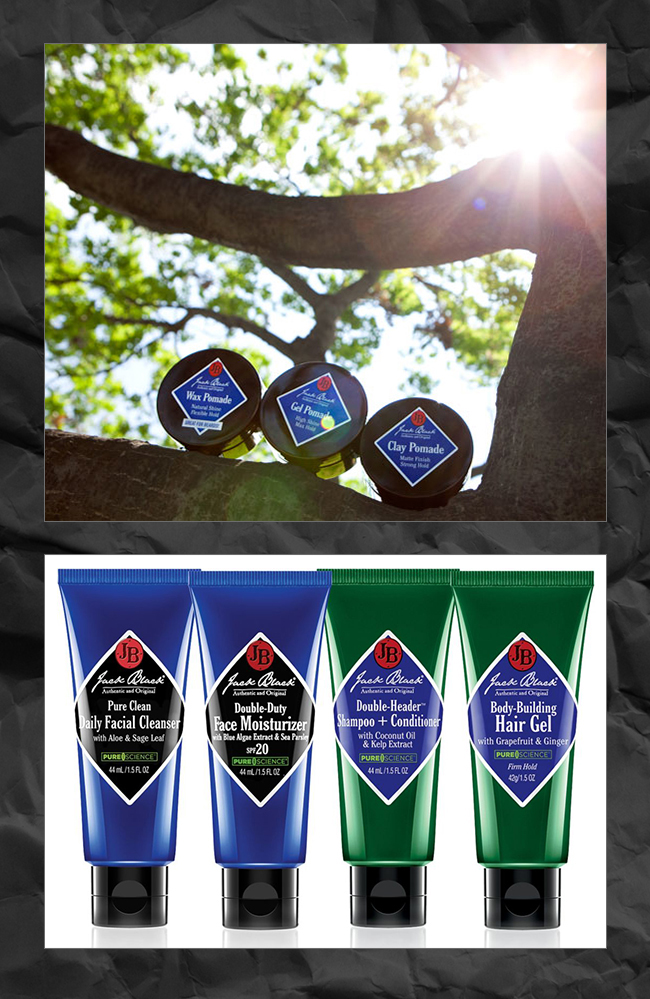 4. Jack Black Travel Essentials – If your Dad is a travel bug or on the road for business all the time, this is the perfect gift for him! We love Jack Black products and this travel pack is the perfect size for any jet-setting Father.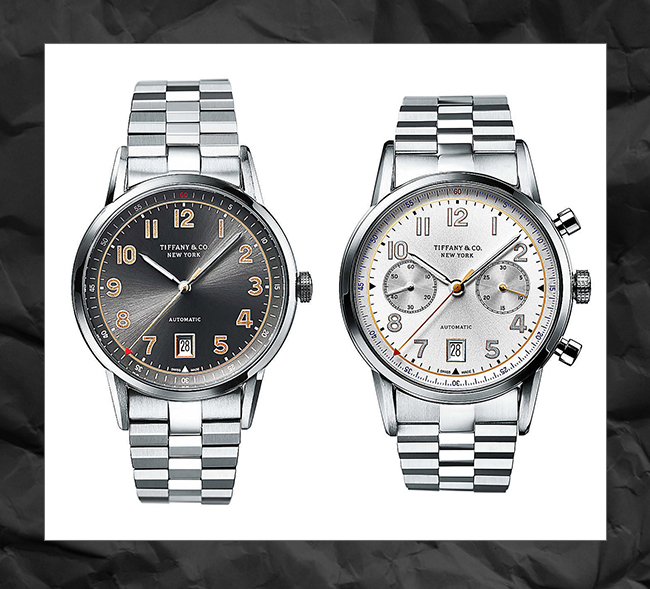 5. Tiffany Men's Watches – If you want to splurge and show dad how much you really care, you can't go wrong with Tiffanys! They're newest collection, the CT60 Watch Collection, is designed as a fast-moving tribute to Charles Lewis Tiffany, the inventor of the New York minute, (and we just like saying that phrase over and over). The entire collection is a stunning contrast between our fast paced world and classic Tiffany style-with a touch of the retro. This goes in the heirloom category.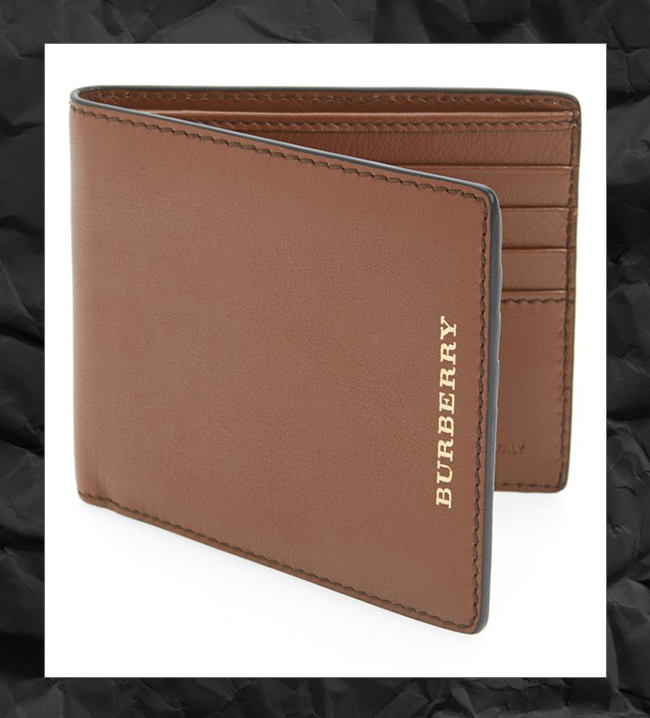 6. Travel Luggage & 7. Leather Burberry Wallet – If you have an on-the-go dad, there's no doubt that he would love some new travel luggage and/or a new wallet!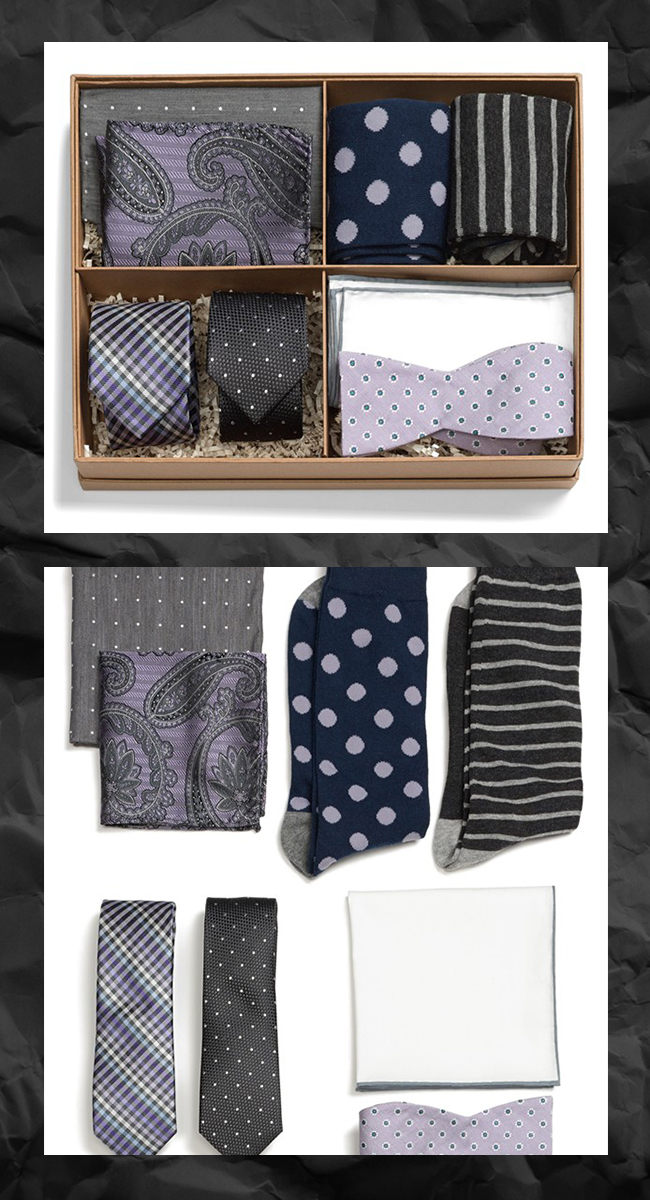 8. Nordstrom Large Style Box – If your dad is the suit and tie type, why not add to his collection?! Nordstrom created a very clever 'Style Box' that incorporates their most popular and best selling ties, socks, and pocket squares into one box!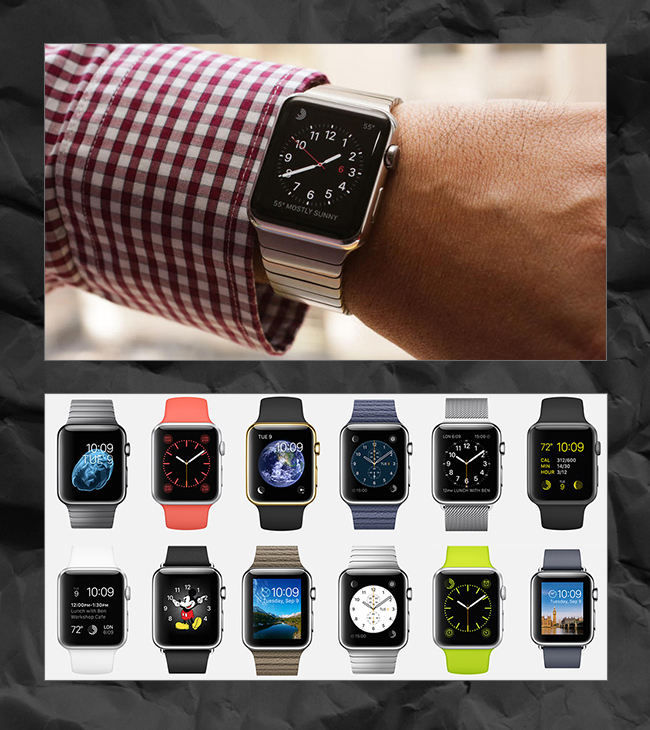 9. Apple Watch – If your dad is into having the most up-to-date stuff, like these super cool new Apple Watches, this is the gift for him!
Well, that about sums up our favorite products for Dad! What are you getting your Dad this year? We'd love to hear about it!

xo,
-The B & B Team