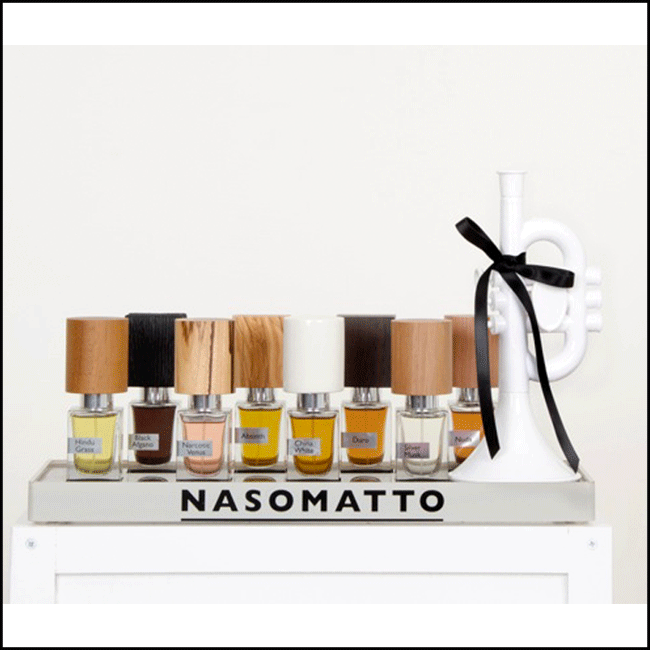 Fragrance nostalgia is definitely a thing. It generates memories. Deep ones. Personal ones. Happy ones. Cool Water reminds me of mornings spent watching my mom getting ready when I was younger. Creed reminds me of the days I'd sit on my sisters bed wishing I was allowed to wear makeup and counting down the days till I could get dolled up and go out like her. YSL's Babydoll reminds me of my teen years when I thought my friends and I were way too cool for school.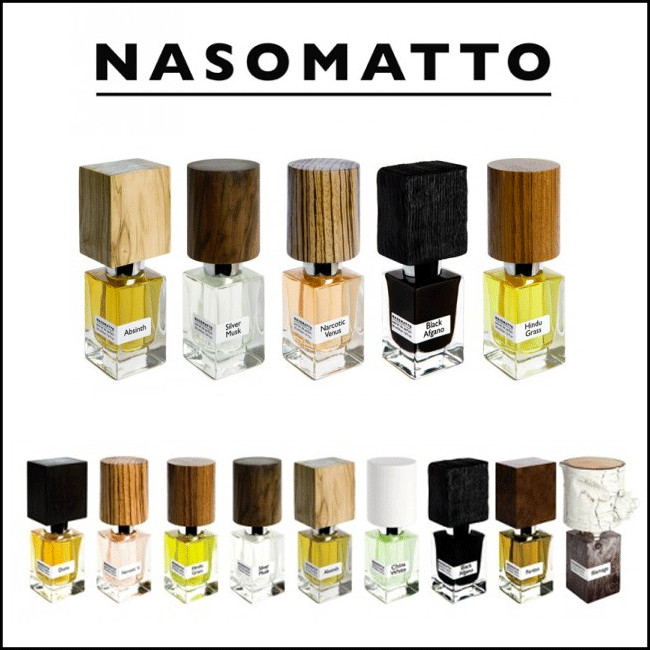 Now that I'm a bit older, I've discovered I don't just want my Sillage (pronounced as see-yazh), which is a term used to describe a scented trail left by the fragrance wearer, to be a passing scent people smell and remember years down the line, I don't want to smell like someones older sister or ex girlfriend, I want to smell like myself, I want to smell special, I want to smell like Jadan. That's where the incomparable Nasomatto comes in. Nasomatto was created by Alessandro Gualtieri who has created scents for Valentino, Versace and Helmut Lang, to name a few, so he is no stranger to the world of distinguished perfumes.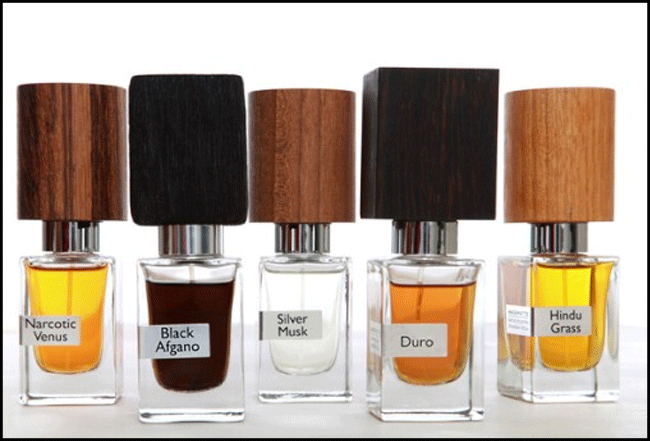 The Nasomatto Project, which seems to be the company's term for its fragrance grouping, refuses to publish ingredient lists for their individual scents; instead, each perfume is described by its inspirations. I find this to be such a welcomed change from the ever so boring hint of this and a note of that perfume lingo we are all used to. It gives you a feel as to what suits you, rather than what you're used to buying. With the help of the Nasomatto we selected our six favorite scents from the project. Which one sounds most like you?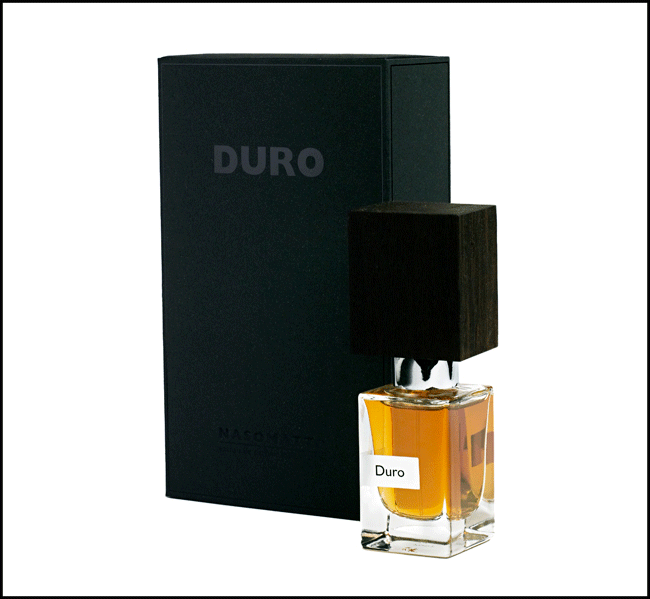 Duro: This fragrance aims to enhance all the manifestations of male strength. Duro means strong and durable in Italian and this masculine scent does not disappoint. It is leathery, made for a character of strong affinities. It demands a wearer with some personality to carry it off. It is very modern. Sounds unisex to me!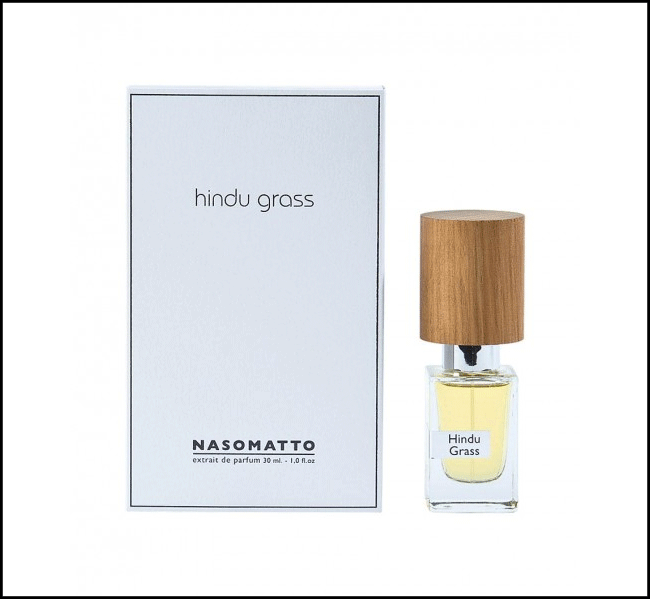 Hindu Grass: This scent aims to breathe the belief in universal peace and love. It is the result of a quest for the warm affection of humanity. A very hippy-centric scent, fit for any season. It reminds me of a walk through a grassy knoll followed by a book in the shade and a glass of mint tea!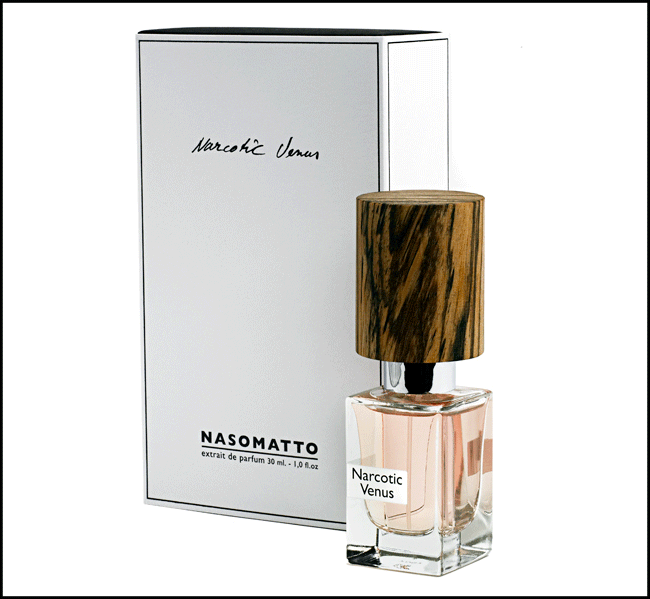 Narcotic Venus: This scent is the result of a quest for the overwhelming addictive intensity of female sexual power. I was told to proceed with caution, but also, if it fits, it can be a great weapon in your arsenal.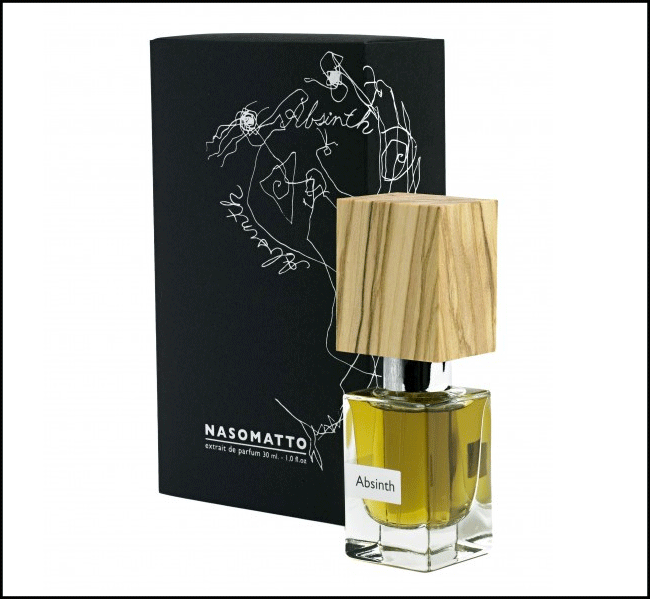 Absinth: This fragrance aims to evoke degrees of hysteria. It is the result of a quest to stimulate irresponsible behavior. It proved to be a favorite from the line. It lasts for a long time, and continues to develop nicely on the skin.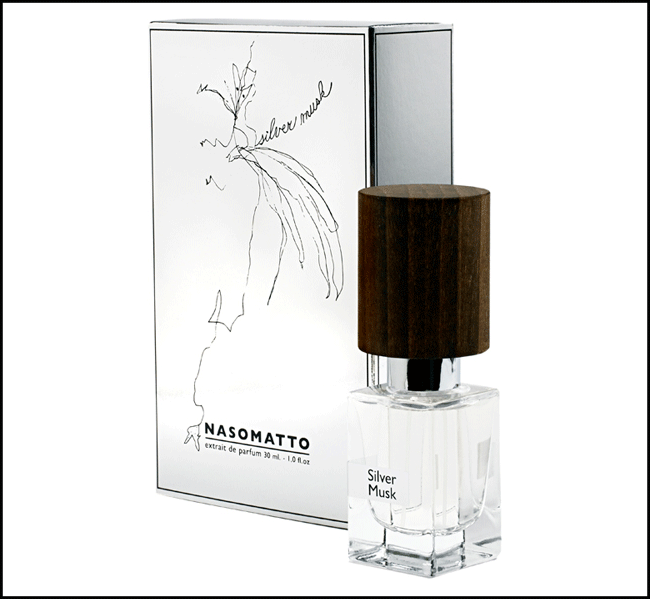 Silver Musk: The fragrance aims to evoke superhero magnetism. It is the result of a quest for mercurial liquid love sensation. I read that this scent has more of an erotic undertow. The smell that you want to get tangled up with, the smell that you need to know more about. The smell you don't quickly forget. This is a definite winner.
The last fragrance which was just released…
Blamage. Blamage is magic. It comes in a creepy bottle, and upon first spray smells almost deadly. Upon wearing it though is a different story. It is woody and floral, androgynous in the very best way. Blamage is really weird, but a really good weird. Like something addictive. Maybe Nasomatto is on to something & these scents are the new way to meet your true mate!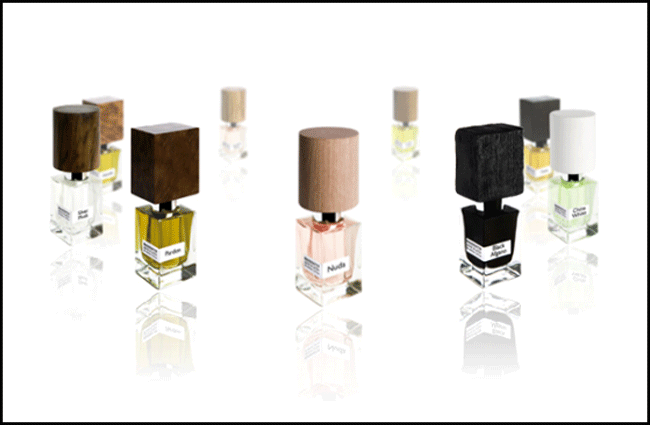 Xx. Jadan Huter