What are the BEST iPad applications?
For those of you who were lucky enough to be treated to a new iPad this holiday season, as well as those of you who are still contemplating if you really "need" it or not, this post is for YOU! Over here at The Blonde and The Brunette, we have been doing our research (playing around on our own iPads) to find you our favorite "must have" applications.
Fashion:
NET-A-PORTER & GILT GROUP – Shop straight from you iPad! It's as simple as that!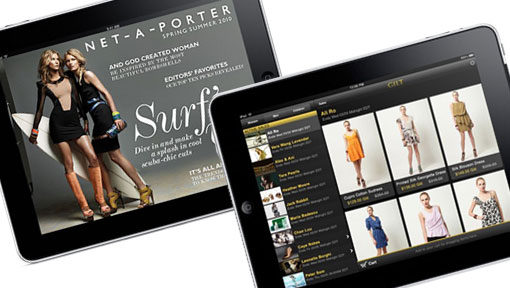 Style.com – Keep yourself up to date on the newest fashion trends/news/shows.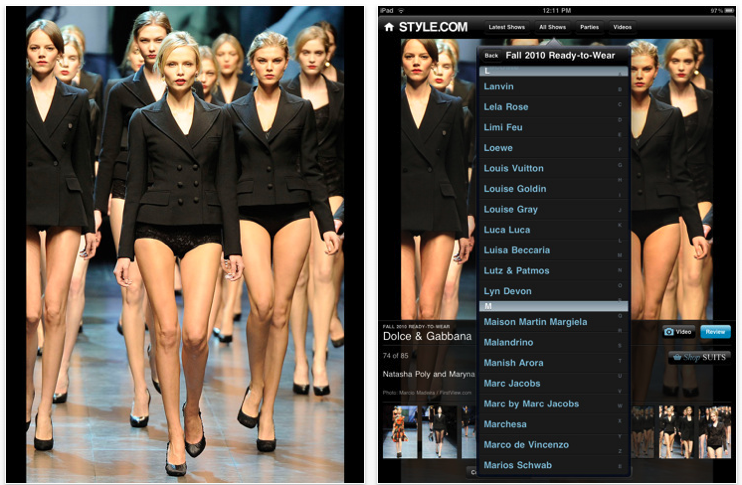 ELLE Shopping Guide – Just update what city your interested in going shopping in and let ELLE Guide do the rest! Perfect for the traveler who is always out exploring the best shopping in every city.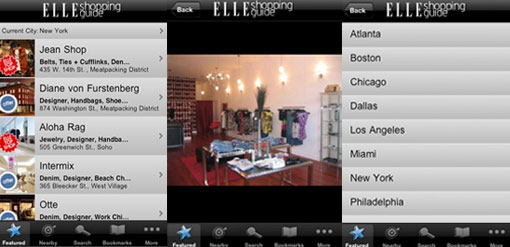 Interview Magazine – Get the most recent Interview magazines (free!) Last month was Rihanna, the photos / story & clothing by Kanye West were truly amazing.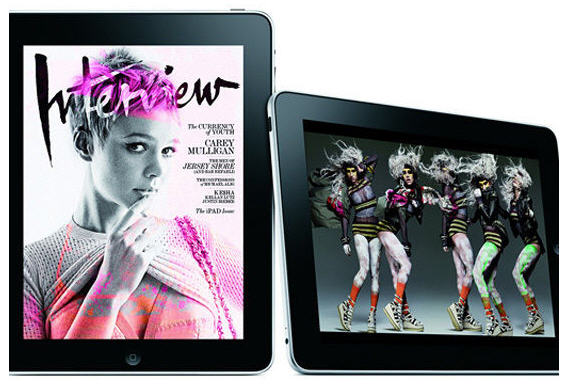 Other apps that we love:
Flipboard – Named TIME's top Apple iPad app of the year. Catch up on blogs, news, social media, etc. in one easy app!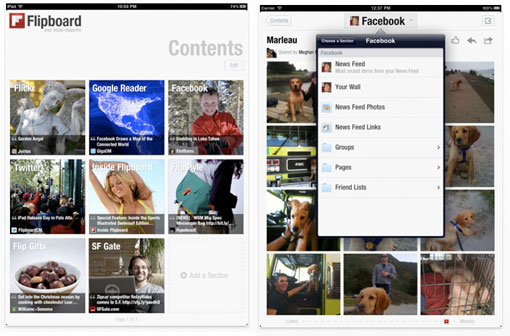 The Guardian Eyewitness – Recent photos of events that have taken place from around the world. The photos are nothing short of inspiring. Giving an inside look to many things most of us would otherwise never see.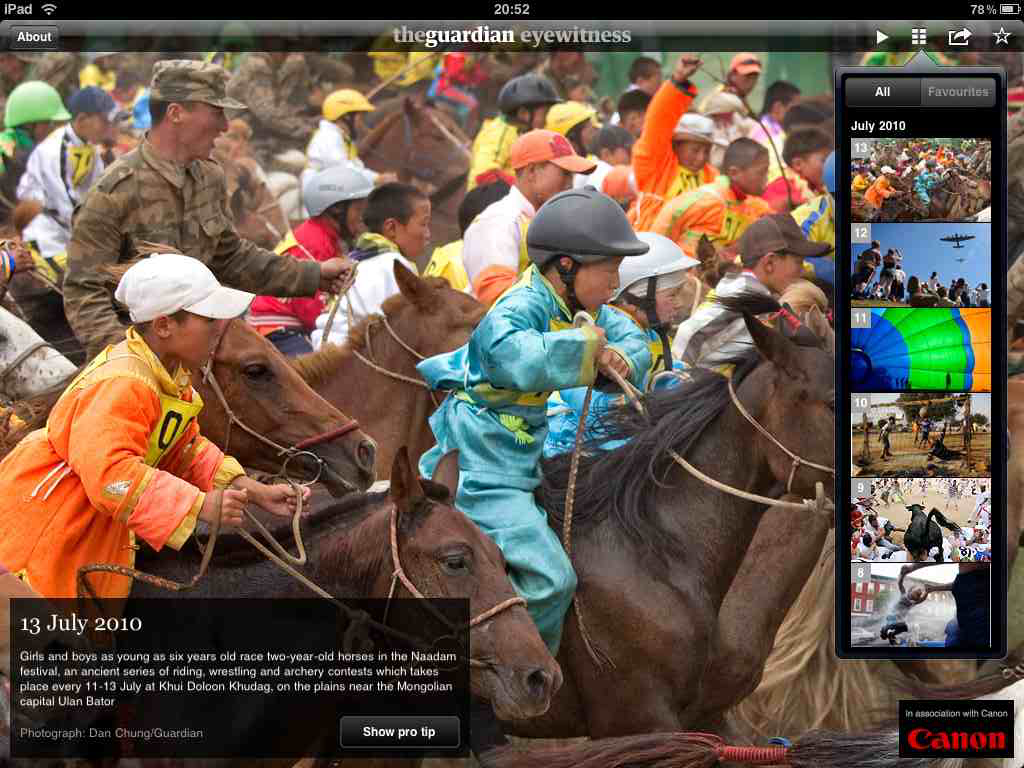 Color Splash – Spice up your photos with this art application!
Words With Friends – Combining the classic game of Scrabble and the 20th century. With this application, you can play Scrabble against friends and/or strangers from around the world, whether they are on their own iPad or iPhone. Endless entertainment!!!
We'll end with a few more favorites, who's names are pretty self explanatory.
CNN. CNBC. YELP. Weather+. Netflix. Pandora Radio. Friendly (for Facebook) & Kindle
Happy downloading!
Xx. Jadan