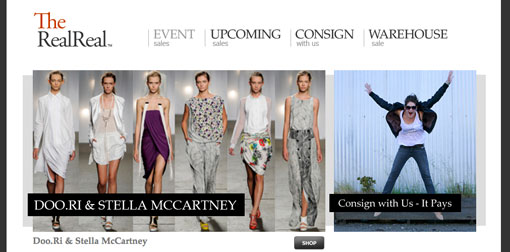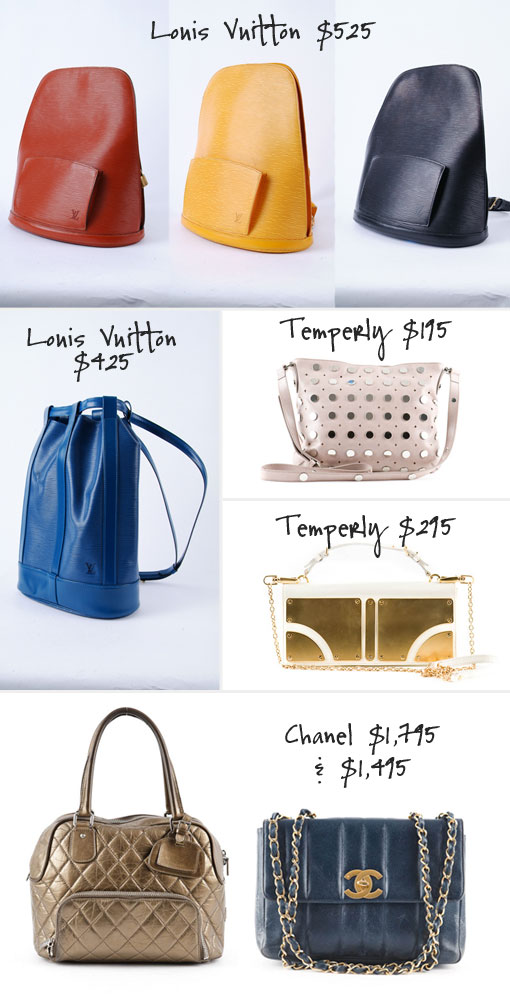 The Blonde and The Brunette have another great discovery: The Real Real. What is it? A great play on words and a designer consignment boutique but online. They comb the most fashionable closets around to give members insider access to some of the world's best, previously owned jewelry, accessories, and clothing – from Hermes and Chanel to Balenciaga and Lanvin.
Your very next question is probably, where do they find all of these great items? Lots of celebrities. The consignment list is long and very special from style A-listers like Jennifer Garner, Courtney Cox, Whitney Port, Nicki Hilton and many more who have donated unique items; and The Real Real is the only high-end consignment boutique online where you can both buy and sell your clothes. This makes them one of the only websites that engages both shoppers and consignees in a creative, fun way.
If you live in New York City or LA, they will even send a personal stylist to your home to help you go through your wardrobe and evaluate what is worth selling and what isn't. Now that's customer service! Here's the best part: Today, The Real Real is offering readers of The Blonde & the Brunette an exclusive discount of $25 off a handbag purchase of $50 or more. There are over 50 bags to chose from ranging from Chanel, Louis Vuitton, Lanvin, Gucci, Fendi and Prada. Just type in the promo code BB25. Go to the The Real Real or check out their designer list. If you are interested, we hear things sell out fast. Very fast.
– NJ, The Brunette