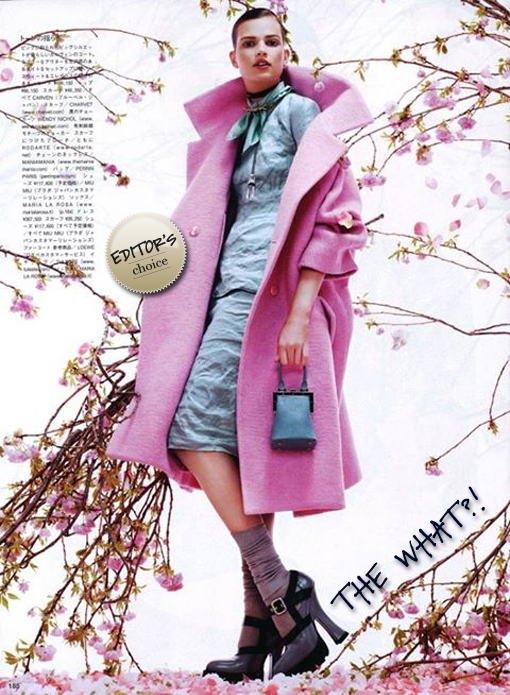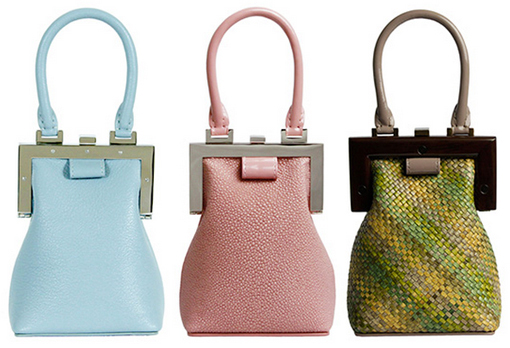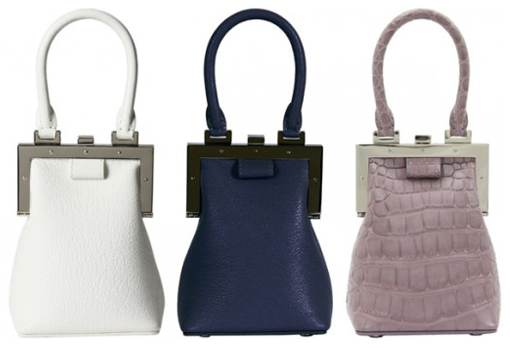 It's all about the handbag. Our latest find. The minaudière from Perrin Paris. This is true luxury. Limited, exclusive and totally unique. I just added one to my wardrobe and it's been generating all kinds of comments and kudos.
First, let's back pedal. You can't carry something unless you know what it is and how to pronounce it. What is a minaudière? A small, decorative handbag with or without handles or a strap. Clue. You hold it or let it hang from your wrist. You pronounce it /ˌmēnōdˈyer/.
Here's a few more details. It's also generally considered a jewelry piece, intended to substitute for an evening bag but it allows storage for several items in a small space, such as a makeup compact, lipstick, watch, reading glasses, your keys or most importantly your smartphone.
The minaudière appeared during the 1930s. Its invention is attributed to Charles Arpels, the famous jeweler of Van Cleef & Arpels, but many jewelers and Haute Couture designers have created their own models. Are you getting the drift? This is Audrey Hepburn worthy and puts you in a very special category.
So… how do you spell minaudière now? Well, Perrin Paris has the only unique ones I've seen in basically forever and they are in colors as sophisticated as their Creative Director, Sally Perrin. Bleu Ciel, Blanc, Bleu Marine, Noir, Caramel, Beige, Veux Rose and a stunning Woven Leather and Wood.
This fall it seems to work perfectly with the Miu Miu, Dior and Prada collections or anything in basic black. Prices start at $750.
xo
NJ Goldston, The Brunette