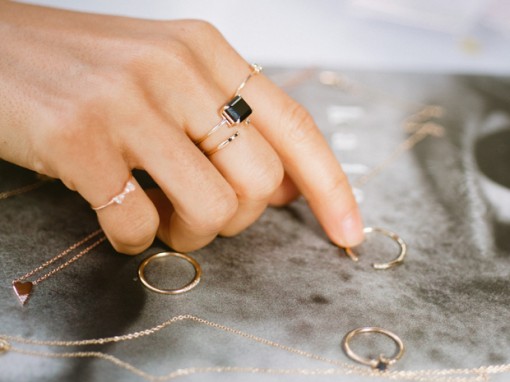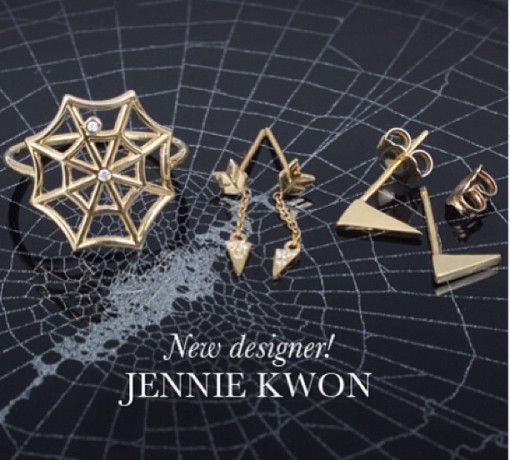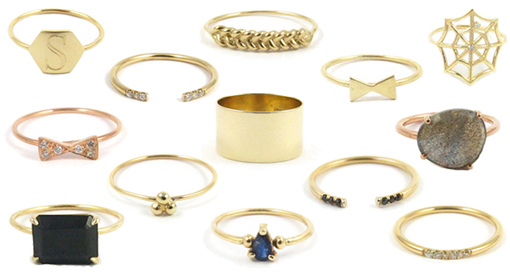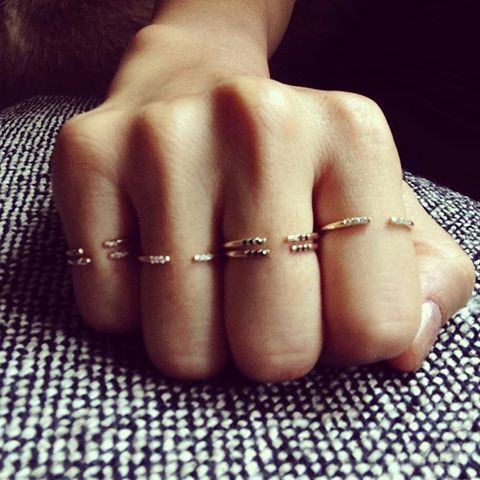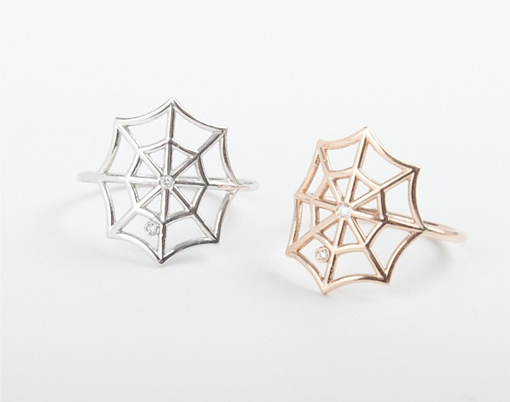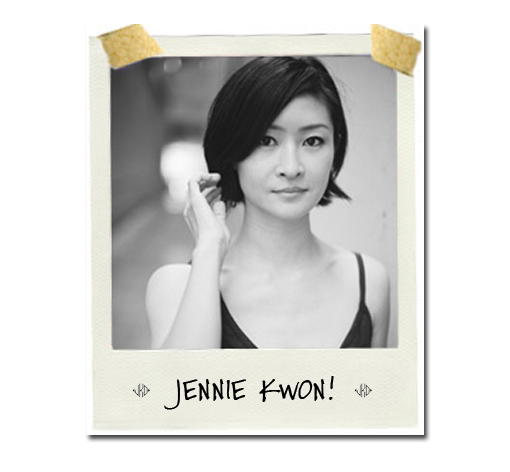 The "minimalist" look is very in for just about everything right now, including jewelry! I used to wear big bulky stone rings on the majority of my ten fingers, and now, I am shockingly quite content with a couple of thin gold bands.
I guess you can say I'm finally beginning to understand the "less is more" mantra.
The thing about these barely there, dainty bands, it's impossible to have too many! Thanks to my recent discovery of designer Jennie Kwon, I can snag all of my pieces at one place!
Each piece is nice enough to wear out on special occasions, yet also intended to be worn on a daily basis! I wear my jewelry weeks in and weeks out, rarely ever taking it off, so this means the world to me!
A classical violinist from a young age, Jennie Kwon was raised an artist. Throughout her early years, she studied with some of the most well regarded names in classical music. Nearing the heights of her profession, she walked away on an impulse to pursue corporate law, and after several years as an attorney, life changed drastically with the birth of her twin boy and girl.
Her children's innocence and beauty sparked a rebirth of creativity in Jennie, and from there, Jennie Kwon Designs was born.
Look out for Jennie's pieces next time you visit my FAVORITE "Catbird" shop in NYC. She was just recently signed on as their newest designer! www.jenniekwondesigns.com
Xx. Jadan Huter