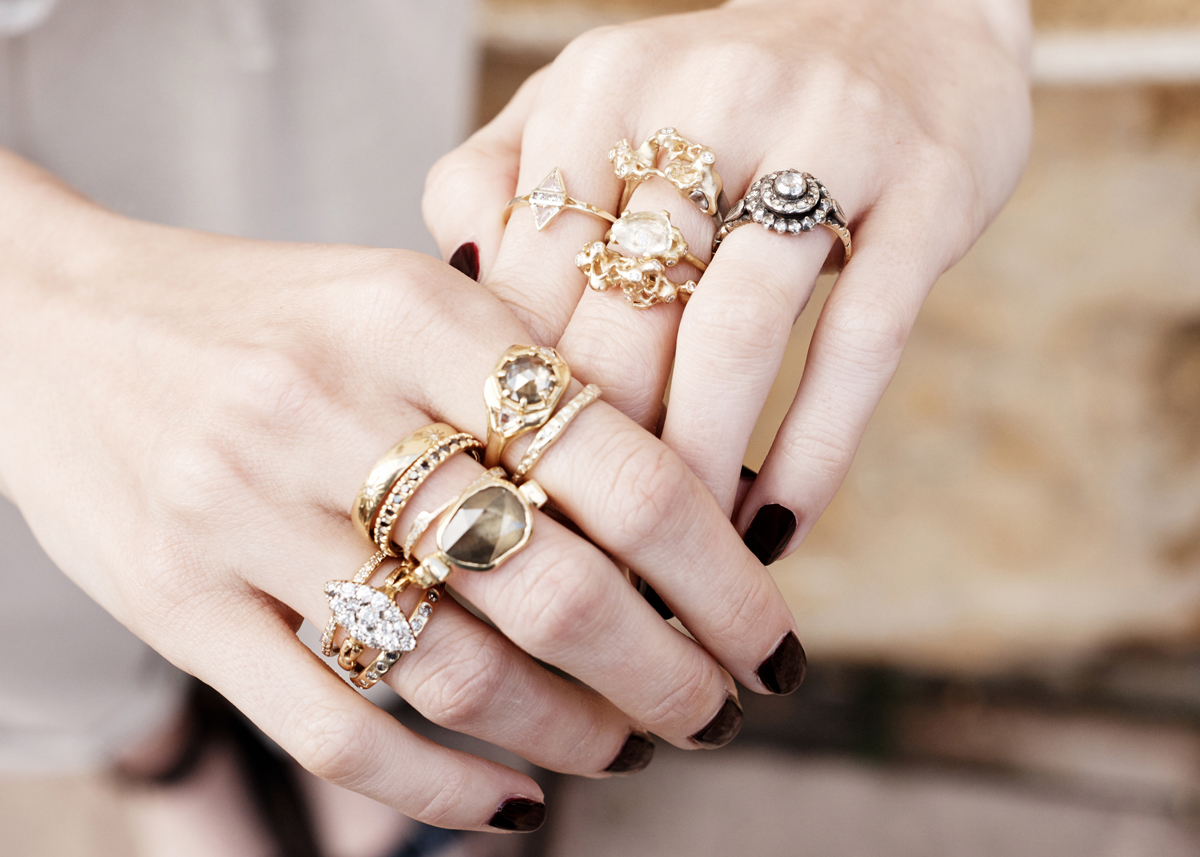 Tis' the season of love, romantic engagements, and I do's. An engagement ring is forever, but recently it seems that gone are the days of the traditional, single solitaire diamond engagement ring. From stackable bands, to colored diamonds, to vintage settings and personalized designs, how's a girl to settle on a single solitaire?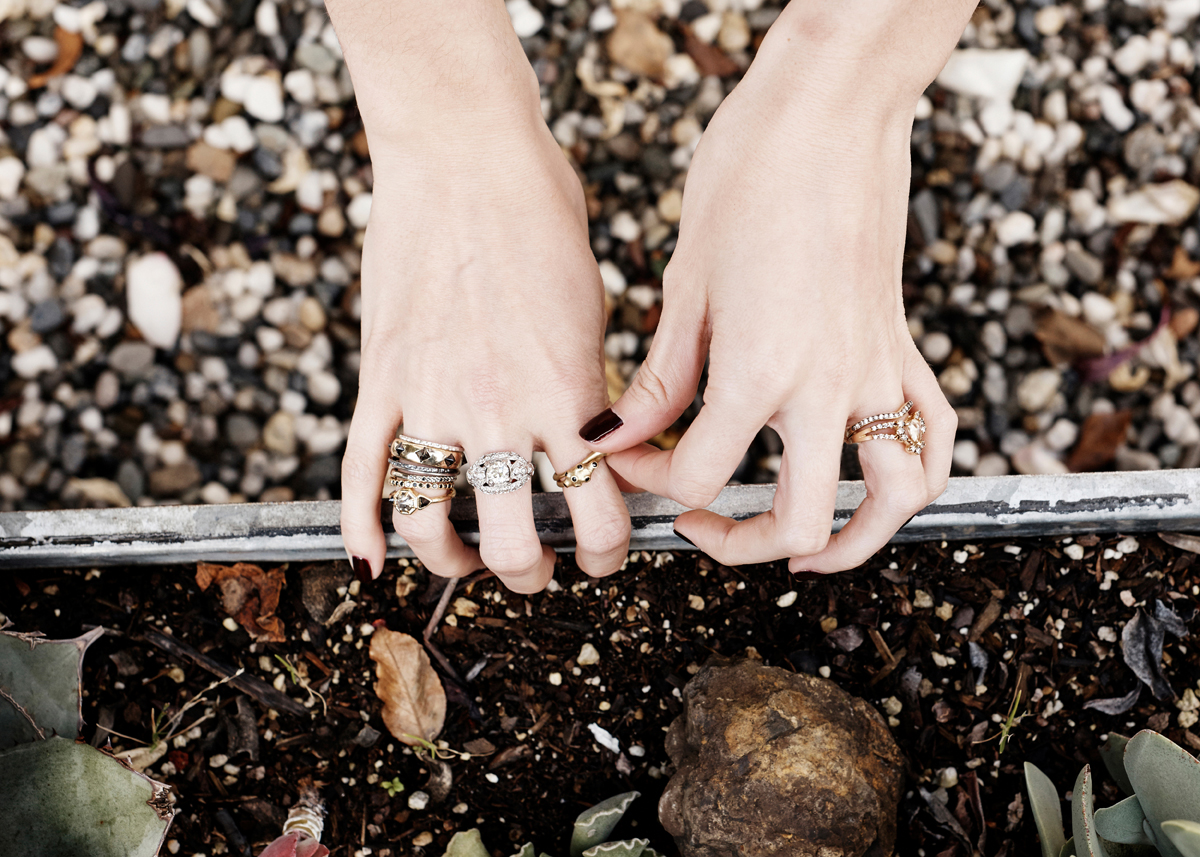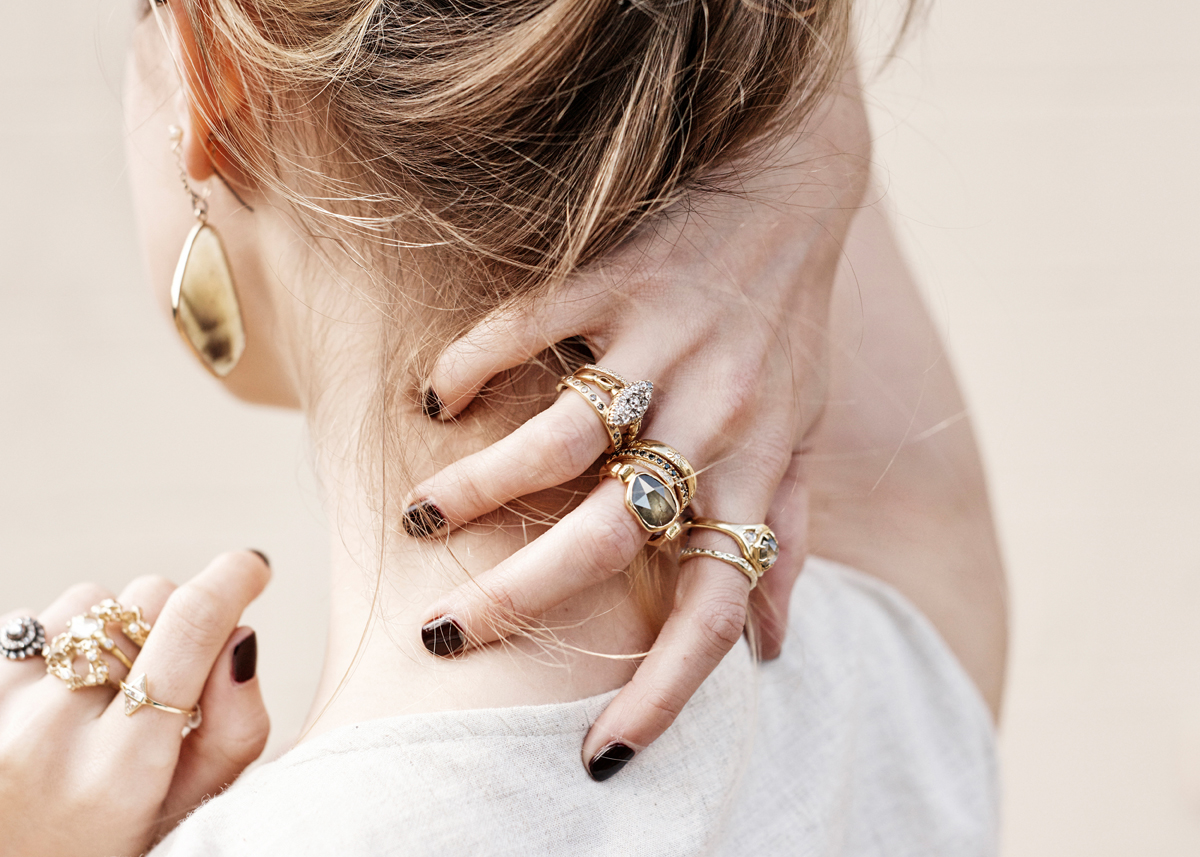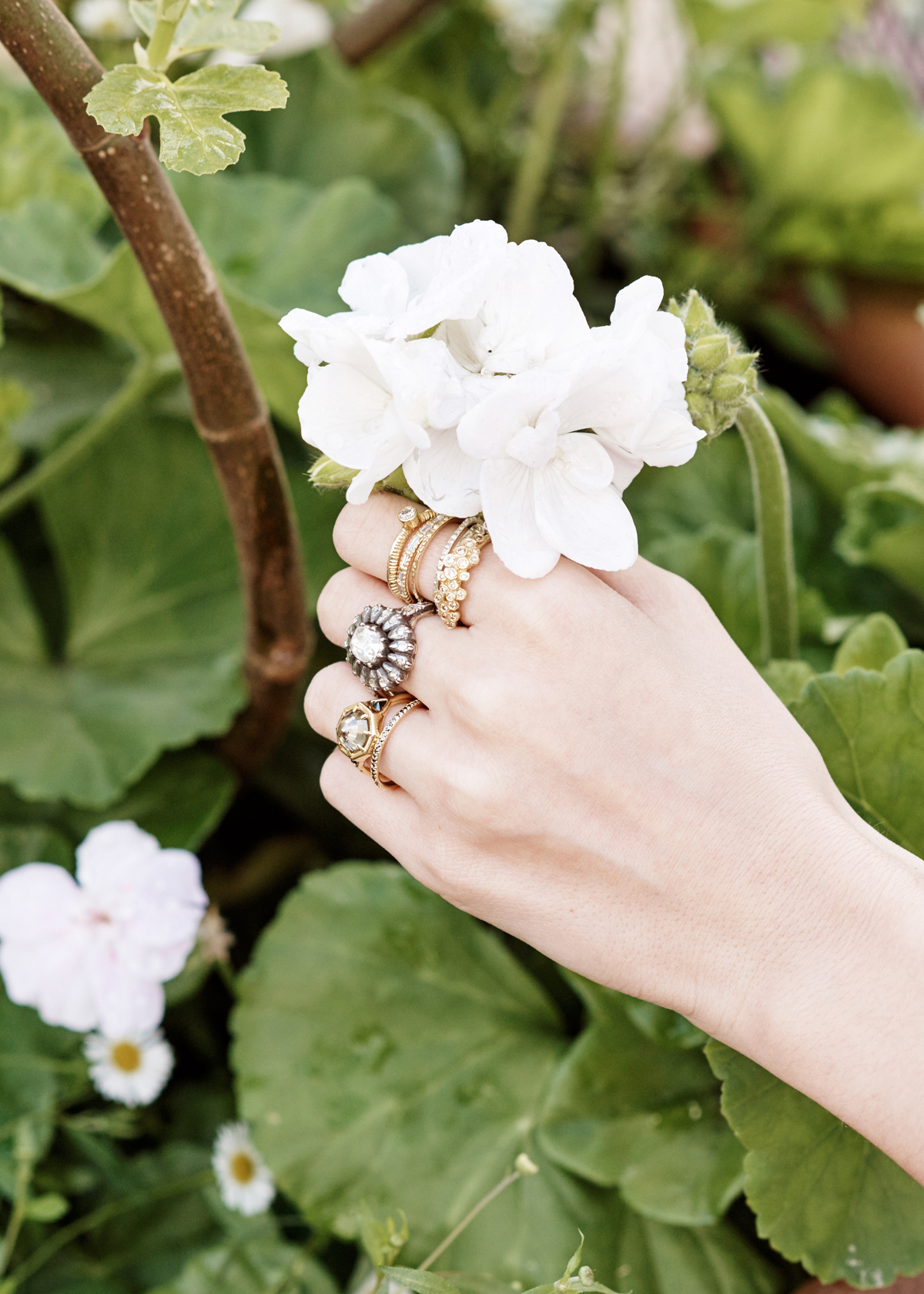 It seems the minimalist mentality is taking over in the jewelry department as well as our wardrobes. I've always been drawn to dainty jewelry. Sentimental forever pieces that go with anything and everything have always been my weakness. These subtle "forever rings" are every bit as special as a their larger than life counterparts. Their versatility and delicate appearance have captured the hearts of many. Perfect for the understated bride who is more interested in the party, a lifetime of good memories and a killer honeymoon. The most beautiful thing about these rings, is they catch your eye because of their sheer beauty, not because of their size, and I just love that!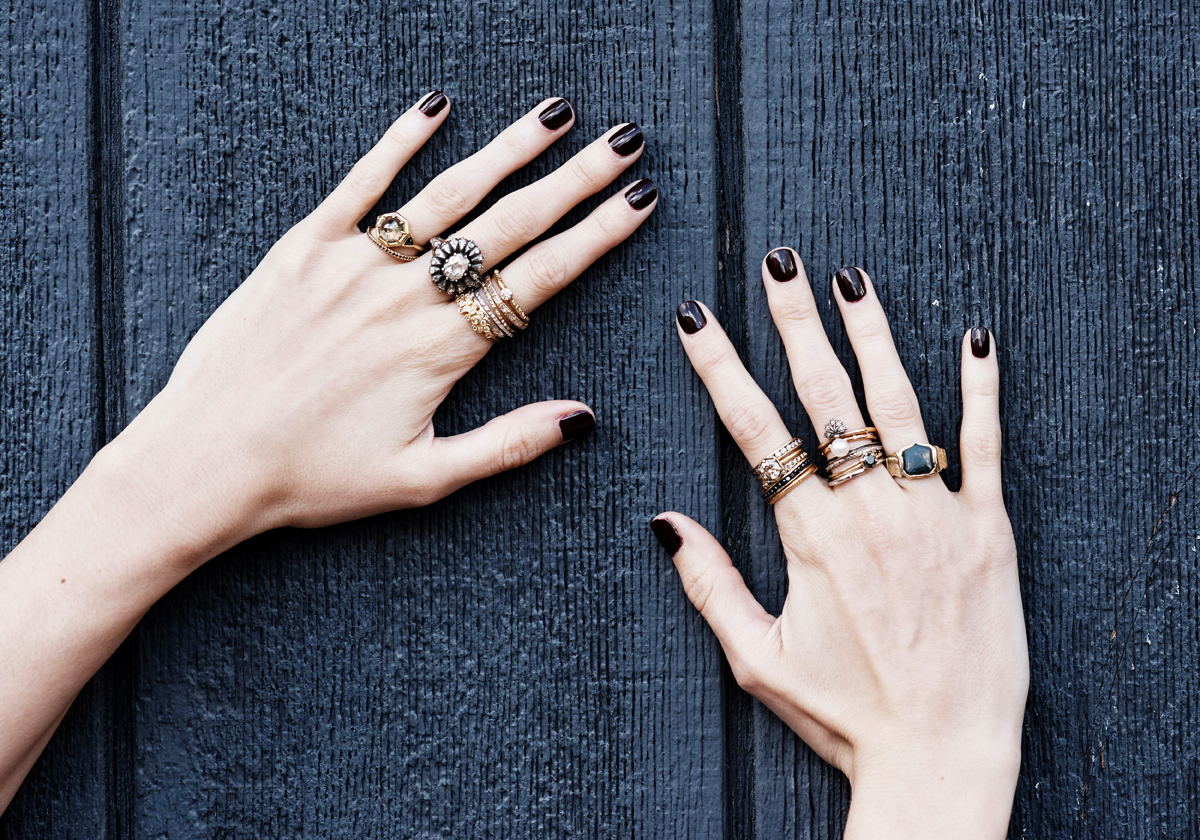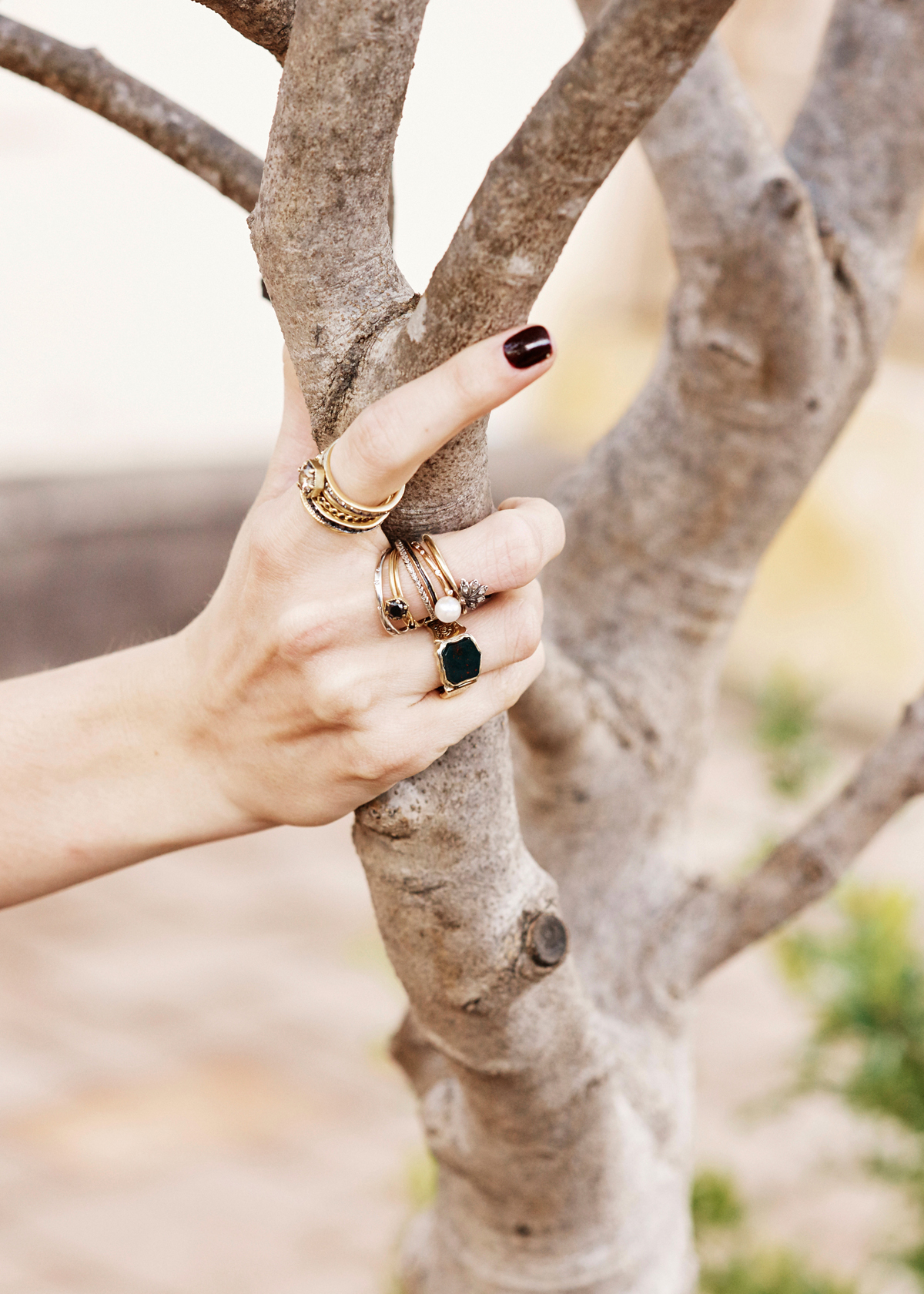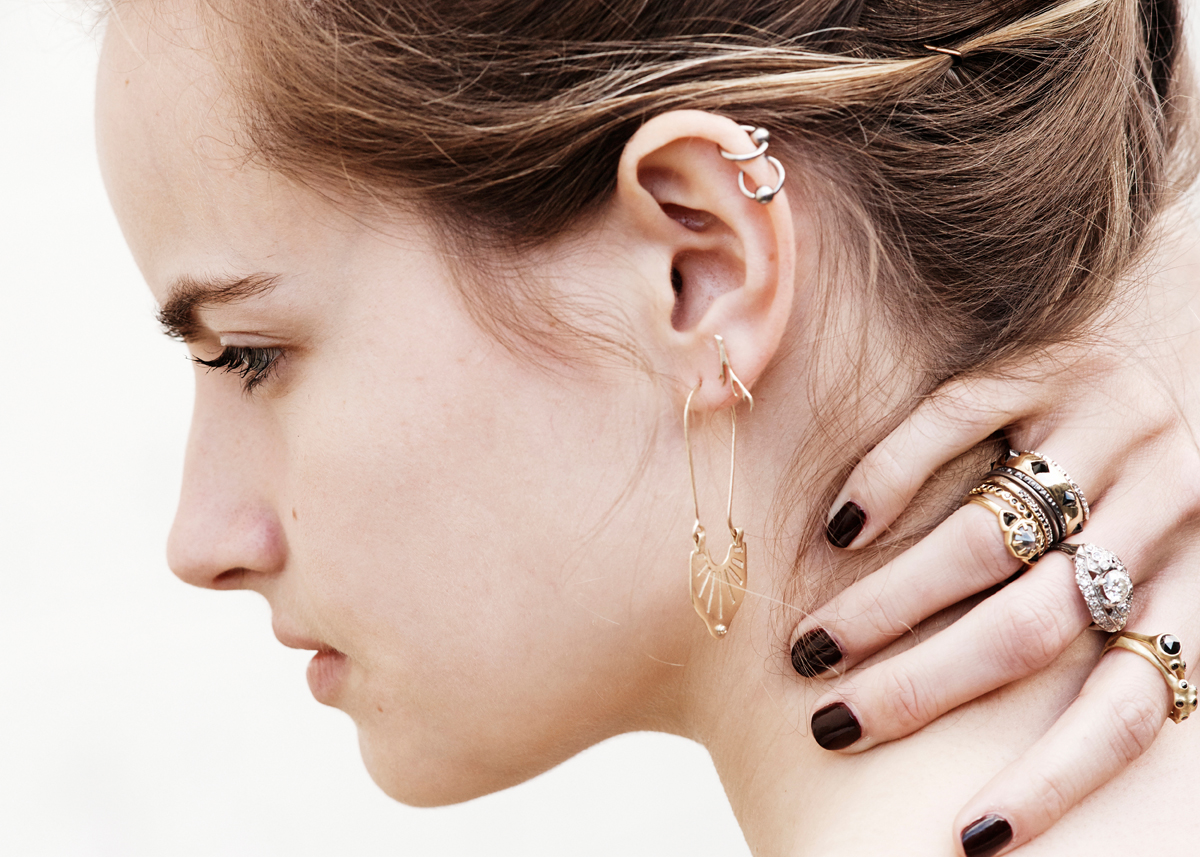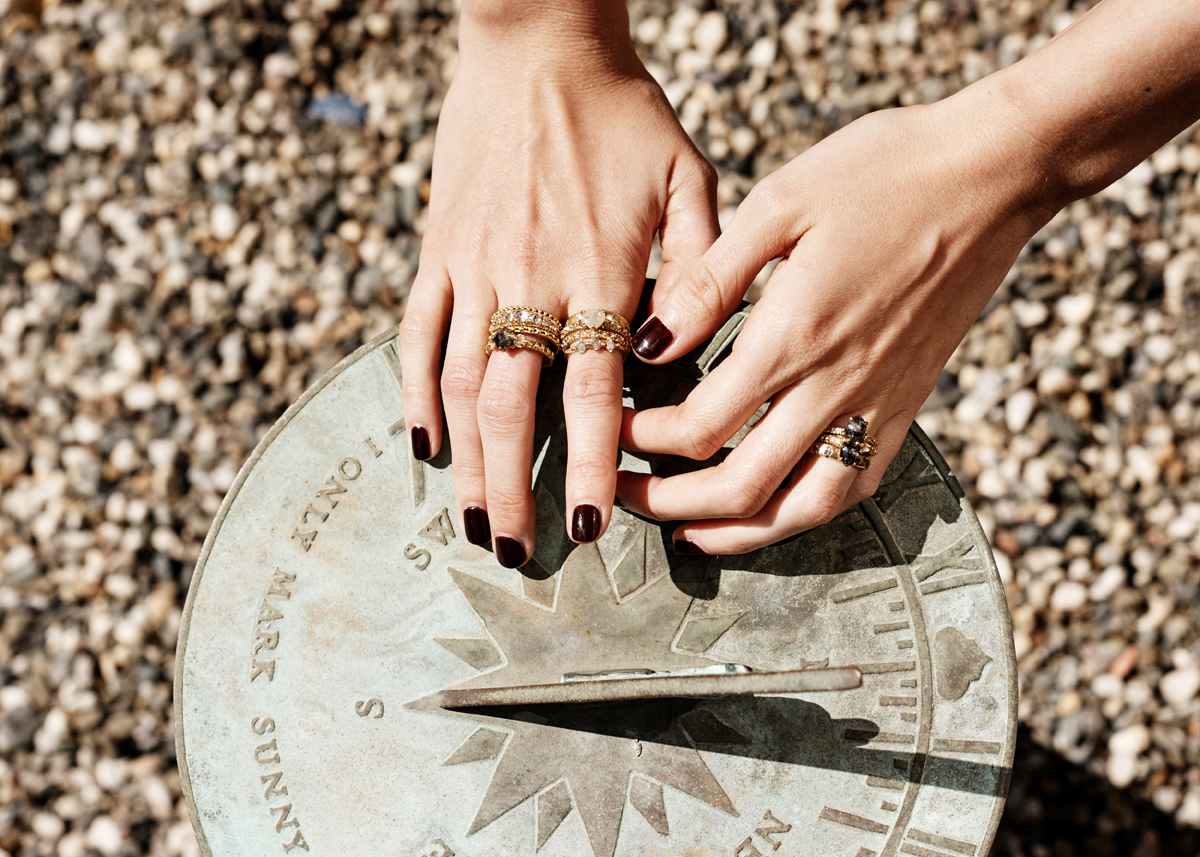 If you're not getting married anytime soon, but know you deserve a little bling (let's be honest, we ALL deserve a little bling) the same companies have created the perfect "just because" rings to compliment your wardrobe and let you celebrate just how much you appreciate yourself! Dainty diamonds are a great addition to any finger on any occasion. Treat your fingers to one of our favorite delicate designers below.
Sofia Kaman . Esqueleto . Cat Bird
xo,
Jadan Huter