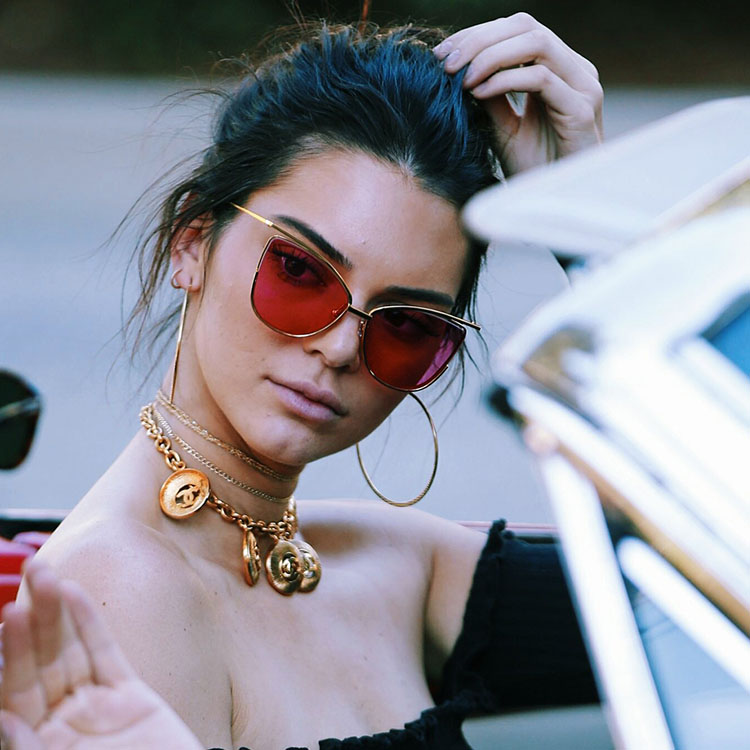 Apparently it seems that this recent gloomy Los Angeles hasn't got the memo that it's spring, but we're not letting that get us down. Looking at the world through candy colored lenses has us sprung, no matter when spring decides to catch up.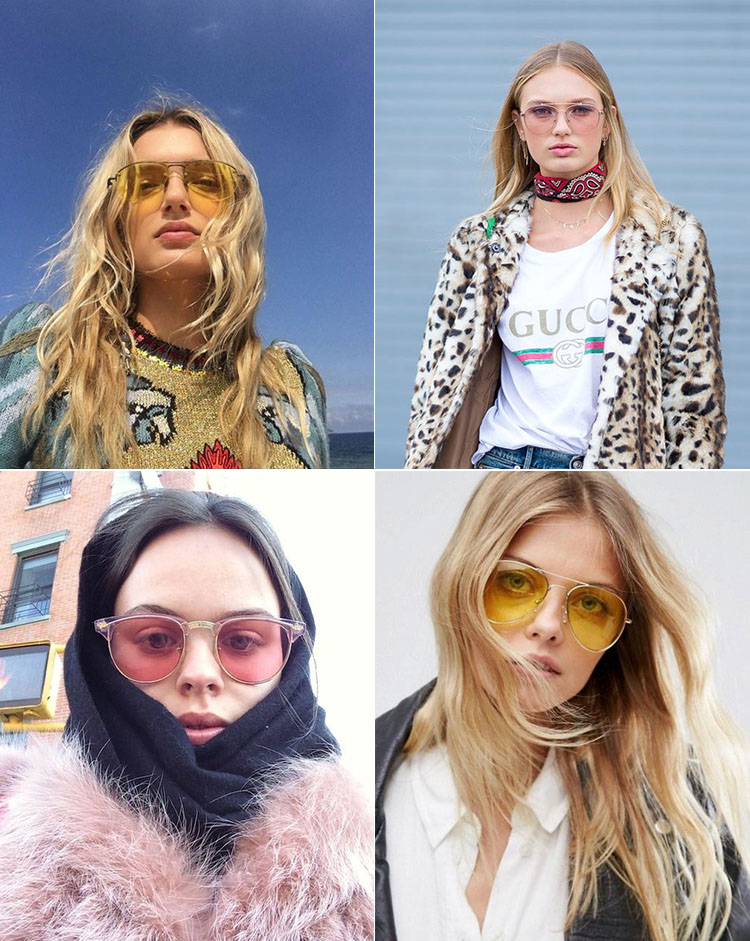 There's no better way to brighten your day than with the return of colorful lenses. Combining current trends with the best of retrospective 70's decadence is not only a surefire way to heighten your mood, but it's sure to warm up your face better than bronzer, no Instagram filter needed. From a rosey pastel pink, to a cool blue, a violet underground, or a mellow yellow, choosing just one color will be the hardest part.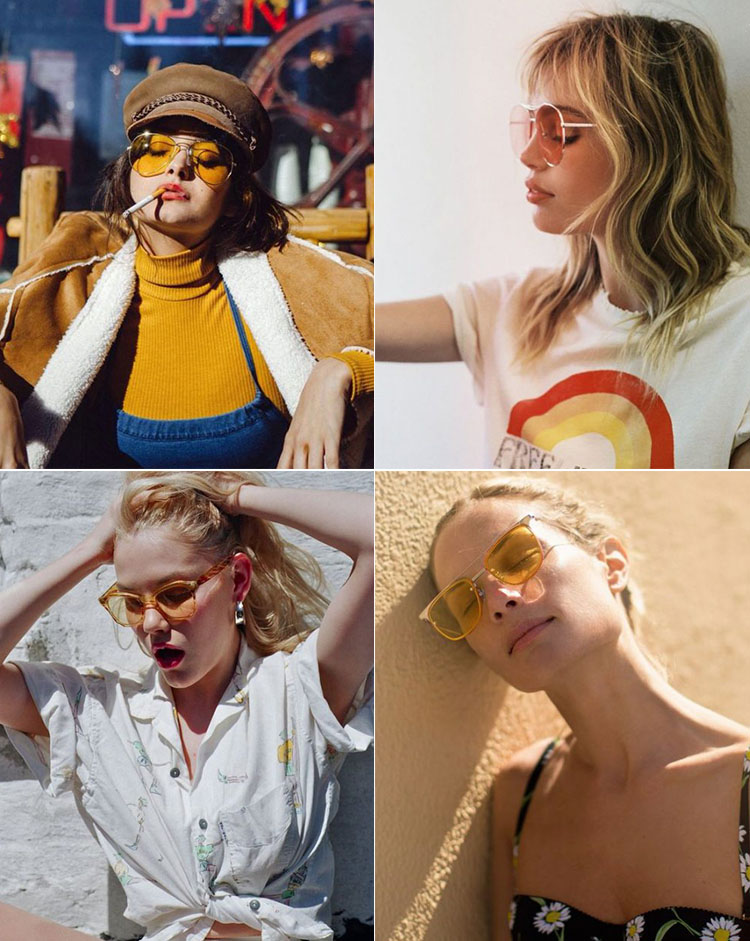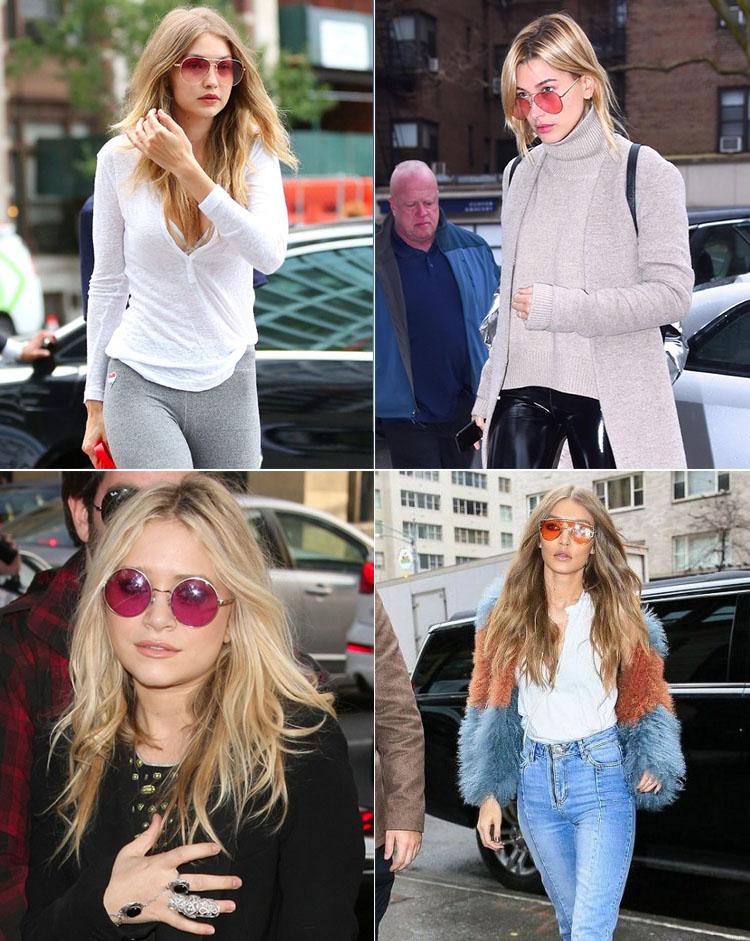 Seeing the world through rainbow-colored glasses has never looked better, shop below and see for yourself. The Thom Brown's are the sickest shades we've seen all year, with a price tag to prove it.

xo,
Jadan Huter