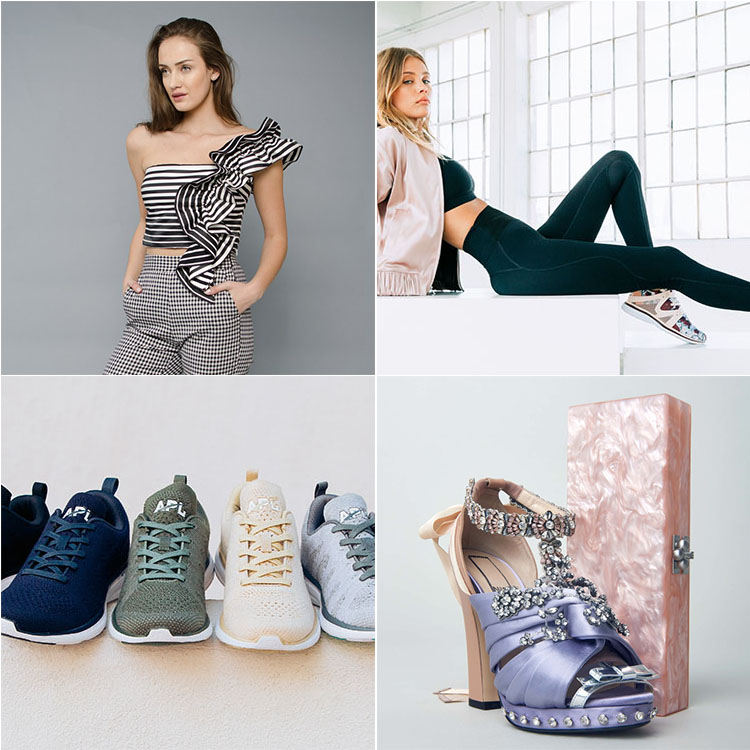 April is about re-calibrating my wardrobe with just the right additions as summer gets ever closer. First, I take my workout routine up another notch, with a bit of fashion athletic inspo to motivate me as bikini season gets closer, then I add a few more statement tops, a new pair of over-the-top kicks, one more guilty pleasure girl's show now that I am feeling the loss of Big Little Lies, and in true ecom style have started stalking one special must-have for Fall as a girl can never look ahead to the next season too early. Take note. Pastels and stunning neutrals are still very much on my mind along with supporting LA-based and emerging female designers. See if you agree. You can't go wrong with any of these picks.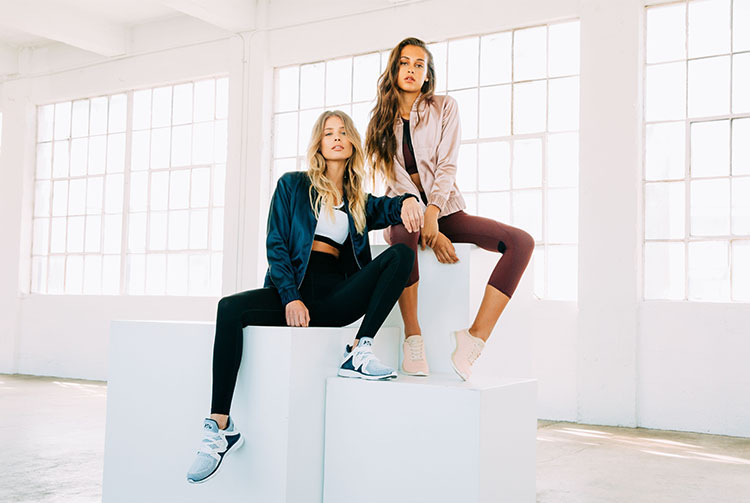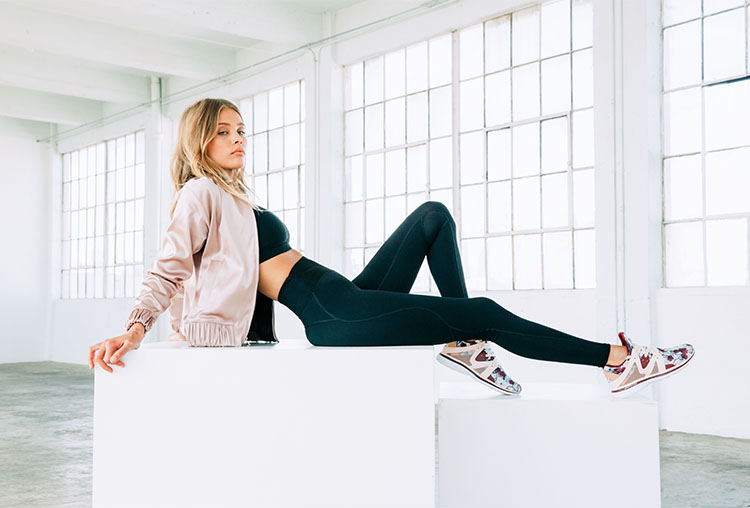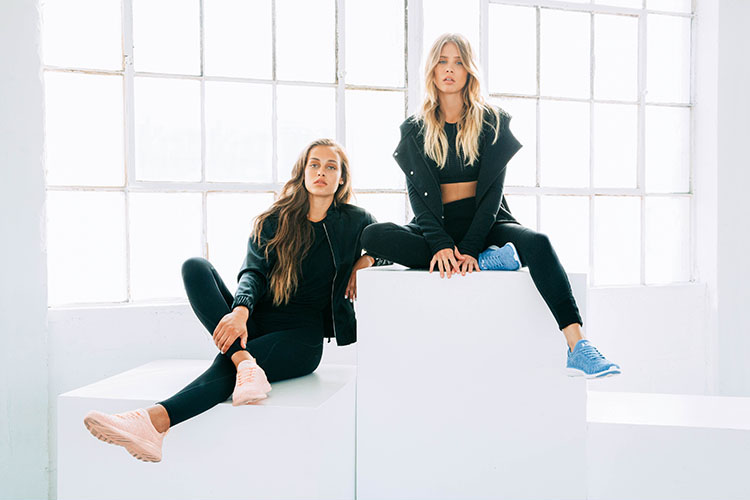 The Perfect Collection
Remember that New's Resolution of mine about getting or staying in shape and bikini season? Well, it's around the corner and I've been pretty good but I honestly get even more inspired if I'm just on the go and feeling comfortable and fit all day long. The LA team at Athletic Propulsion Labs must have been reading my mind because they just debuted their line of Active Fashion apparel. It's a modern take on activewear. Each piece is designed to bridge the gap between your workout and your workday, featuring active textiles paired with lifestyle silhouettes as wardrobe staples. With an uncompromising attention to detail, superb quality, and a tailored fit only one word can describe it; Perfect. So much so that I am already sporting the APL Dusty Rose Satin Bomber and I am hooked on their hoodie and jogger combos along with the capris and sportsbras. Just perfect.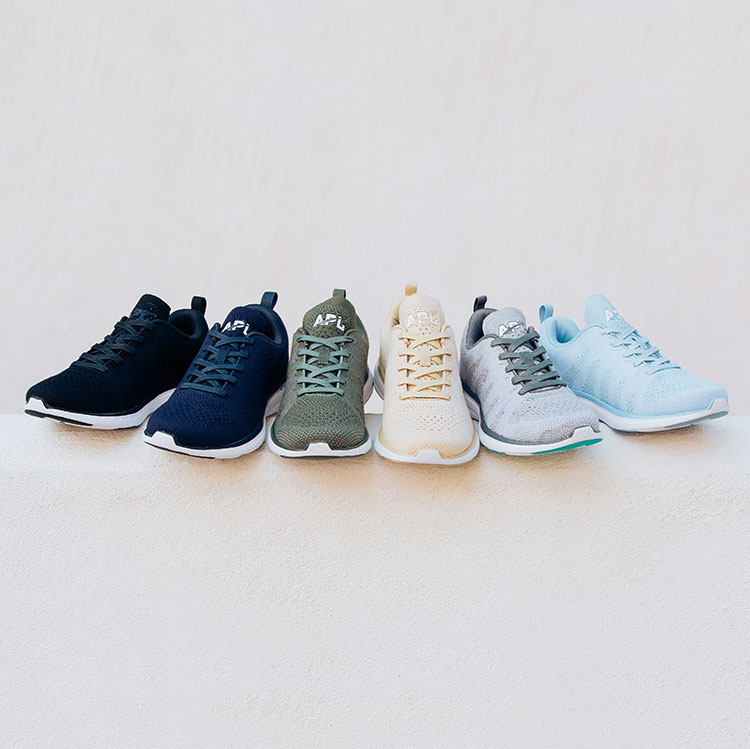 2. A LUX Lifestyle Sneaker
While we're on it and my workout obsession, APL also just came out with the first Cashmere Blend knit sneaker. It's the world's first cashmere blend knit sneaker, further blurring the line between performance and fashion. A special blend of cashmere for a soft touch and premium look, it's mixed with strong nylon fibers for added durability. Totally luxurious for everyday wear, I went for the Ice Blue for spring and love wearing it with all black.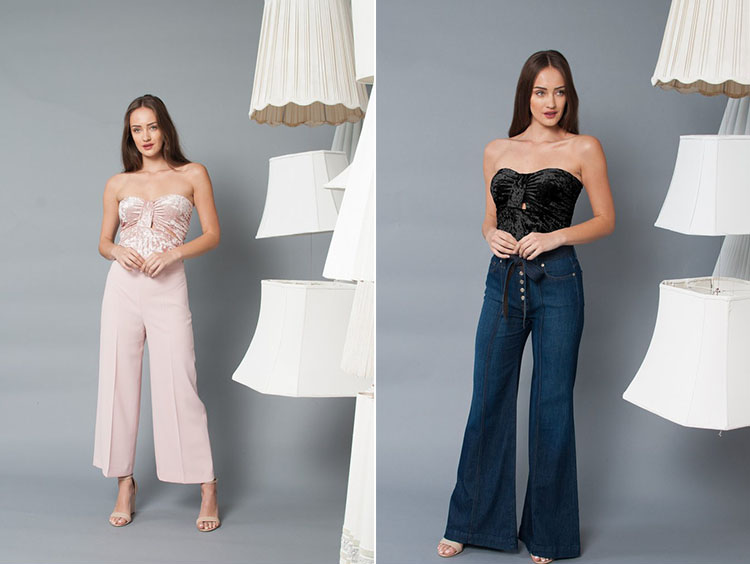 2. A Statement Top

I love these girls. LA-based Circus Royalty designers and sisters Jennifer and Nicole are perfectly attuned to today's mindset (and price points) with statement tops that go with your denim, checked trousers that are a must for Spring 17, or shorts. There's even velvet for your spring/summer wardrobe because there are no rules anymore. None. This season they've even come out with a nod to the one shoulder look (that none of us are giving up) with a sexy tulle accent, a sexy sweep top, a velvet bustier or a great crop top. I am so focused on statement tops and jeans. They won me over again.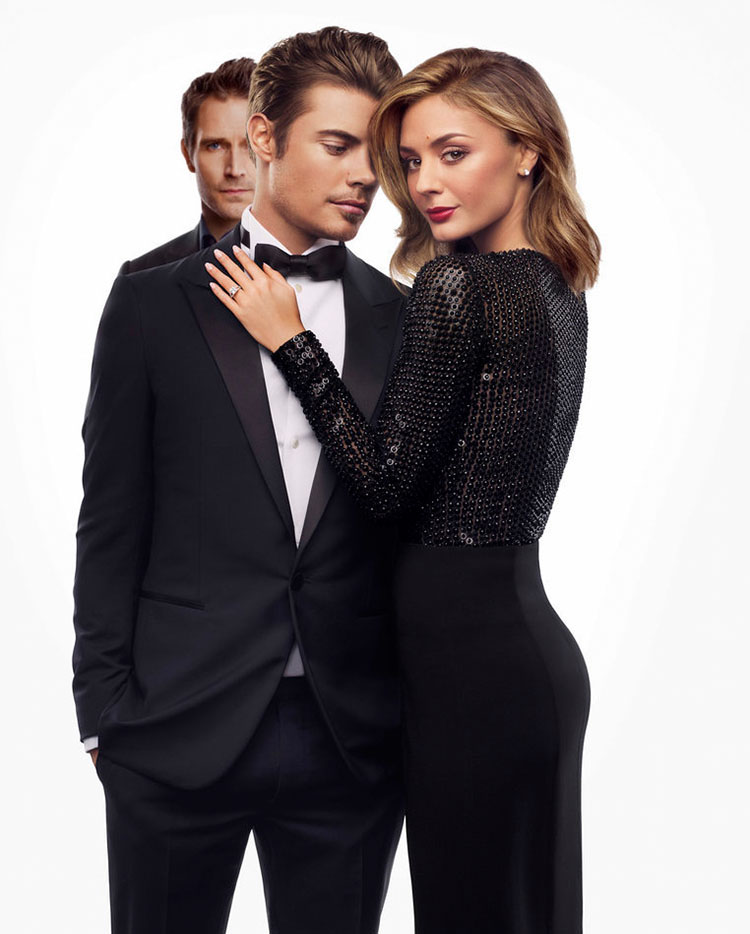 3. The Arrangement
Totally camp and totally addictive, The Arrangement on E! is my new Sunday night obsession. The LA rumor mill has been churning about the show being s a thinly veiled take on the Tom Cruise/Katie Holmes marriage arrangement including her currently waiting out her five year contract mandate to not being allowed to date publicly. You fill in the blanks.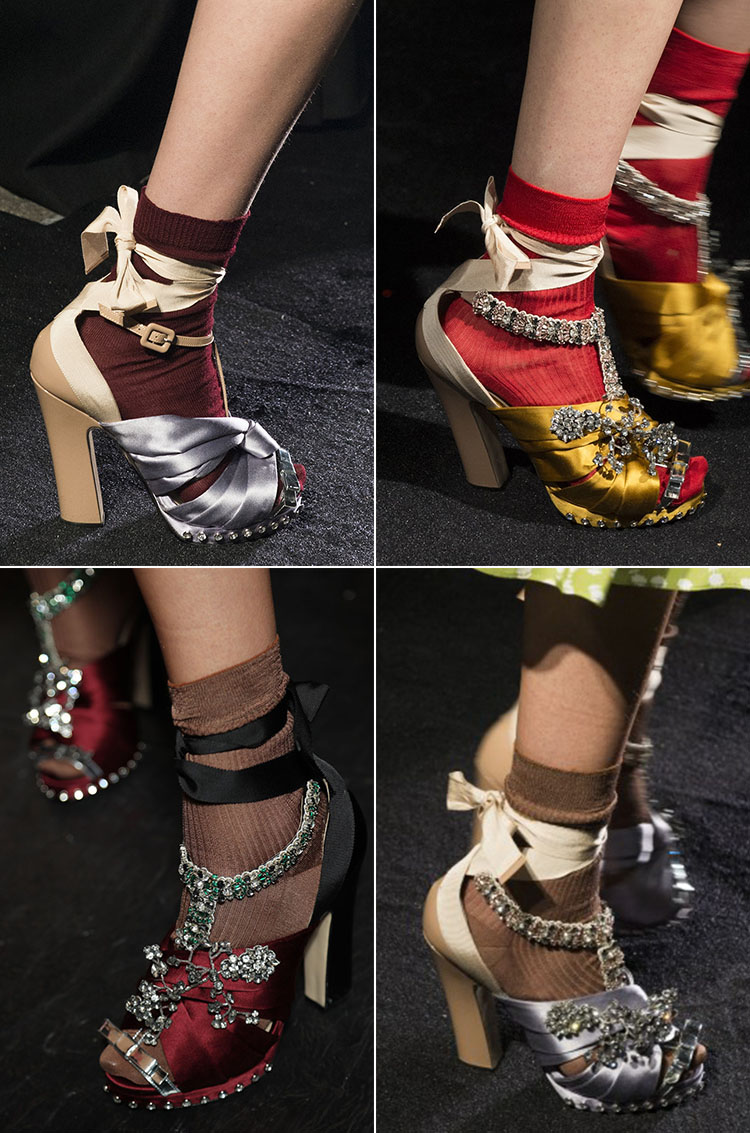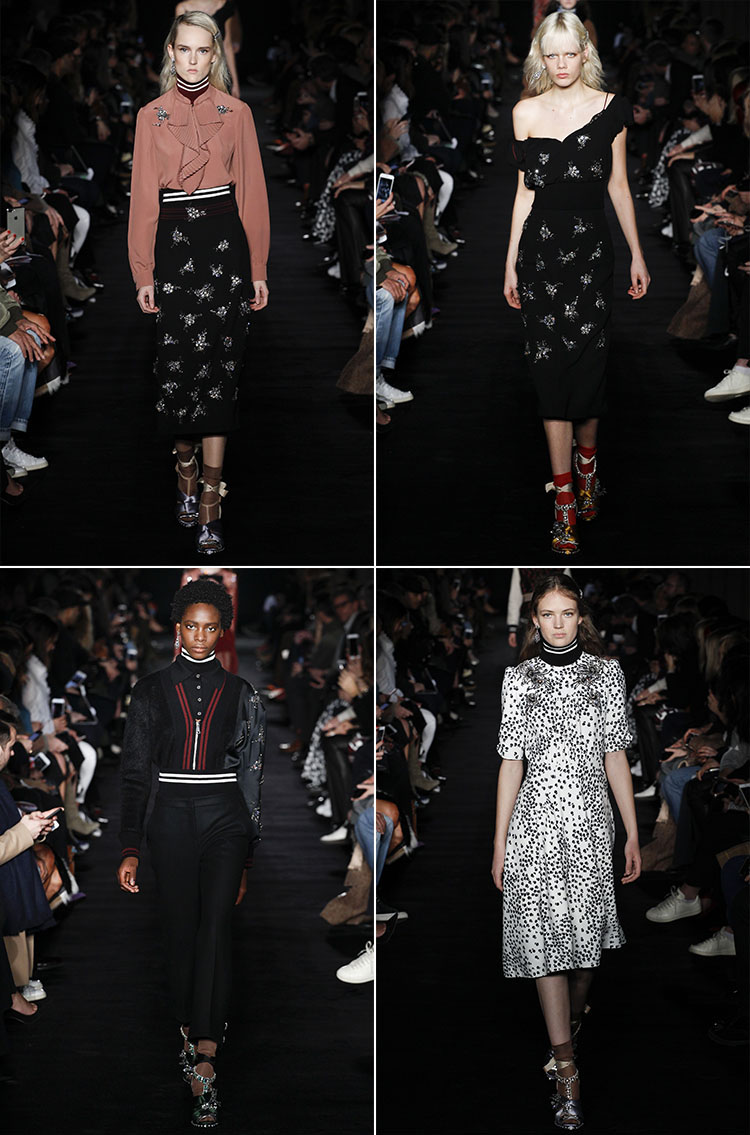 5. Looking Ahead To No21
Sometimes you gotta get a jump on things. I'm focused like a laser beam on No21's fall platforms. Focused. I'm just putting these on your radar now so the thrill of the hunt can begin. I'm starting early before every pair of these insanely gorgeous heart pounding jewel tone and pastel platforms are snapped up when they hit online or in-store in a few months. Just saying. Take note. I even love these beauties paired with the sock trend that will be hitting hard come September or sooner.
xo

NJ Goldston, The Brunette