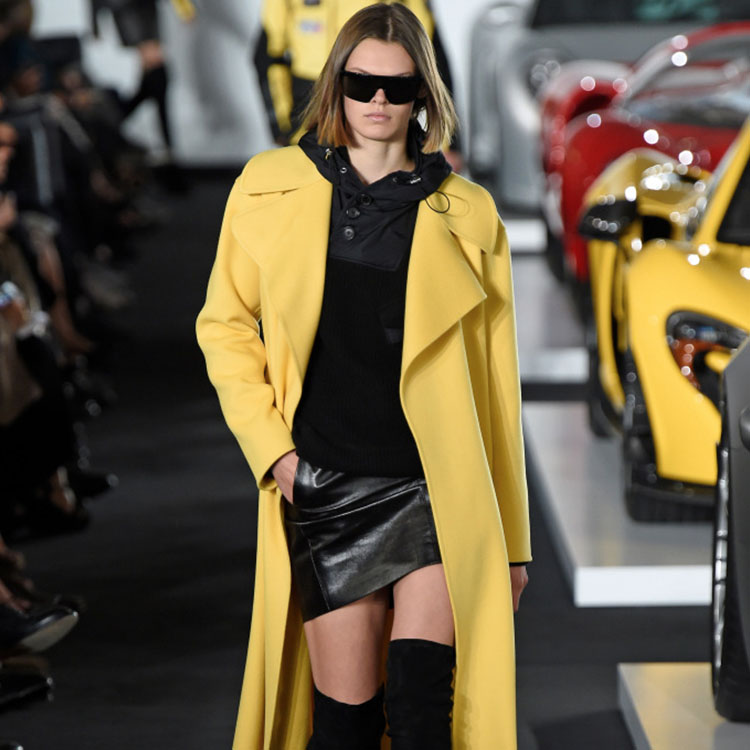 If you wonder what you will be wearing next Spring, wonder no more. As everyone from supermodels to editors head across the pond to London Fashion Week (and the month long trek that marches onward to Milan and Paris), we've already gathered five key trends from #NYFW we already love and are coveting. Many of them tap into the national psyche for renewed optimism in a tumultuous political climate. The design world has collectively decided to bring us all a bit of sunshine, Americana, and a major nod to the art world. With over seven days of shows and thousands of looks, as well as a renewed emphasis on street style, and "everything was lovely" at the ballet, wait Awards season is already starting again, spring feels happier than it has in years. So if anyone ever asks you what the importance of fashion is, the answer is it can completely change your mood for the better. No wonder they call it "retail therapy."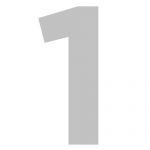 Not So Mellow Yellow
There is a feeling of optimism and confidence driving Spring/Summer 18 fashion. Bold yellow looks sent this message loud and clear down the New York runways. Pantone has even dubbed this not so mellow yellow Meadowlark. It's a confident color that coveys sheer joy. It's bound to illuminate the world around you and be an entrance maker signalling a confident and out going personal style. Embrace it.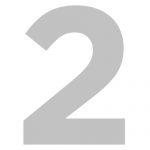 Graphic
Masterful brush strokes, free hand illustrations, and colorful splatters, reminiscent of Jackson Pollock's work, were painted onto dresses everywhere. Designer Elizabeth Kennedy even used her husband's illustrations for a great husband/wife collab. Key standouts included looks from Oscar de la Renta and Carolina Herrera as each house revamped their point-of-view for day and evening. This is a great trend for those love who love to express themselves via word and color. Beautiful and bold.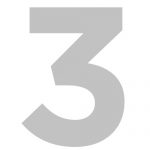 Pink Lavender. (OK, Lilac)
A soft and romantic trend as well as a color that looks great on everybody. Lilac is also oh-so soothing. Go for suiting and separates to make this look work. By the way, guys love it on gals.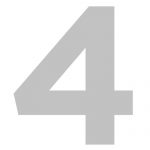 Western Wear
This trend came out of almost nowhere but probably has its roots in a renewed patriotic spirit and a longing for days gone by. A key street style piece for Spring the new boxy-shaped jackets and coats that totally flatter. Calvin Klein had the standout looks in satin.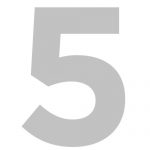 Stripes
The obsession for stripes is gaining even more speed. This time round there's even a red, white, and blue dominating the runways along with striking color combos. Make sure to go for a more fitted look to flatter.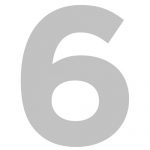 Underwear As Outerwear
For the workout and fitness devotees, this trend is fun and the perfect way to show off all the hard work. Helmut Lang and Alexander Wang shared the same thought and came up with the best takes on this trend that seems to be gaining even more devotees. Kim Kardashian may have been the big influencer who started it all. If you're in great shape, this is the best way to flaunt those abs along with your #WangOver tiara.
XO
NJ Goldston