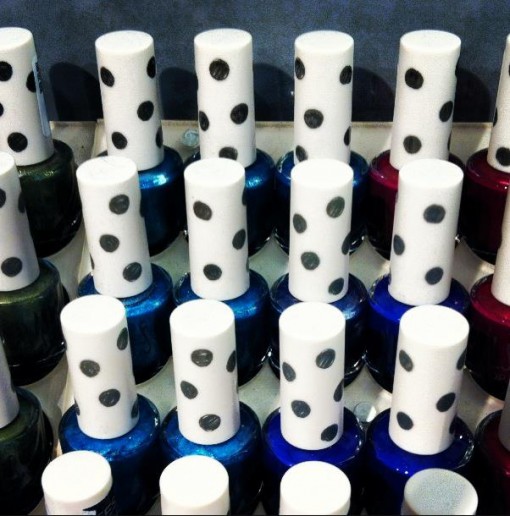 As we welcomed Topshop to Los Angeles last week , we have become devout followers like the rest of the fashion world. Celebrities from Kim Kardashion, Kris Jenner, Topshop muse Kate Bosworth to Nicole Scherzinger and CEO Sir Philip Green helped launch the new 25,000 square foot West Coast flagship store with nearly 40-foot ceilings. We think you will be inspired just like The Blonde and The Brunette.
We love this video of Topshops recent show and we wanted to share it with you:
topshop video
Full of chic, affordable clothes, the new Topshop in Los Angeles is at 189 Grove Drive at The Grove in Hollywood. 323.938.1085. Of course, bring your fella along so he can see the new Topshop Topman.
-Kathryn, The Blonde