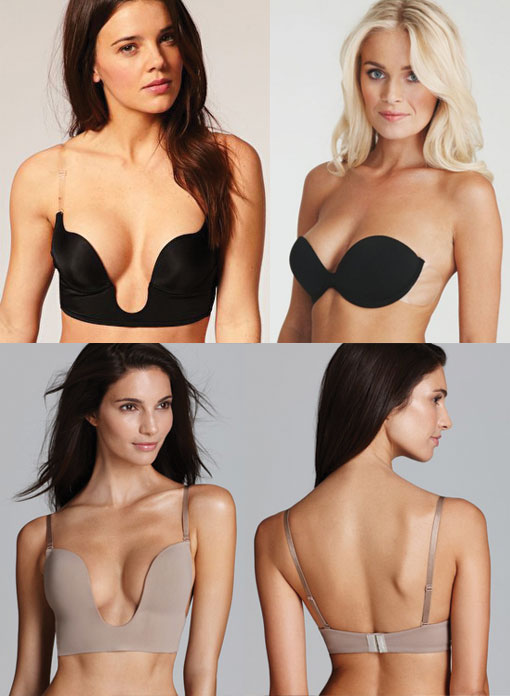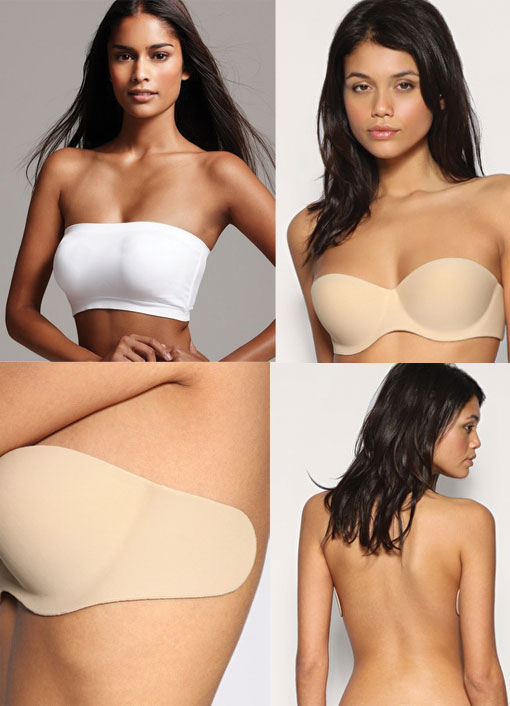 It's Oscar week and everyone is focused on the gowns. We're are too but we know what makes it all work. Celebrity stylists have an undergarment trick at the ready because "there is no fashion without foundations." What is it? Fashion Forms. They are the go to undergarment solution with the perfect strapless, backless, plunging neckline, self-adhesive, and body sculpting bra for every kind of gown that a designer might create. Looks even include a barely there push-up bra, a stunning adhesive lace bra and an amazing bandeau.
These are must haves for wedding dresses, prom night and evening gowns for any occasion whether you are a celebrity or a mere mortal. After all, it takes a bit of planning and work to look flawless for your special day or event. To find the perfect solution, you can discretely shop online for just the right Fashion Form. Prices range from $30 to $56 depending on the style. Get free shipping with the FEBSHIP promo code.
No wonder we rarely see a slip-up on the Red Carpet.
xo
NJ, The Brunette