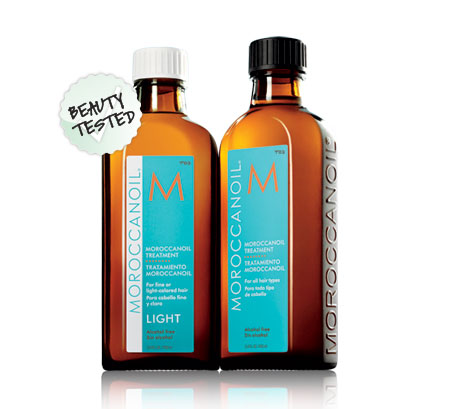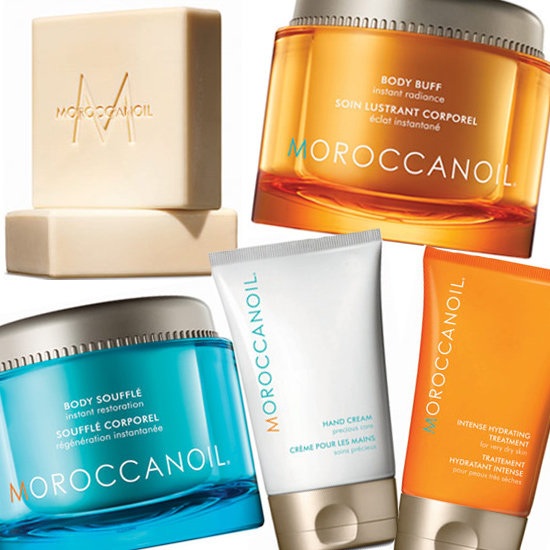 I am pretty particular about my mane. If you don't know about Moroccanoil®, you should. I started using the original treatment on my hair about two years ago after much fanfare and word-of-mouth at the José Eber salon. It's a tiny little oil-infused miracle in a bottle. Just put a few dabs in the palm of your hand, run it through your wet hair and voilà instant shine and manageability when you blow dry your hair. No more split ends or crazy fly-away static hair especially if you have finely textured hair. It even fill gaps created by heat styling and environmental damage. I know. It sounds like an ad but it 's all true. So why am I gushing?
Did I also mention I have very dry skin as in very dry. A few months ago they introduced their new Moroccan Oil Line of Body products. I had to put it to the test. Could the magic continue? Yup. The collection of argan oil-infused body care products, apparently inspired by the landscapes and cultures of the Mediterranean, combines their innovative technology and proprietary ingredients doing double duty to add real vitality to my skin. Here's three of my favorites from the line-up. I don't know how they do it but they do.
Moroccanoil Body Buff is a unique natural orange peel exfoliator gentle enough for daily use to polish away dead skin cells. It has all the benefits of their signature argan oil blended with Vitamin E and nourishing avocado, grape seed, safflower, sesame and sweet almond oils, rejuvenate your skin with intense moisture. ($42, 6.0 fl. oz.)

Moroccanoil Body Souffle is a rich formula of anti-oxidant argan oil and creamy shea butter that drenches your skin to give it much needed moisture with a signature scent of Moroccanoil. ($52, 6.4 fl. oz.)

Moroccanoil Cleansing Bar is a mild cleanser that unites argan oil and shea butter to infuse your skin with moisture. There is a small scent of Moroccanoil . ($10, 110 g.)

You can find their products at most luxury retailers and beauty supply shops. Moroccanoil for hair comes in a .85 ounce travel size (which I adore) for $15.85 on amazon and 3.4 ounces for $40.49. You can learn more about the science behind the brand or buy them on the Moroccanoil site.
The products simply work.
xo
NJ, The Brunette