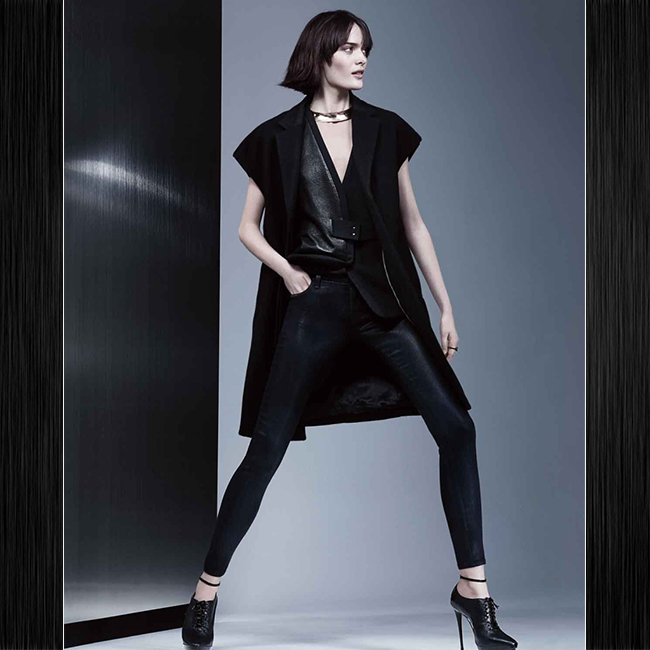 It's Casual Friday and I consider myself, rightly or wrongly, a jean connoisseur. Great jeans can hide many sins and honestly I've found my new work uniform is mostly jeans. The days of dressing up for work are over. I have a new discovery, and I'm not sure I'm late to the game on this one, but that's irrelevant. Photo ready jeans. They're from J Brand and they make you look so good you're of course, photo-ready. Ultra slimming with amazing stretch, their new denim fabrication literally lifts and contours your body. I mean who doesn't want that? Everybody does.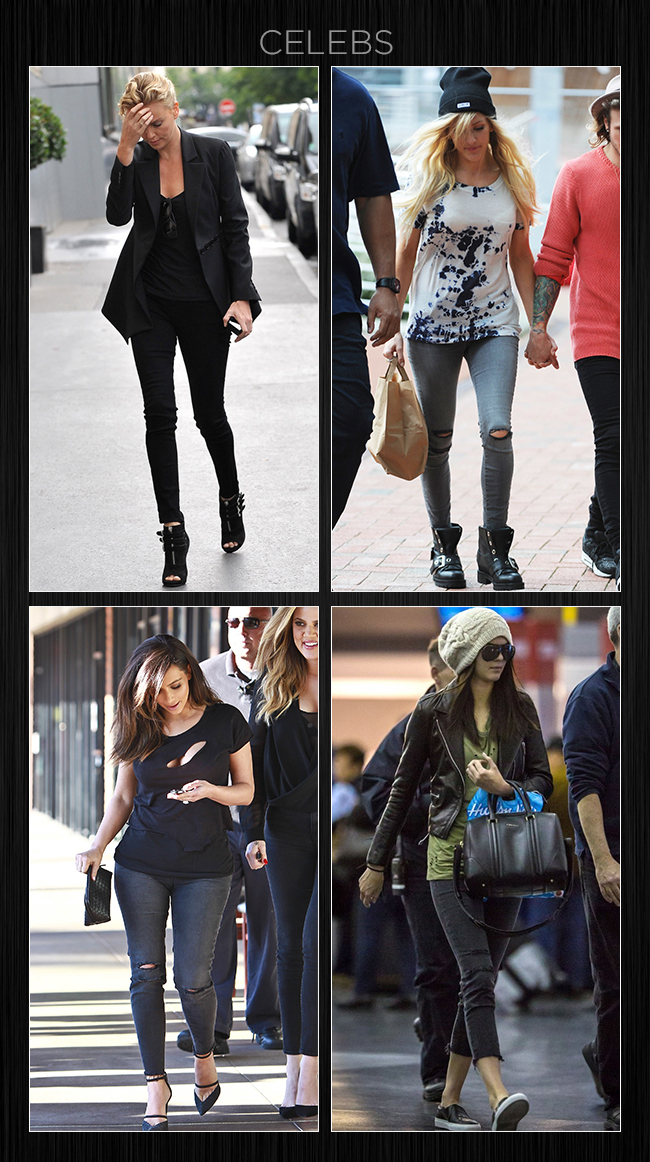 In fact, we spotted them on all types of celebs on the streets of LA and New York from Charlize Theron, Ellie Goulding to Kim K (while filming ) and Kendall Jenner.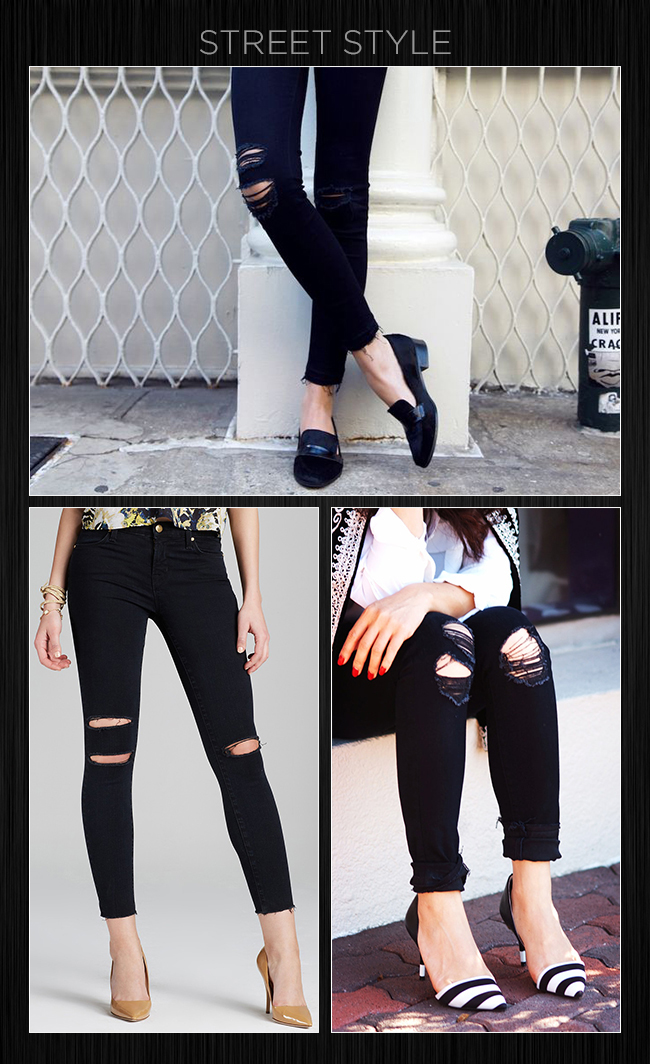 For the rest of us mere mortals, we still can look as photo ready and honestly just as good. For summer, I've been styling them with everything from flats and pumps along with over-sized sunnies.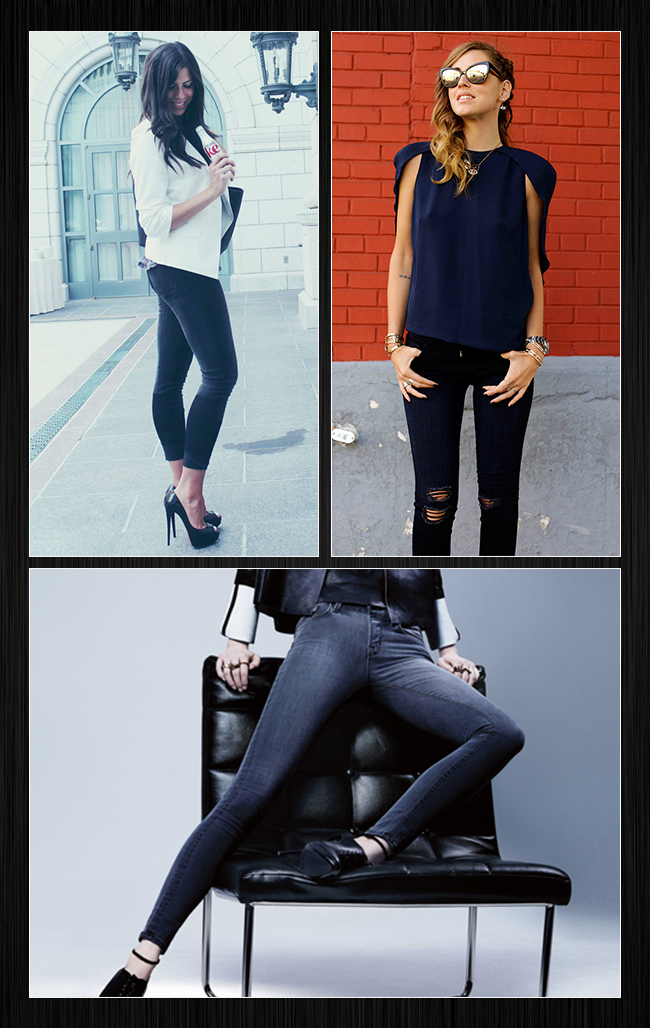 The bestsellers and my favorite looks for right now have the ripped knees and a frayed hem "deconstruct look" that is perfect for right now. Be sure to go for an ankle-length as it's the most flattering.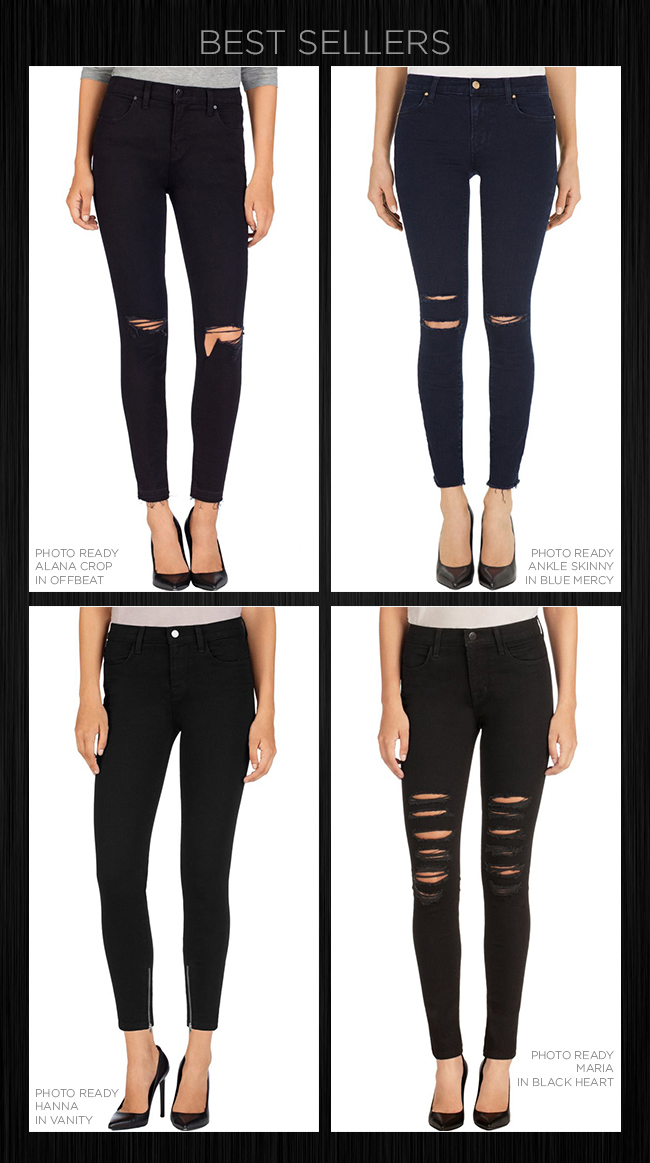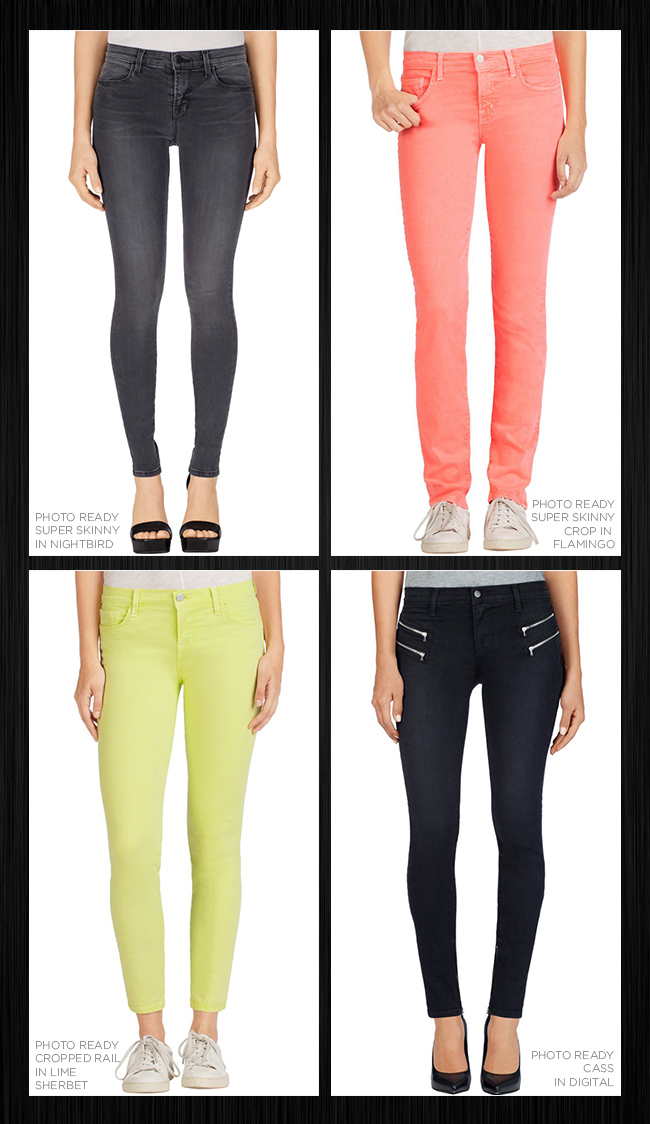 To get photo-ready, just click here and go to J Brand, and check it out. I swear you'll like how you look SO much better in photos.
With Love From LA,
NJ Goldston, The Brunette