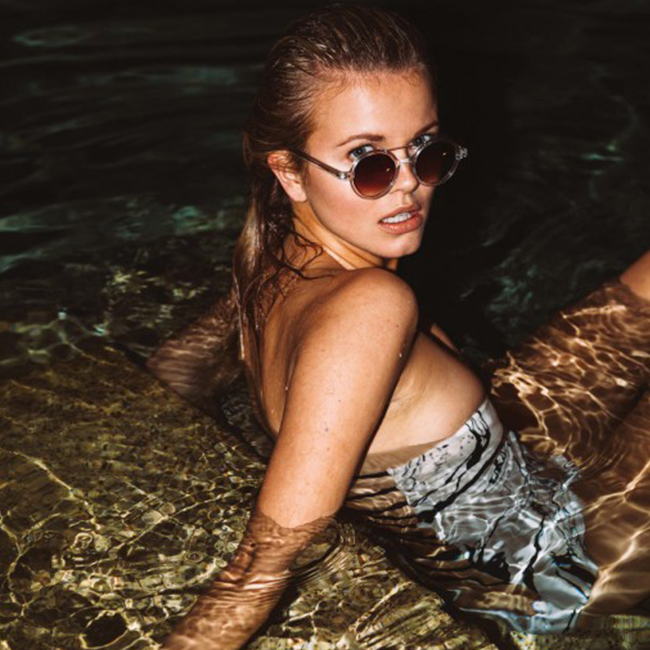 Summer rolls around and just the right accessories seem just a bit more important. No more heavy coats and hats. Suddenly the perfect summer shades or time piece really do make a difference. Hello Komono. 242 watches and more than 318 sunglasses. It's my latest obsession. Their chic, trendy sunnies are perfect for sitting poolside, or a day at the beach – and their timeless watches are the perfect compliment!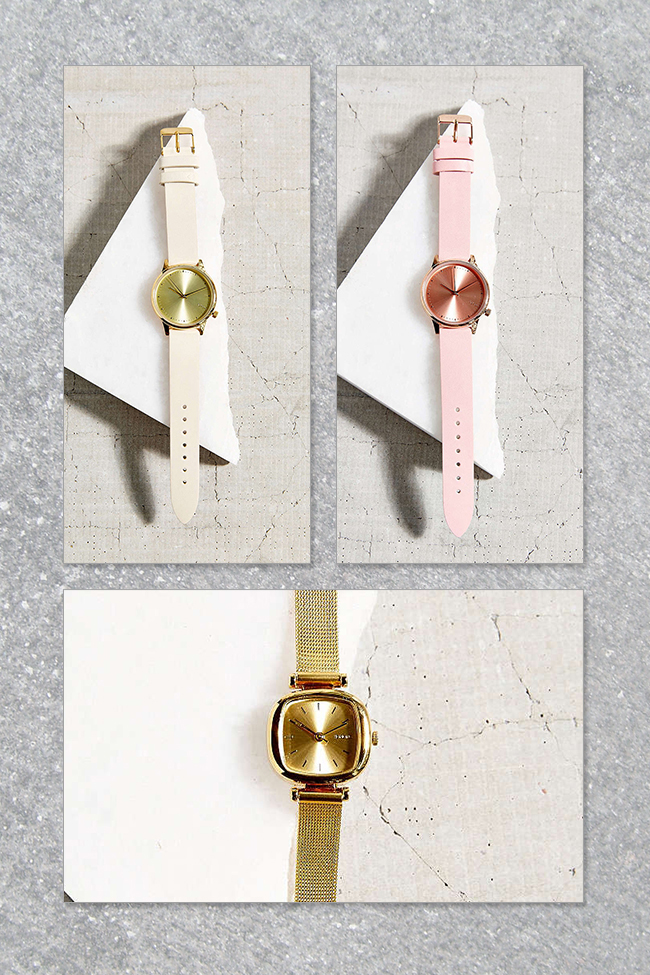 Now, the backstory. KOMONO is a community of dreamers and designers dedicated to perfectly timed accessories, and rooted in the Belgian tradition of fierce dedication to quality and craft. If you hadn't guessed, KOMONO means "small things" and its members share a passion for distilling the best of culture (or design) into its simplest forms. So we picked some of our favorites from their extensive collections that make my heart (and NJ's) race and probably yours.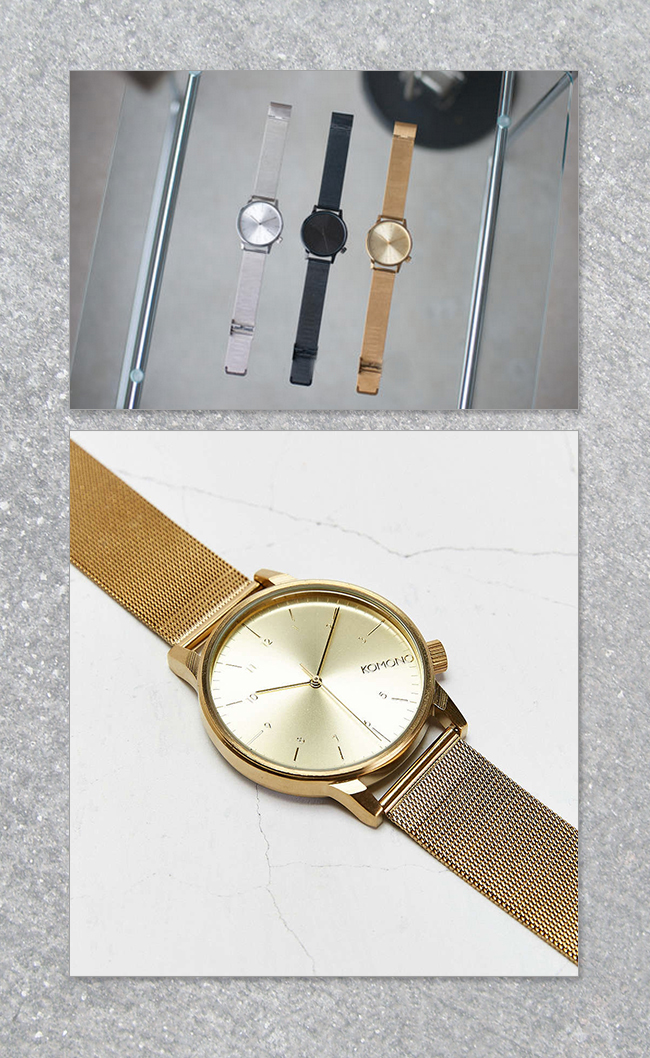 First, their literally timeless all-gold wristwatches (above and below) with glossy square cases + delicate stainless steel mesh straps (or leather if you prefer). It features a brushed gold clock face, minimal hour markers, stainless steel case back and Japanese quartz movement. Finished with a logo-etched adjustable clasp. So retro-perfect. Ahh. The name. So James Bond. Ms. Money penny.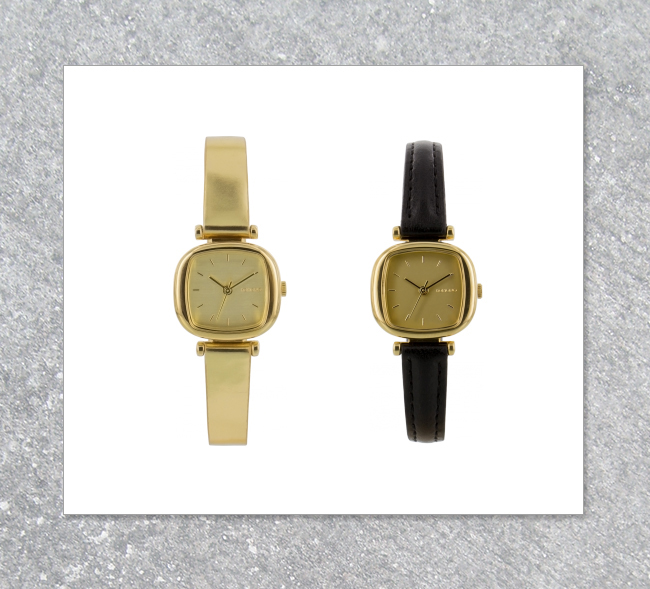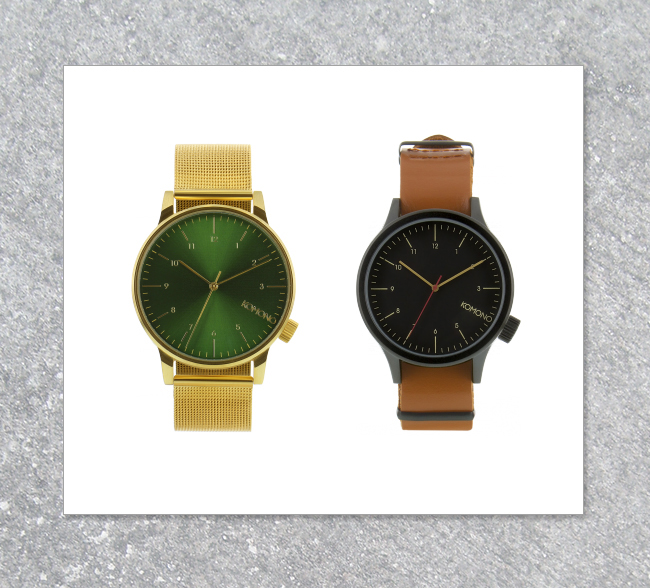 For guys, the classically handsome "Winston" is, how do you say, "rugged" or just downright handsome.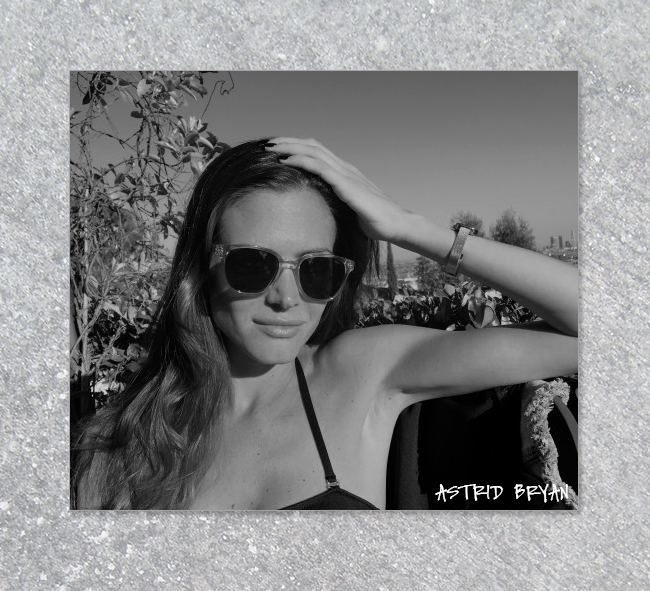 Besides the perfect watch, in L.A., sunglasses are literally the core wardrobe must, and you can never have enough new sunnies. The KOMONO CORE collection is in a class of its own: original accessories that allow you to express your individuality while merging the classic and the new. Our personal favorites include the Rivera (which I'm modeling) along with the Lulu, Dreyfus, and the Vivien (all below). The designs are so uniquely original with an ongoing series of capsule collections & artist collaborations developed to push the boundaries of the known accessory world and conquer new frontiers. They even collaborate with influential artists & creative individuals from around the globe.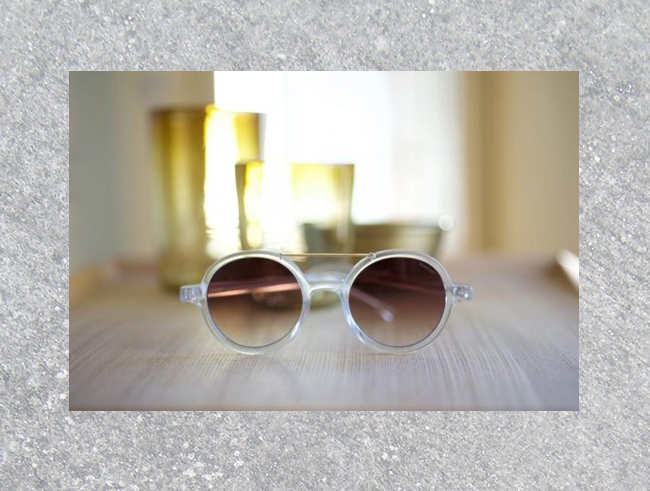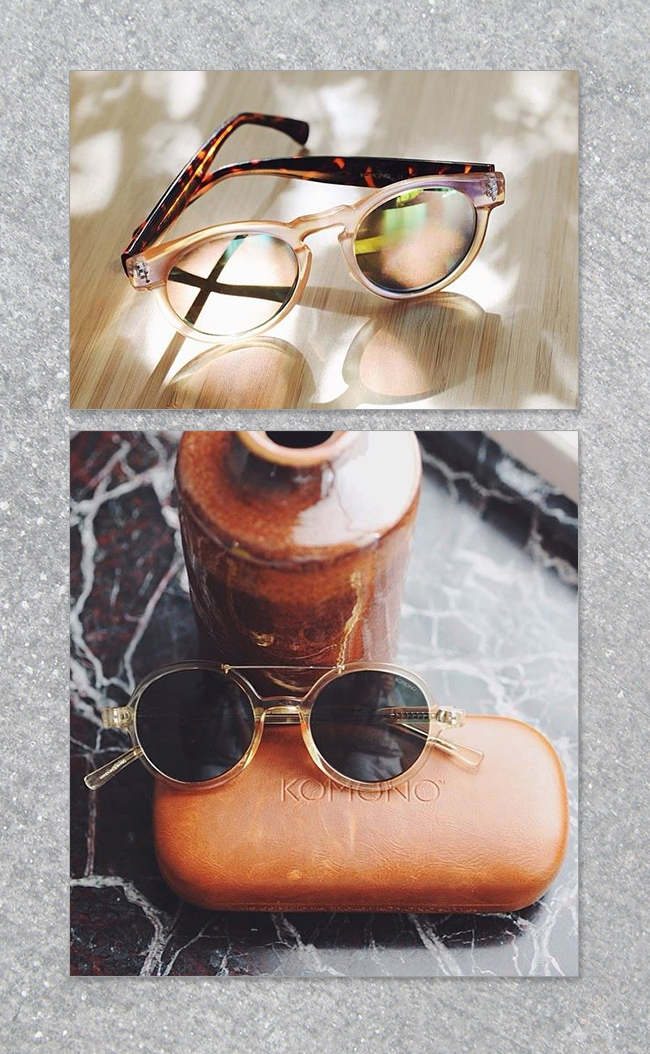 For style inspo, with LA in the backdrop, you can go minimal with your wardrobe and just add one key statement accessory and it all comes together; and yes, in L.A., lots of locals are wear sunglasses at night. It's the too cool for school look.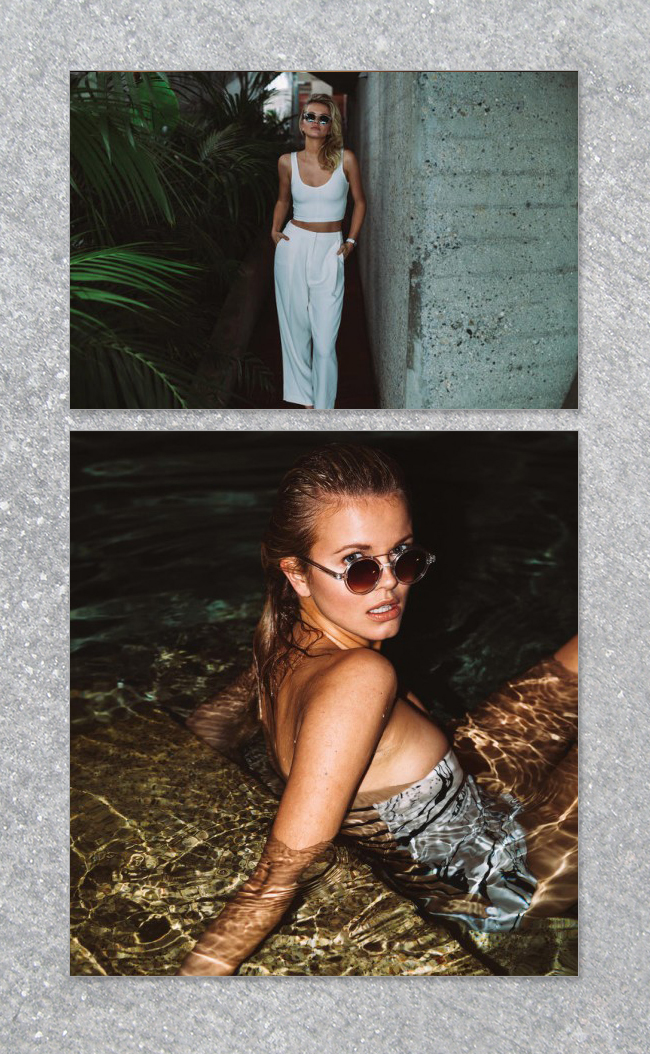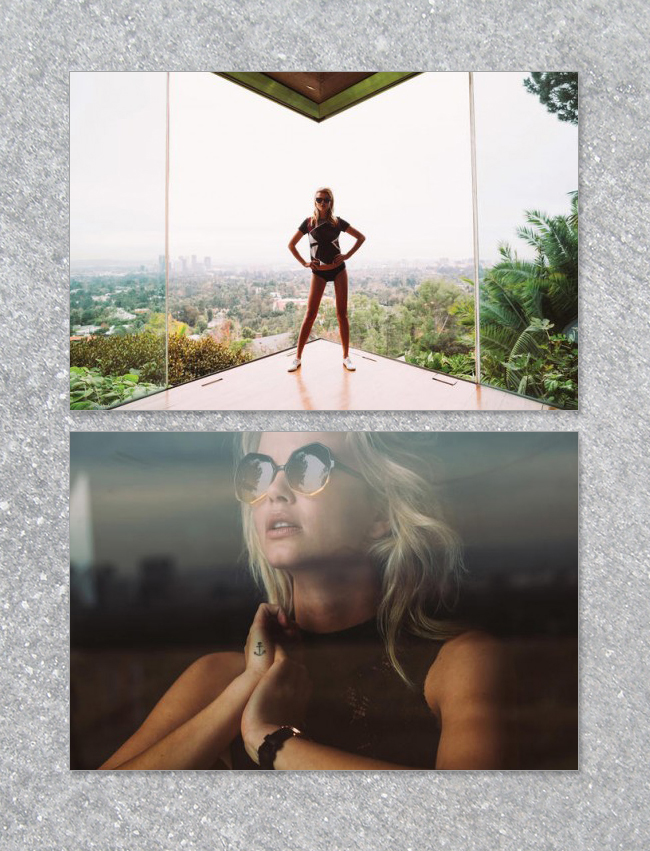 Check it out and shop some of our favorites below!

-Astrid Bryan with an Assist from NJ Goldston, The Brunette