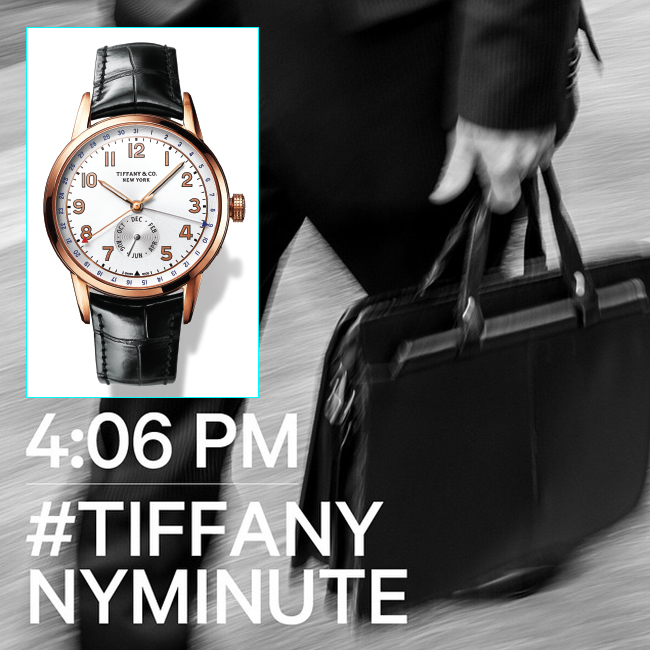 Weeks ago we were invited to a very exclusive, by invitation only, behind closed doors, no cameras allowed, sneak peek of Tiffany's new CT60 watch collection. No photos. No Instagrams. Just the treat of seeing the collection literally before almost anyone else. Well, today, we can exhale and reveal the timepieces everyone in the watch industry has quietly been buzzing about behind the scenes — an entirely new collection inspired by New York and made in Switzerland.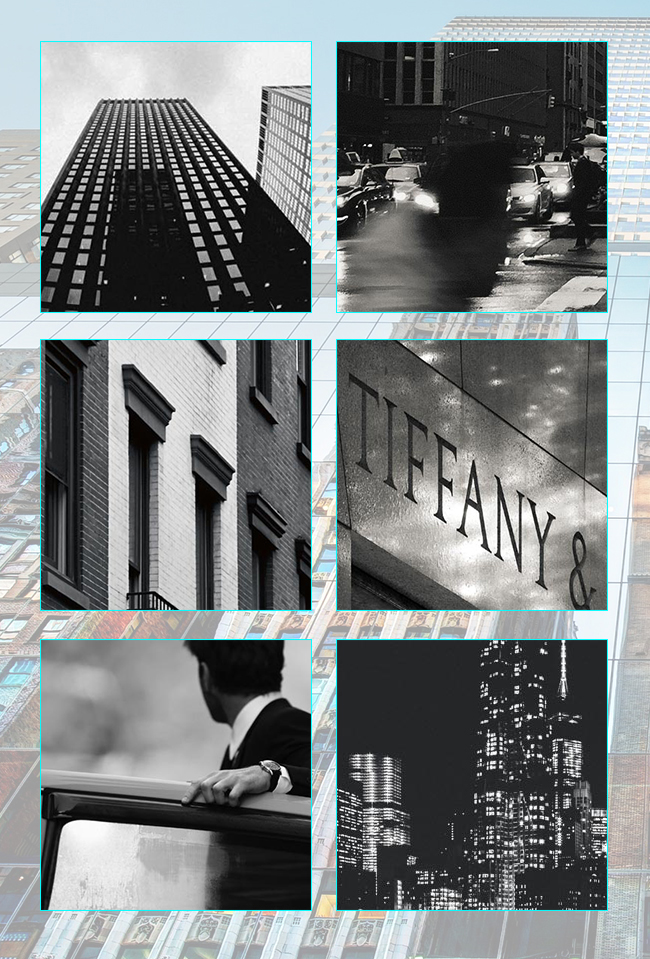 Designed as a fast-moving tribute to Charles Lewis Tiffany, the inventor of the New York minute, (and we just like saying that phrase over and over), the entire collection, for men and women, is a stunning contrast between our fast paced world and classic Tiffany style. You've probably also guessed the CT60 name actually refers to the new timepieces literally being infused with all the energy and ambition summed up in the famous phrase—New York Minute—which represents 60 seconds of pure possibility. Love that. Anything's possible. Also very millennial and boomer which translates to me as ageless and timeless. Pun intended.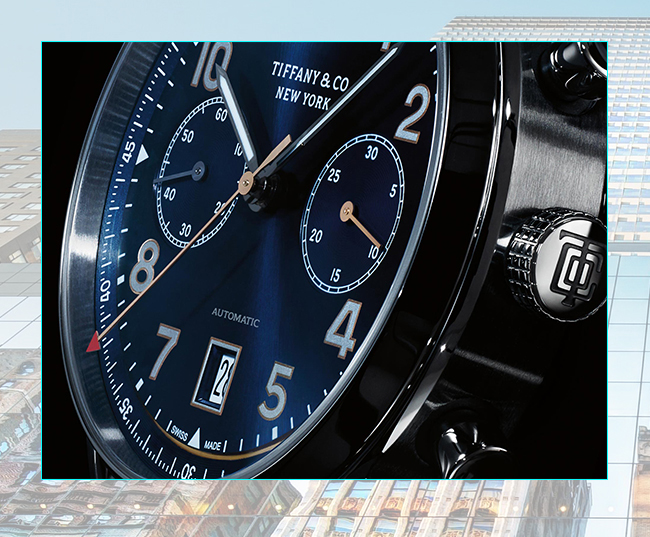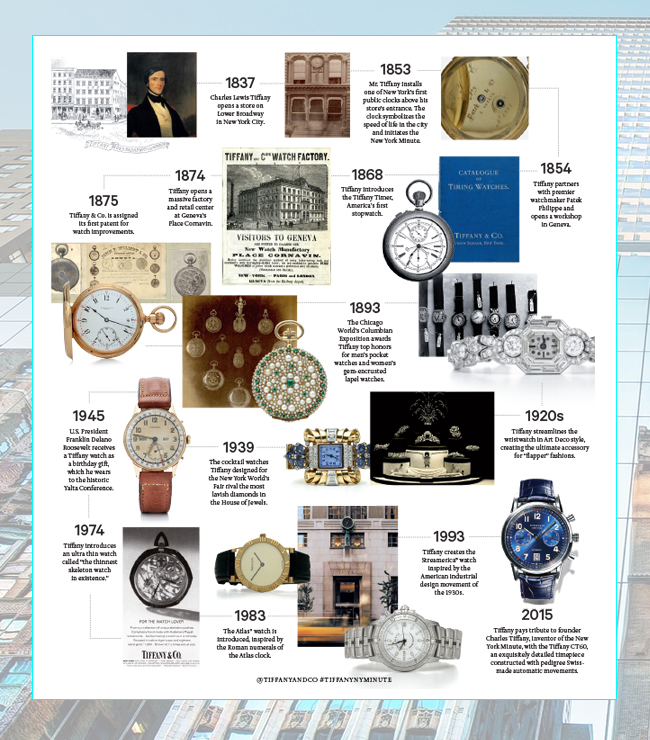 Now for a bit of trivia. Tiffany's origins are actually as a watch company. In fact, Mr. Tiffany introduced its greatest symbol in 1853, when he unveiled the nine-foot Atlas clock above his store—the same clock that today stands above the entrance of the company's Fifth Avenue flagship and was also the inspiration for the famed Tiffany Atlas watch collection. People relied on this unique public clock to keep their lives running on time even at home.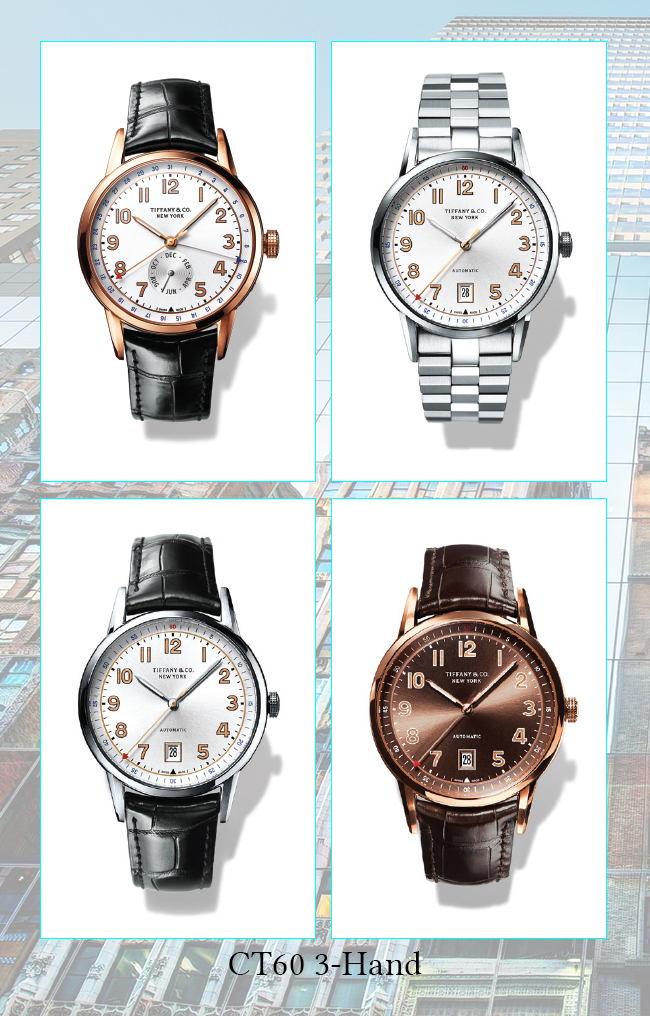 Today under the watchful and exciting eye of Tiffany design director Francesca Amfitheatrof, along with the entire team, the company has literally wiped the slate clean and focused on the retro-design trend that is gaining widespread momentum. Crafted in Switzerland, meant for sporty, day-time wear, the bold CT-60 3-Hand, along with most of the line, was inspired by an historic Tiffany & Co. gold watch given to U.S. President Franklin D. Roosevelt in 1945.
That's the jumping off point behind the vintage-style dial you'll find throughout the entire collection and much of the detail including the juxtaposition between the modern casework and the beautifully crafted leather bands. However, bottom line, this is a wearable collection. For me, that's the new definition of luxury. You love something so much you actually wear it and enjoy it.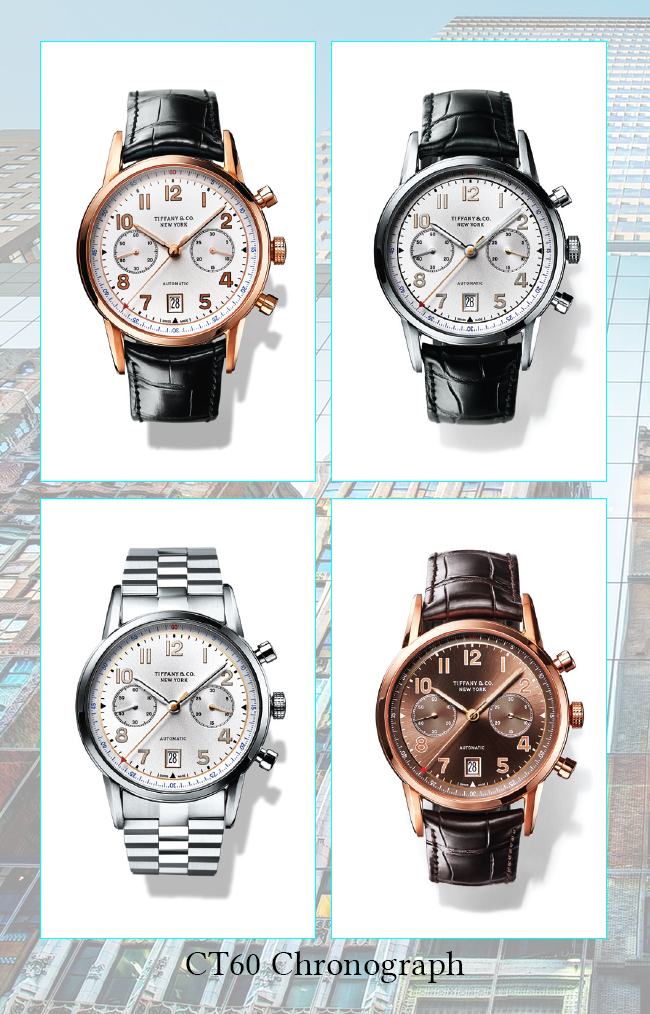 The collection branches out with a Chronograph grouping which is very much on-trend. It's a sleek, minimal design complimented by subtle variations in stainless steel with self-winding mechanical movement and another with a handsome blue soleil finishing and silver poudré numerals. The bracelet options are especially nice for those of us who are constantly on the go from the office to the gym to those of us with heavy travel schedules.
There's even an 18 karat rose gold calendar watch with a 42-hour power reserve, shock-absorption system and sapphire crystal display back created in a limited edition of 60, each numbered on the case back. Collectors will be quick to seek these out. Most of the cases are 40MM and the entire line is unisex. It's all about making a subtle statement. It might even be a subtle design tribute to President Theodore Roosevelt and his famous quote, "Speak softly and carry a big stick."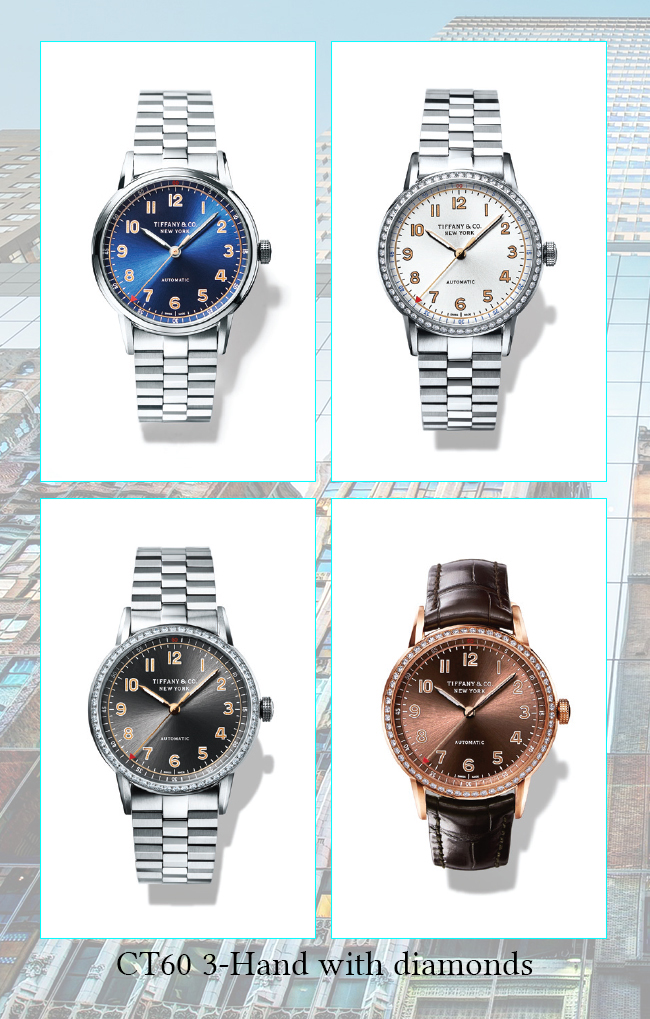 Of course, no Tiffany collection would be complete with out a bit of bling. Other featured designs include a 3-hand timepiece in stainless 18 karat rose gold with gold poudré numerals and diamond bezel. The best part. They're designed for the ladies but are also very much unisex. They were definitely two of my favorite looks in the entire grouping. I mean, who doesn't want Tiffany diamonds?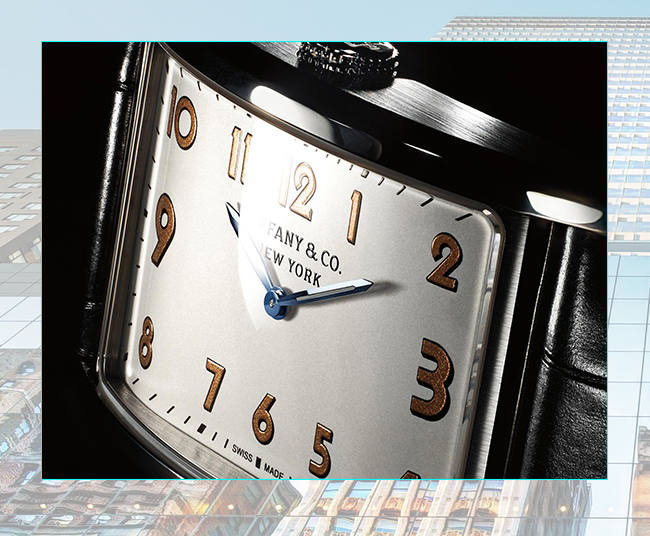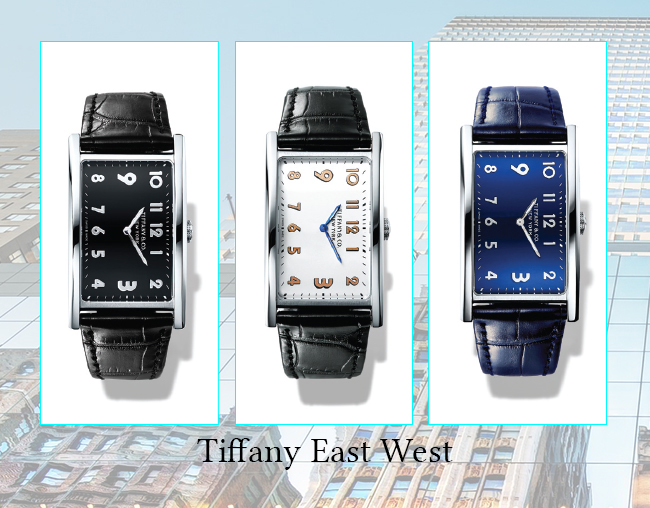 Finally, just for the ladies but the men might like this look too, the collection changes pace with the Tiffany East West. I tried it on over and over. It's such a clever design solution for our busy high-tech lives. The timepiece literally turns the rules of watchmaking on its side—With a dial set horizontally instead of vertically. TheTiffany East West blends elegance with daring.
You don't even have to move your wrist to view the time. Mobile phone and watch are perfectly in synch. The rectangular shape is crisply defined in stainless steel and you have a choice between a black (my first choice), white or blue dial. Of the entire collection, it's my personal favorite as it flattering on every wrist, exceptionally sleek, and a conversation starter.
So if you want to make some social media waves, I might jump on one of these beauties in a #TIFFANYNYMINUTE. Mother's Day and Father's Day are also just around the corner or even better, treat yourself. These are forever pieces just like anything that arrives in the famed blue box. The Tiffany CT60 collection starts at $4,250 and Tiffany East West starts at $3,500. Both lines are available online and at Tiffany & Co. locations worldwide. You might want to check it out in a New York Minute.
With Love From Tiffany's On Rodeo Drive,
NJ Goldston, The Brunette & David Sorano, Men's Contributor