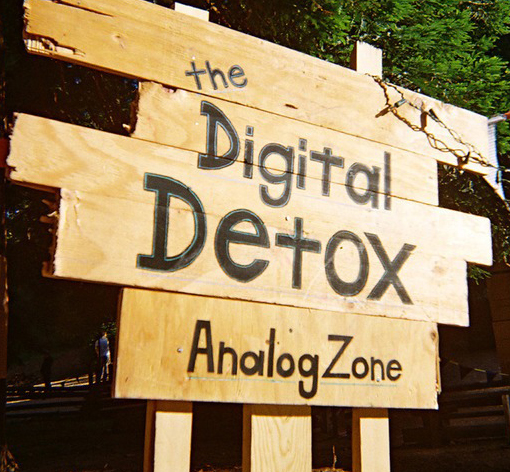 I'm on vacation but I didn't expect that somewhere in America I'd actually have to go through a "digital detox" while trying to relax. Think again. Just past Woodstock, Vermont in a small area called Barnard, there are NO cell towers . Aaawh!!!! It's a throw back and I have to admit, I didn't initially handle it well until I realized others are taking a digital holiday. So I gave into the limitations and actually told people I was on vacation. Viola! The emails slowed down and everyone understood. You might just want to try it.
One out of the way destination even told me, "As everyone's lives get busier, there's been an ever increasing demand from people looking to escape the rat race and rejuvenate on a tech-free holiday. Although many of us dream of getting away and switching off, the reality is, the majority of us struggle to do so, so holiday providers are now helping out by offering digital detox holidays, where technology is discouraged or the destination is simply out of mobile range."
So this is what happened. I relaxed and started to see all the beauty in the world. Everything became less important except enjoying each moment of the day.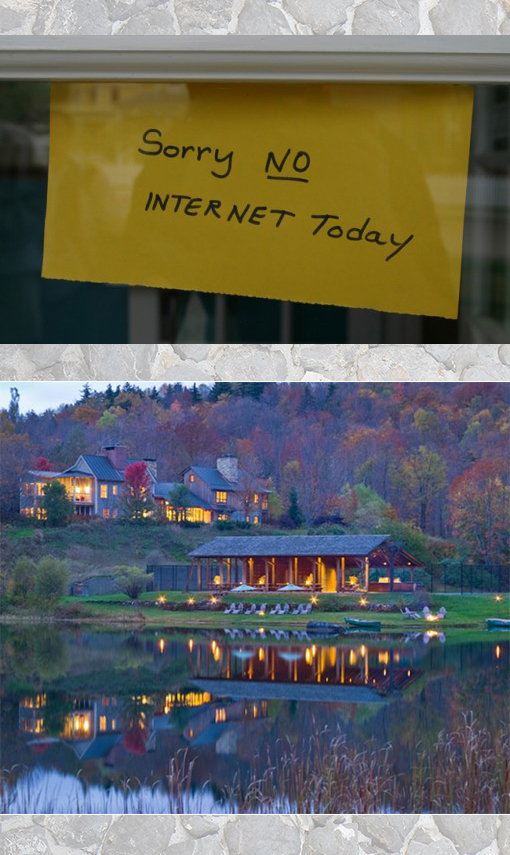 This is how I began to spell R-E-L-A-X. Hanging out by a pond with a good book. A bicycle ride. Some amazing food.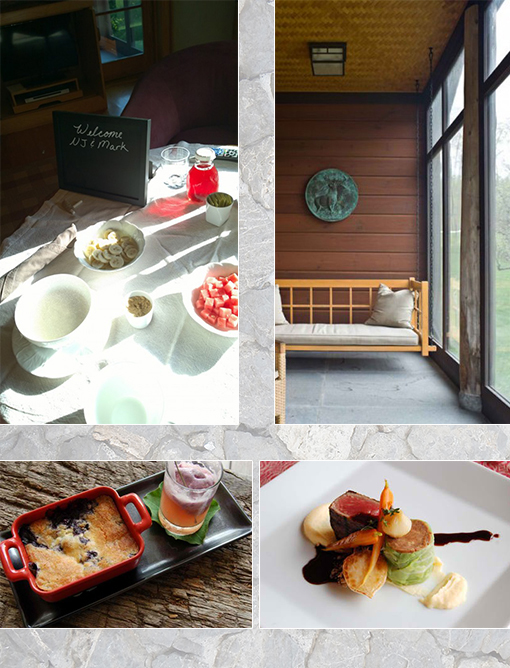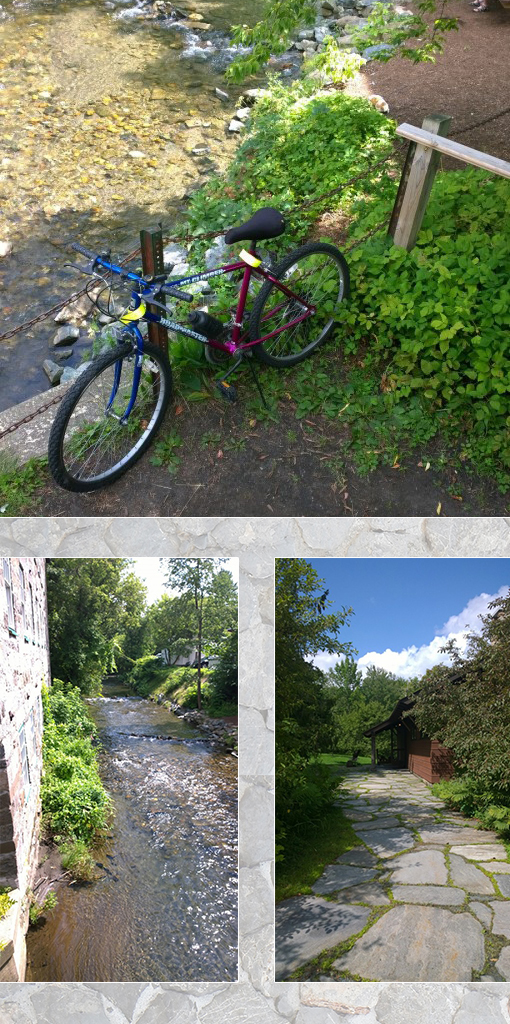 Try it. It's a new kind of cleanse.
With Love While Detoxing In Vermont
NJ, The Brunette