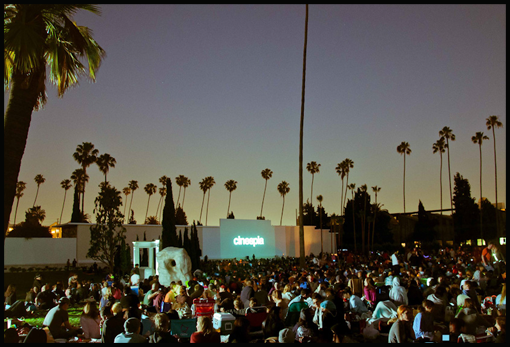 Yepp, you read that right. Here is LA there are some pretty corky things to do, one of them being the movies in the cemetery. Uh huh, The Hollywood Forever Cemetery puts on a movie every Saturday night during the summer, and boy does it draw a crowd! They play everything from old Marilyn Monroe flicks to horror films, to everything in between. It's a blast! You bring food and wine and create your own little picnic with friends and loved ones.
Things you Should Bring/Know if You're a First Timer:
1.) Bring blankets and something to sit on.
2.) Wine is a MUST.
Hey, who says it's not classy to drink wine out of plastic cups (wink wink)
3.) GET THERE EARLY!
The line will get backed up and all the good spots will be taken, if you wait too long. We suggest getting there at least an hour before hand. Plus theres a fun photo booth set up to the theme of your movie.
4.) Parking.
If you do want not purchase parking in the lot there or across the street, there is street parking. Fair warning though, the street spots get scooped up pretty quickly.
5.) Snacks are always fun!
Make your own little picnic! People bring everything from popcorn and chips, to sushi and sake.. For food, it's an anything goes kind of place.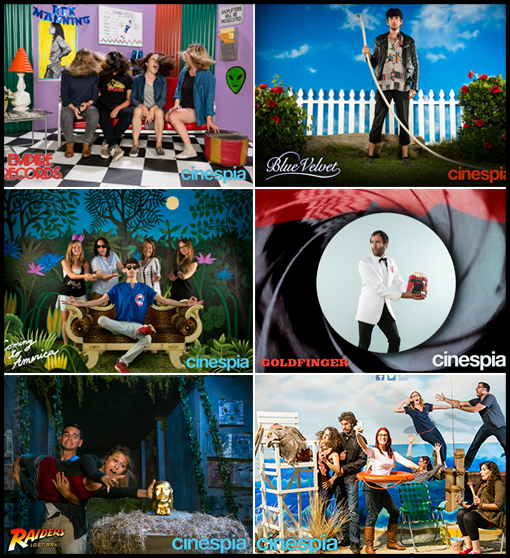 To buy tickets to an up-coming flick, GO HERE.
xo,
-Lauren, The Blondette.