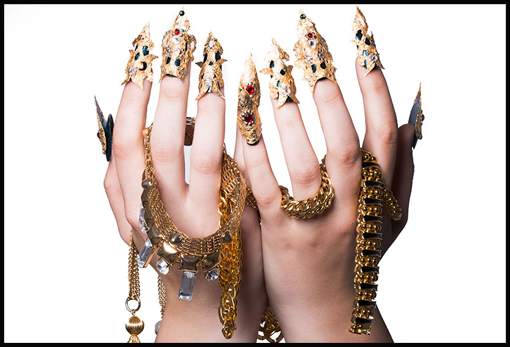 Want to totally up your nail art? After all staying fly isn't easy but it is a whole lot of fun. We've got a find—a new site that is quickly becoming a game changer. Top Coat.me. It's an e-destination that connects you with best nail artists in your area.
How It Works: Download the app and TopCoat links you to experts in your 'hood, allowing you to filter by area, price, and design (so go for it!). Each artist has an online profile, where you can explore reviews, styles, and more. From there, you select your gal, book an appointment, agree upon a location, and pay via mobile — no cash needed. The nail equivalent of über. For our lucky San Francisco peeps, the service officially rolled out in the city by the Bay with LA, New York, Atlanta and Chicago about to enter the mix.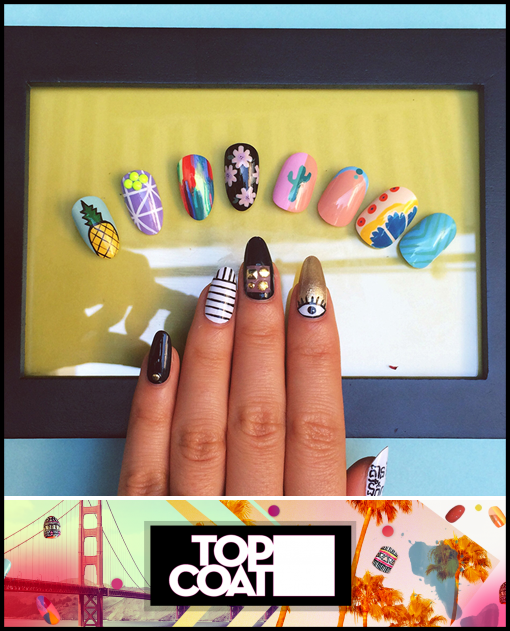 THE DEETS:
Top Coat Me is a free website & App that offers everything from weekly nail style advice, daily deals, awesome giveaways, as well as exclusive nail art events all over San Fransisco.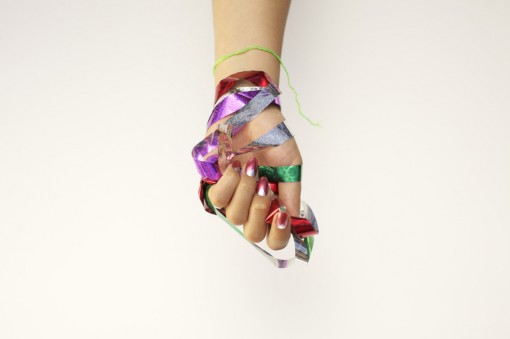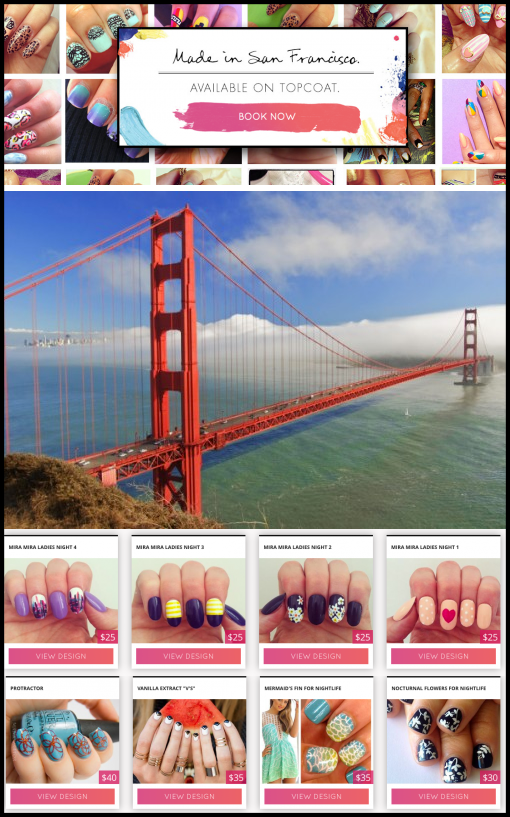 WHY TOP COAT IS SO AWESOME:
Top Coat personally vet's the best nail artists from all around the city to discover who offers full manicures/pedicures and gel polish. Customers can browse by categories like ombre / aztec / floral / tribal, or just location of the artist!
You can browse the artists past work and book an appointment! All of Top Coat Me appointments are made online. You can either request the artist come to you, or meet where they take clients. The best part? All payment is made online as well! Think Uber of nails. This means no smudged manicures!
Top Coat Me Los Angeles is planned for this summer, while New York City, Miami, Atlanta and Salt Lake City will soon follow. $20 and up. We can't wait!
TopCoat. Me. Your Nails. Your Way.
Xx. Jadan Huter