Espadrilles are the "I just got off a yacht in the south of France kind of vibe." Naturally, I really like that kind of vibe.
We've all learned a thing or two about fashion thanks to everyones favorite, Audrey Hepburn. All those years ago, she was on to something when she kicked off her high heels in favor of espadrilles in the classic 1953 Roman Holiday. Since then, fashion icons such as Beyonce Knowles, Katy Perry, and even Kate Middleton have all been seen sporting a pair of espadrilles this past year. Once Chanel hopped on the band wagon with their signature espadrilles a few months back, (I am STILL lusting after them) many more designers have decided to take note!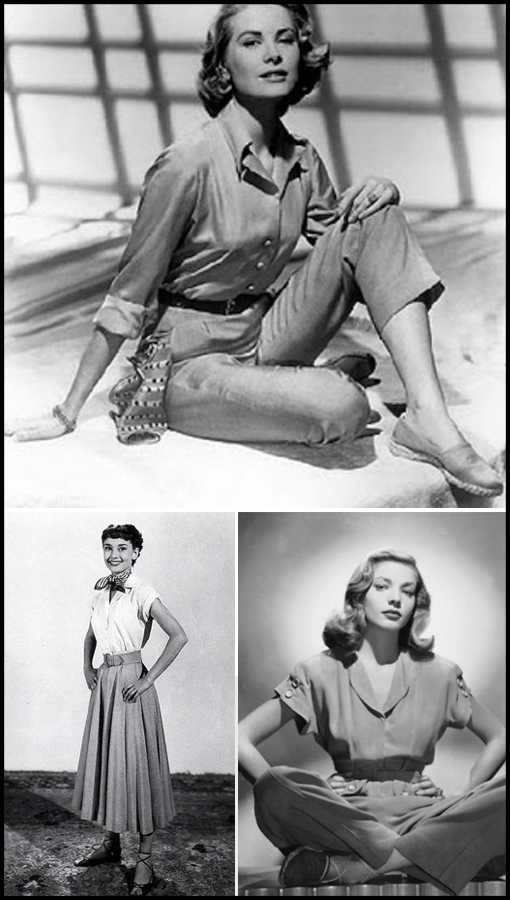 Here are a few glamorous slip ons to add to your closet before summers over!

Xx. Jadan Huter