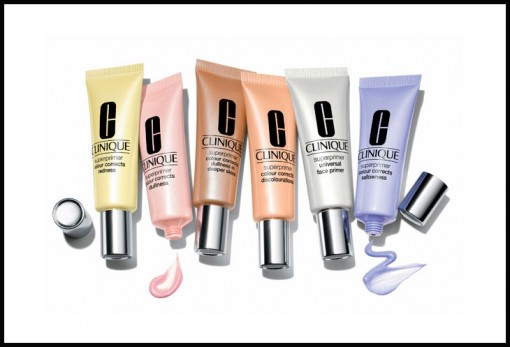 Primers are something that, in my makeup bag, have only become relevant over the last year. Before that, sadly enough, I didn't have a clue as to what a primer was! Since discovering the Clinique Superprimer Face Primer Collection, I've noticed such a difference in my skin it would be a shame not to share!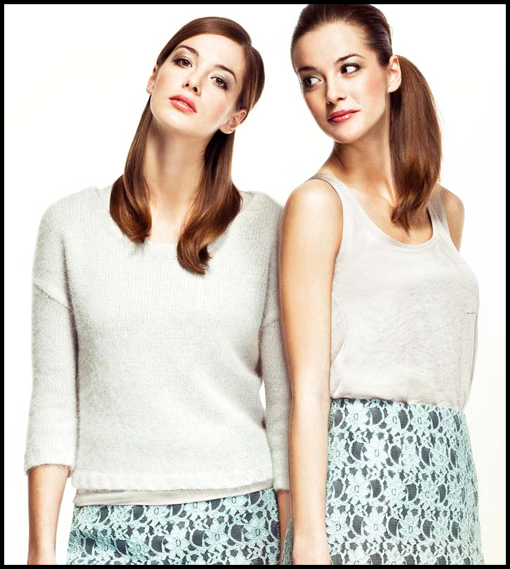 So what does a primer do?
It helps by reduce the look of large pores, fills in fine lines, prevents foundation from looking cakey, evens out skin tones and makes your makeup last much longer throughout the day!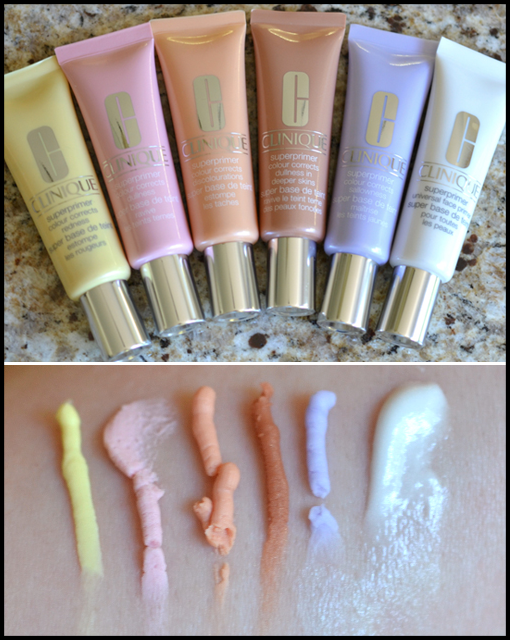 Wondering how to use it?
Apply a small dab after you apply your moisturizer. Spread evenly and pay close attention to your under eye area. Let the primer dry to a matte finish, and then apply your makeup as you normally would!
There are various primers available, but I've yet to find one I like better than Clinique's New Five Shades of Superprimer Collection. Each shade fixes one of those beauty issues none of us usually talk about to treatvarious skin types. From redness, to dullness, to discolorations and sallowness, Clinique has a primer for everyone. It's teh perfect addition to your makeup bag. We're sure you'll snag a few compliments about how great your skin looks. $27.00
Xx. Jadan Huter