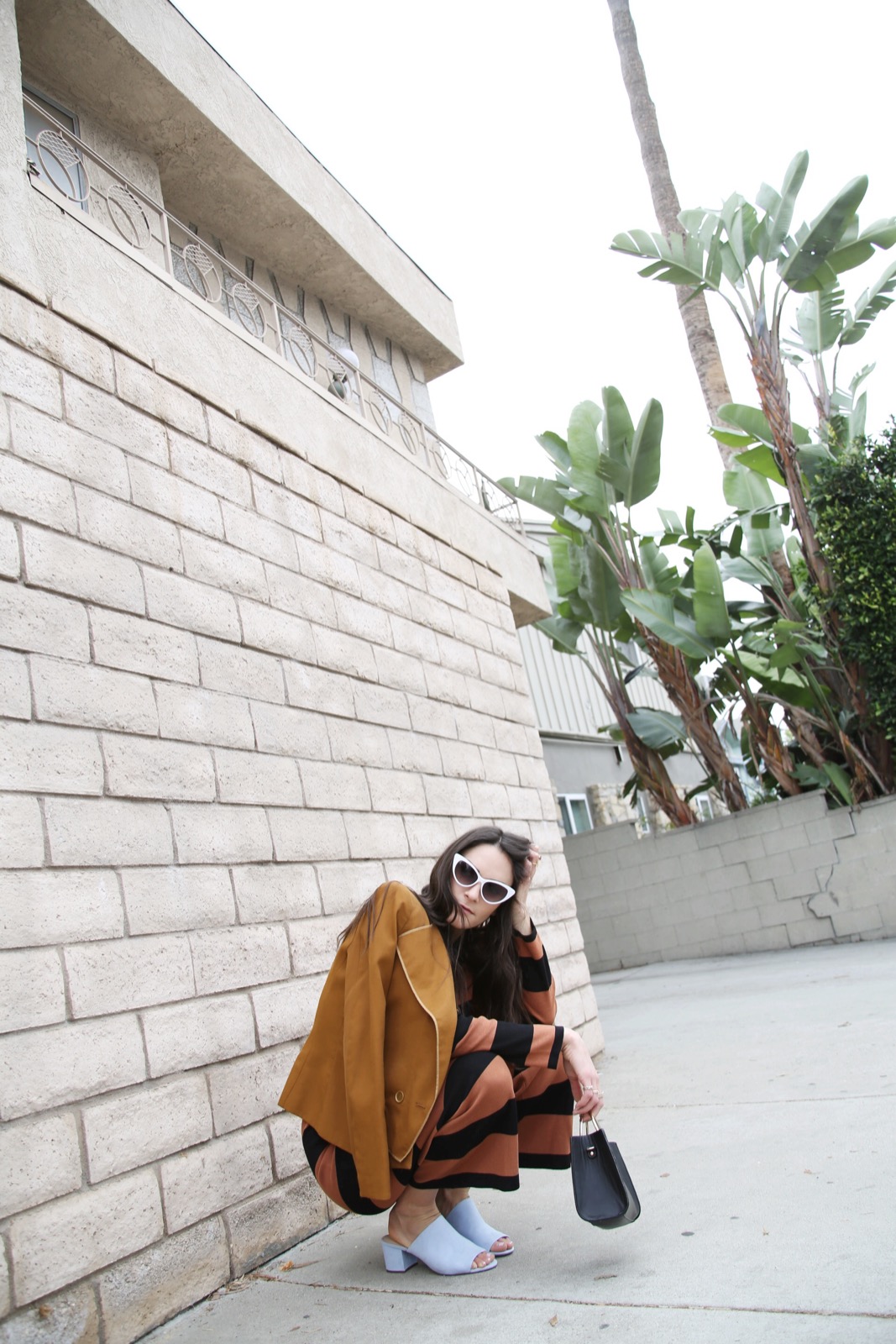 I've recently been on a bit of a twosie bender, scouring store after store to find my new found beloved separates. Growing up, women would go out of their way NOT to look too 'matchy-matchy,' which makes my recent twosie obsession feel like somewhat of a sin.
It's time to forget everything your mother ever told you about being too matchy, and treat yourself to some perfectly matching separates. These days, it's all about comfort and confidence. What could possibly be more comfortable than confidently pulling out your ready to wear twosie without having to deal with the hassle of piecing an outfit together, when all that matters in the morning is five more minutes of sleep. If you really think about it, it's basically the bathroom accessible version of wearing a romper or a onesie, and I can't think of anything better than that.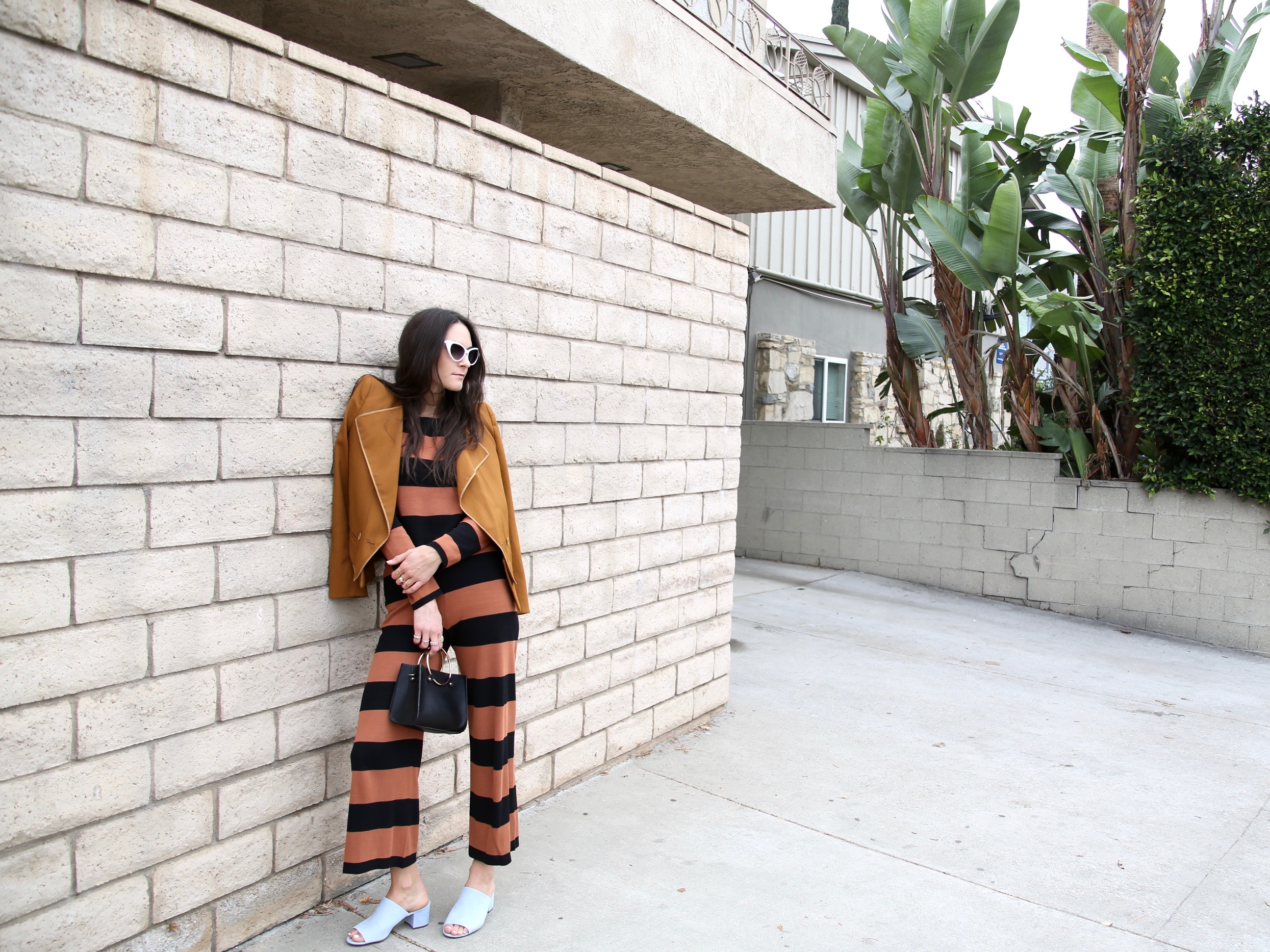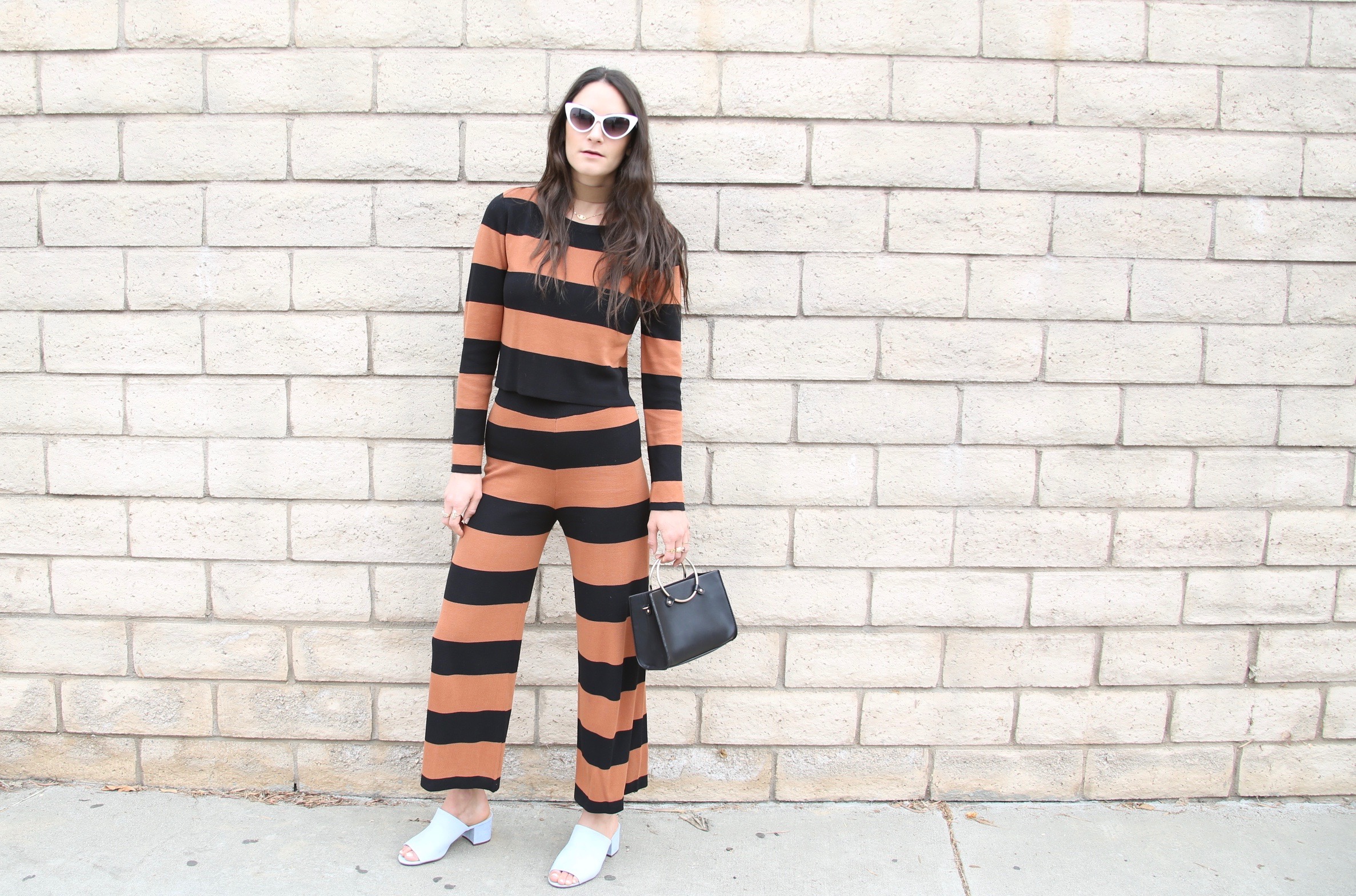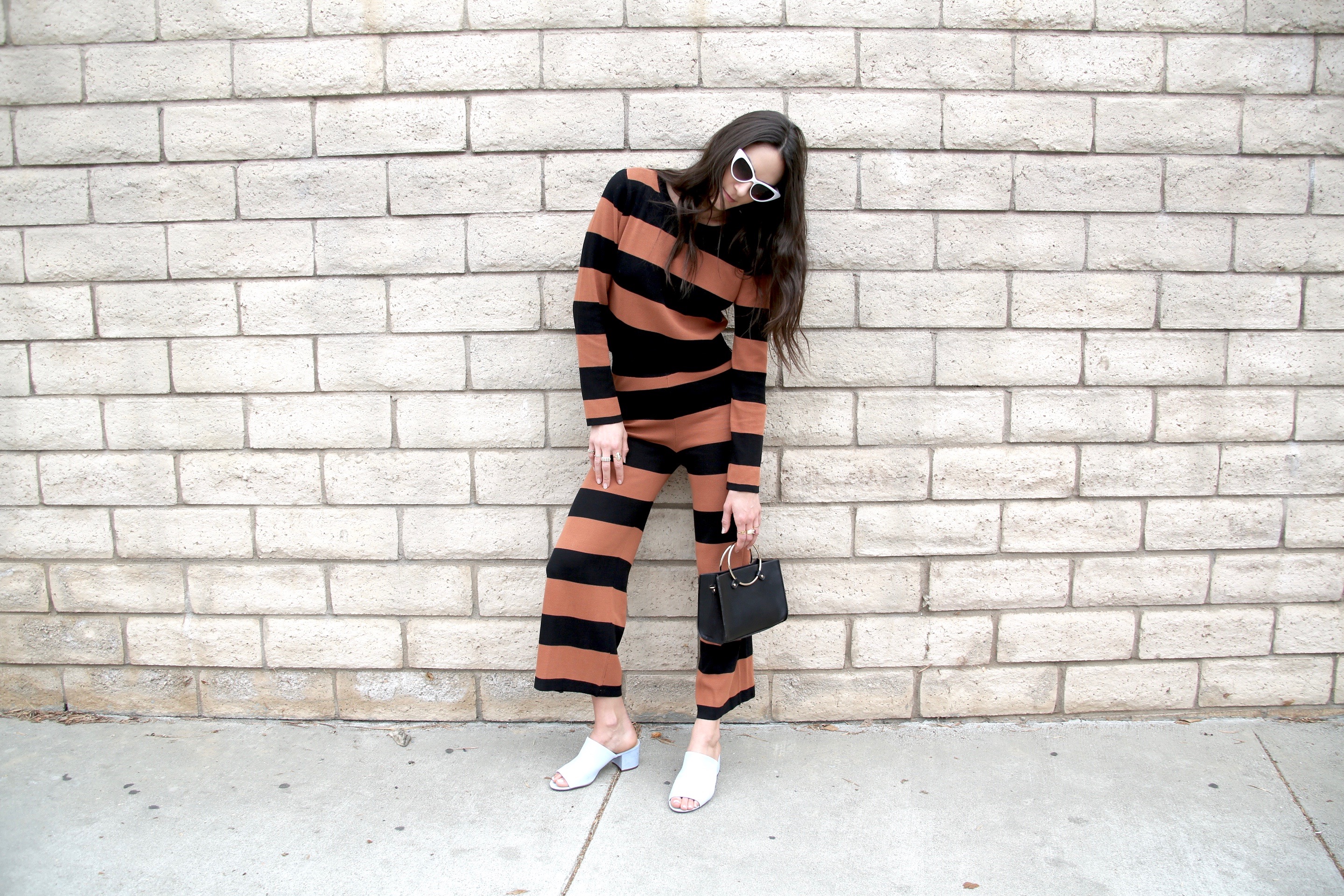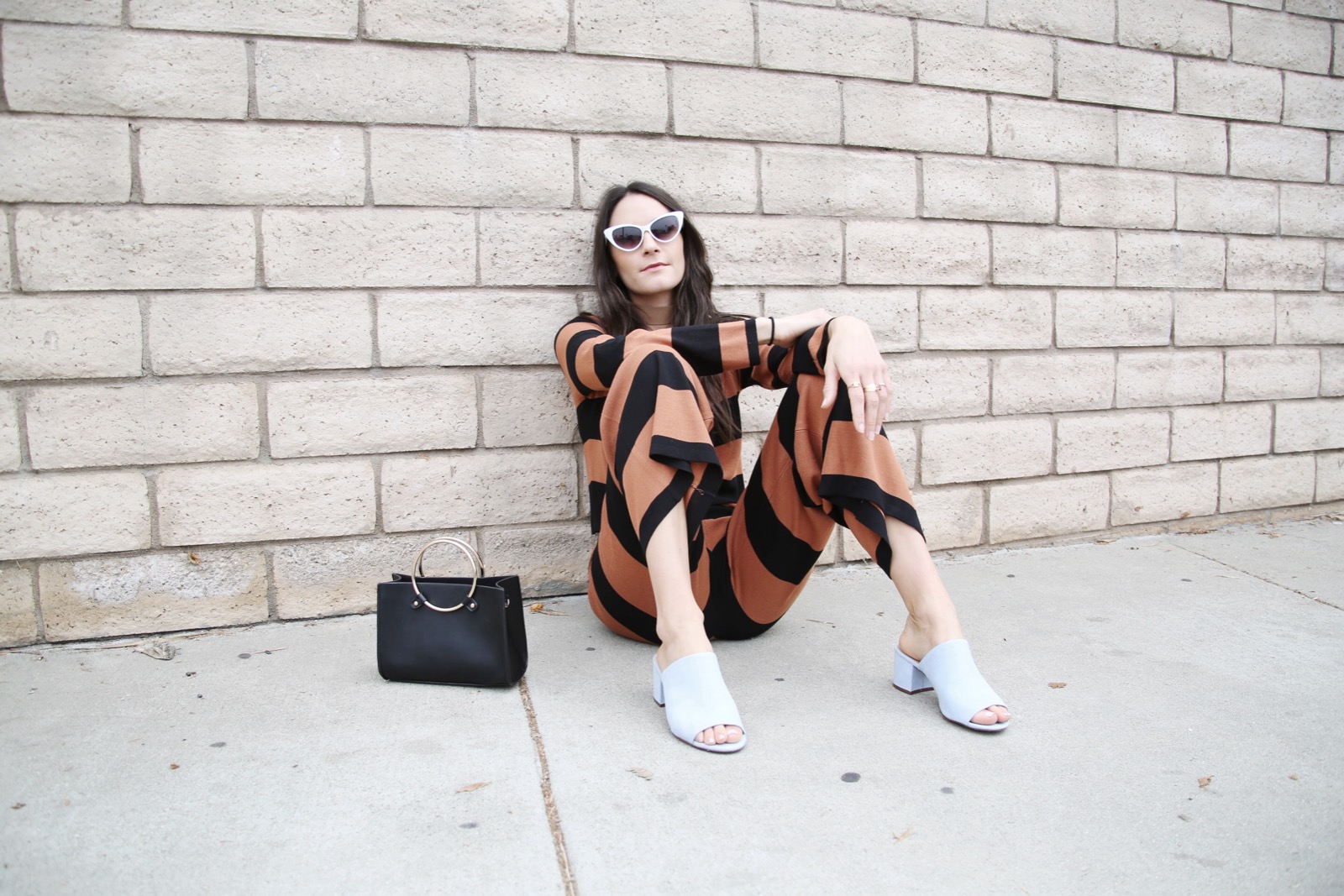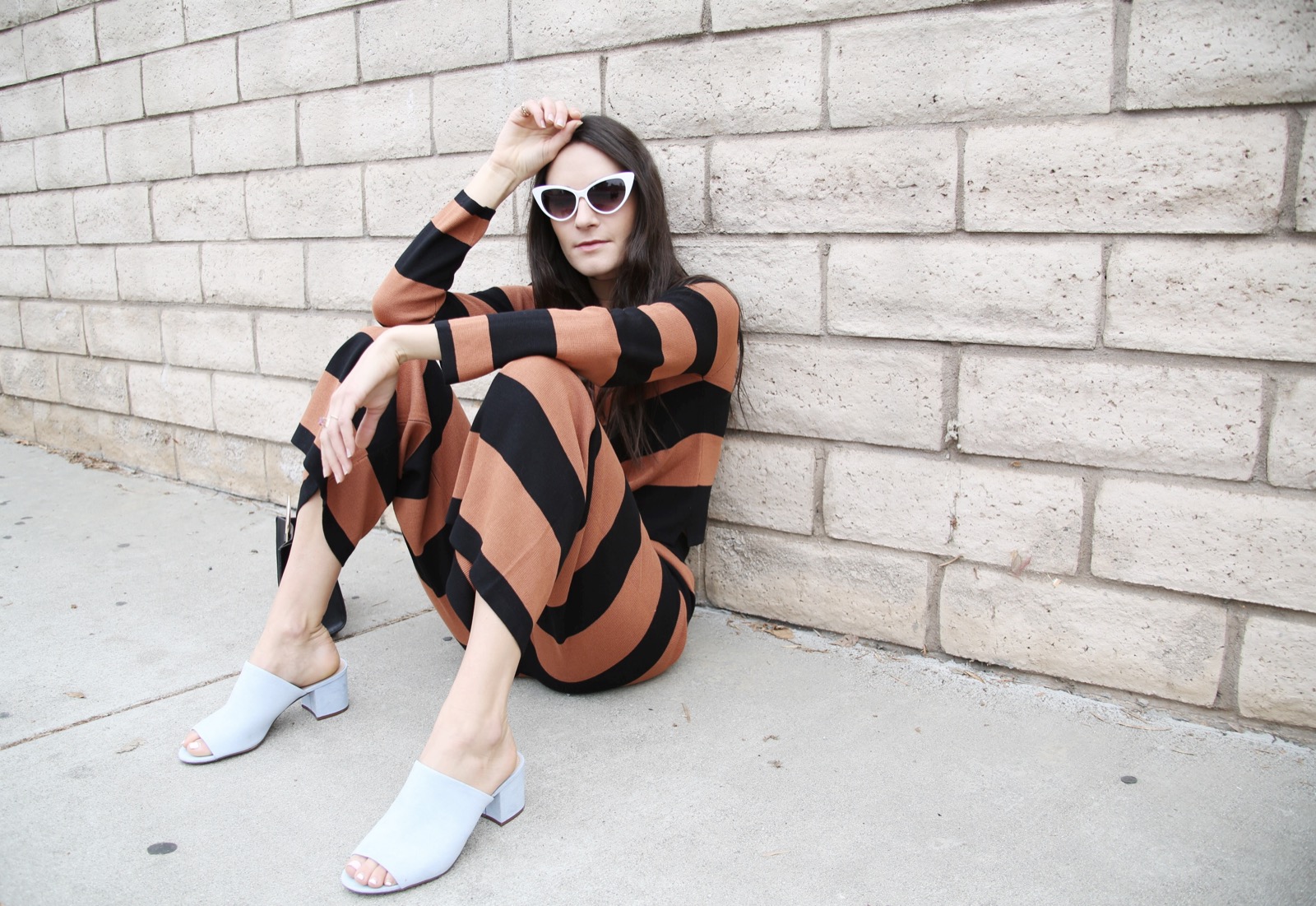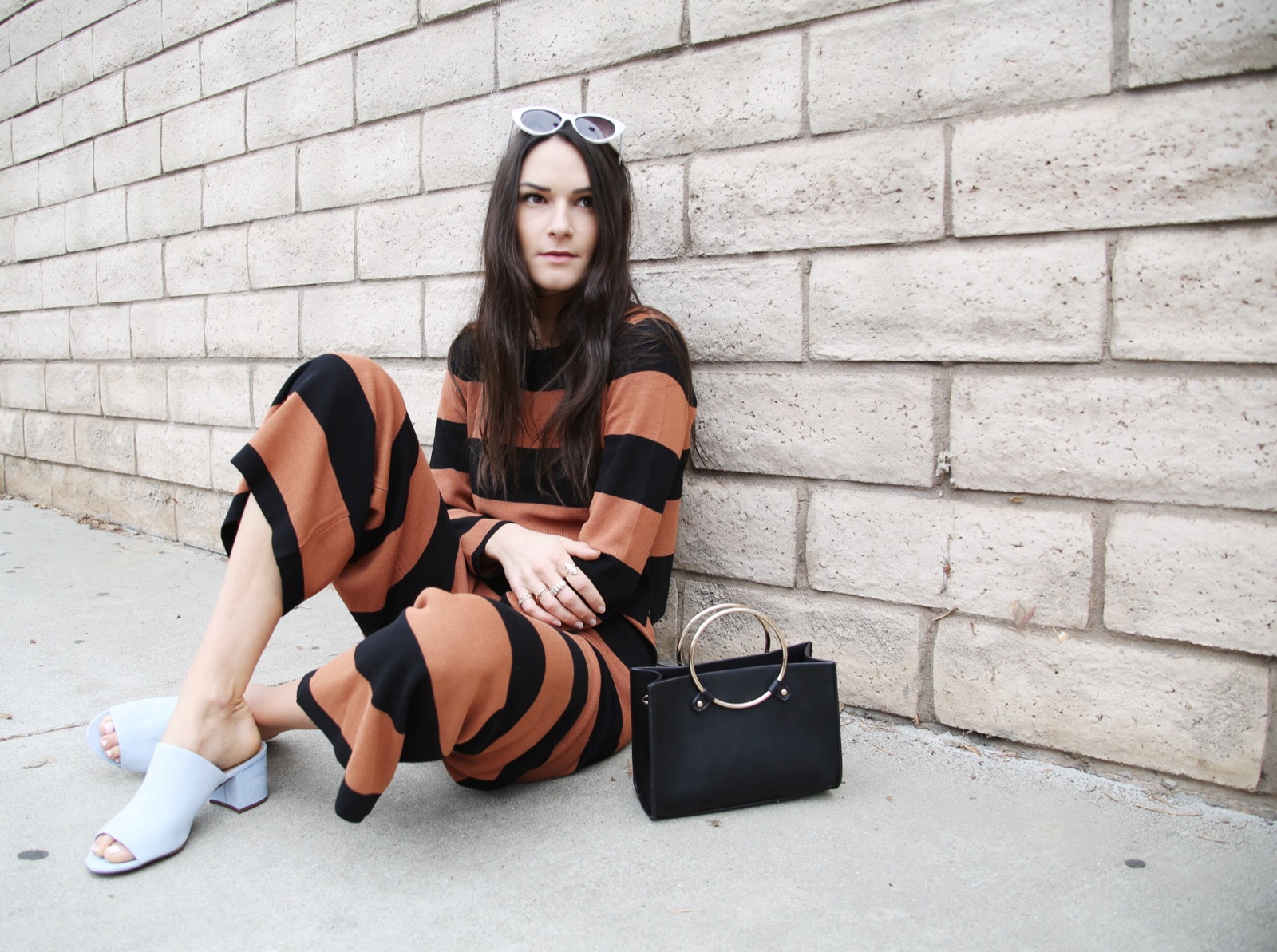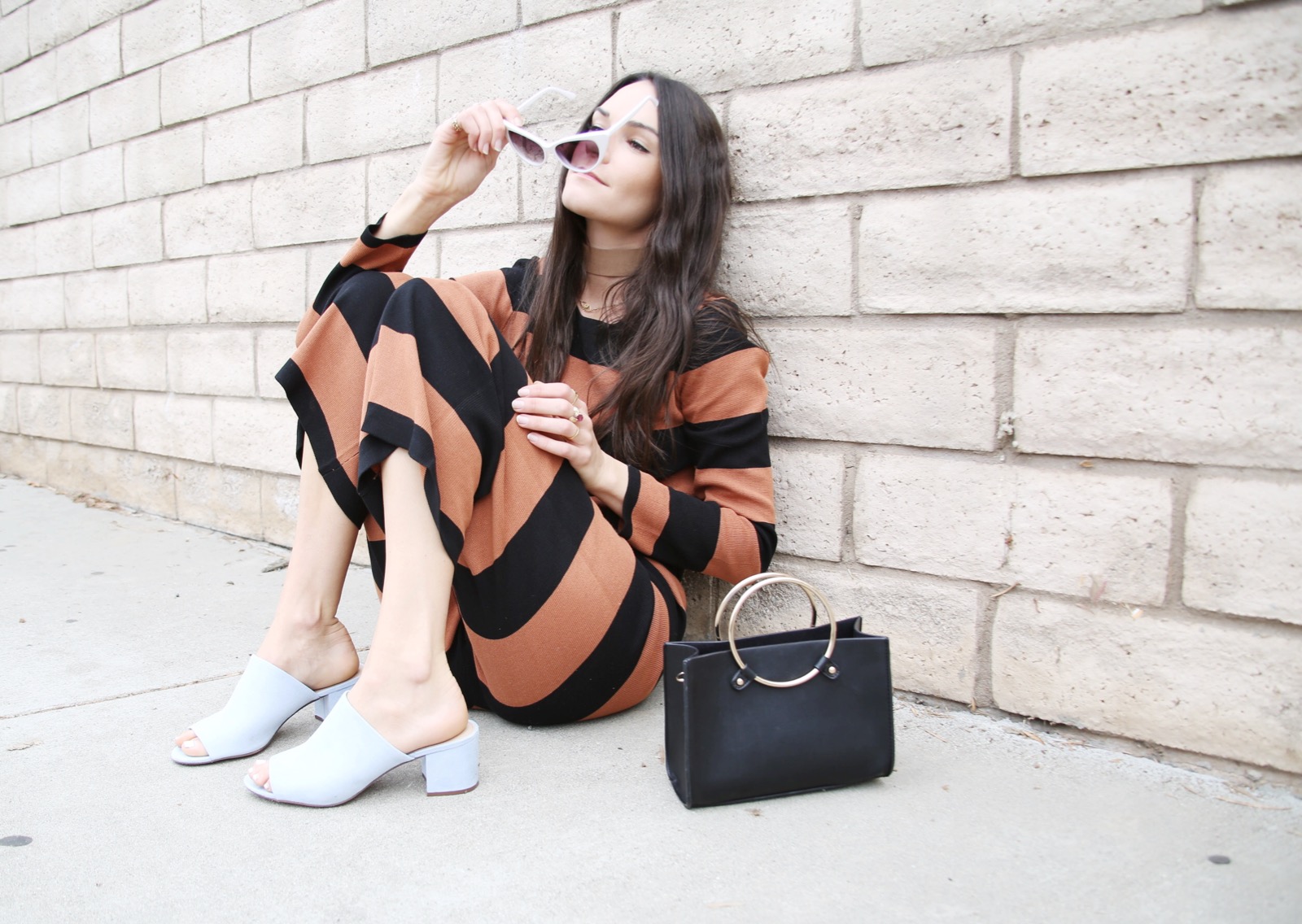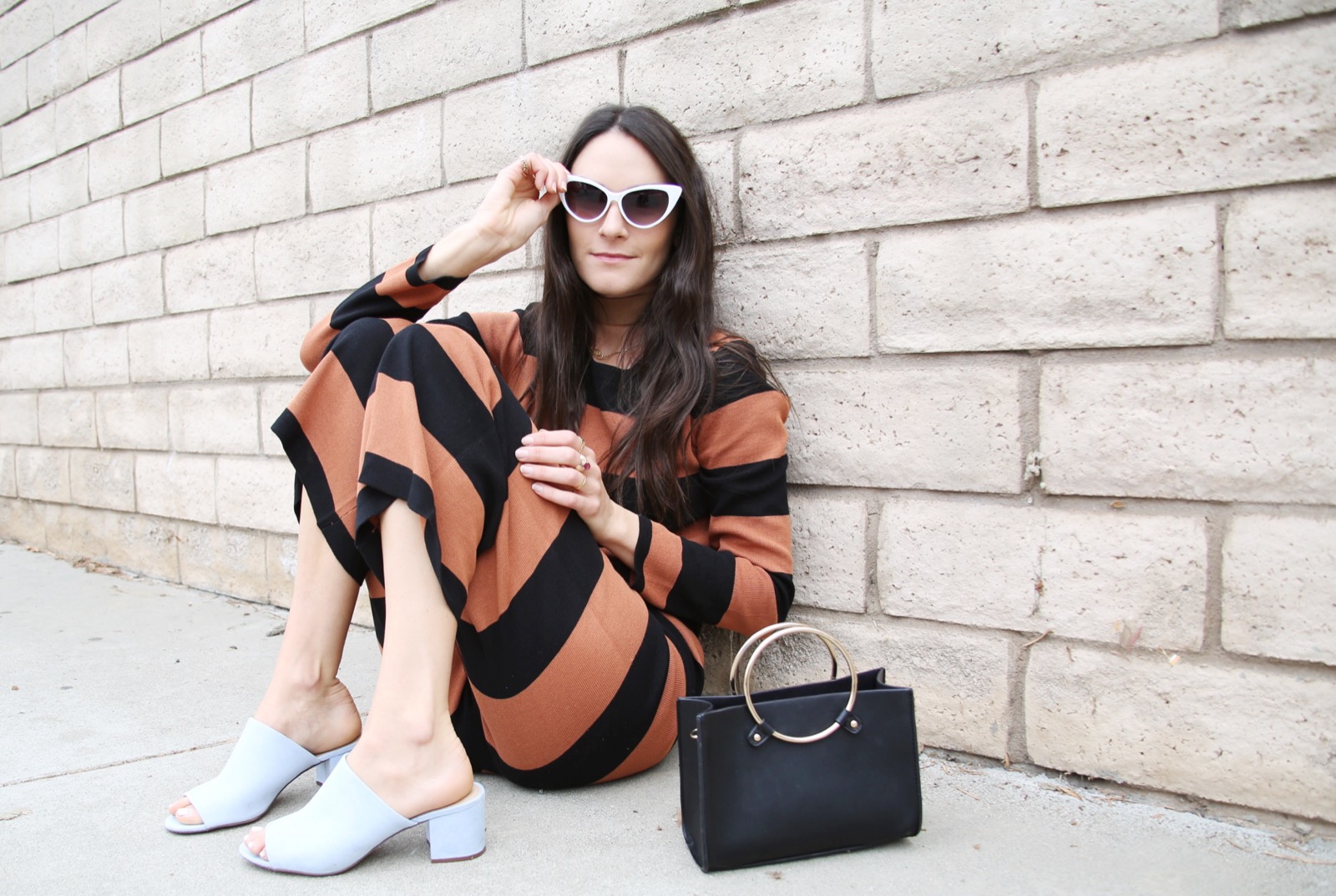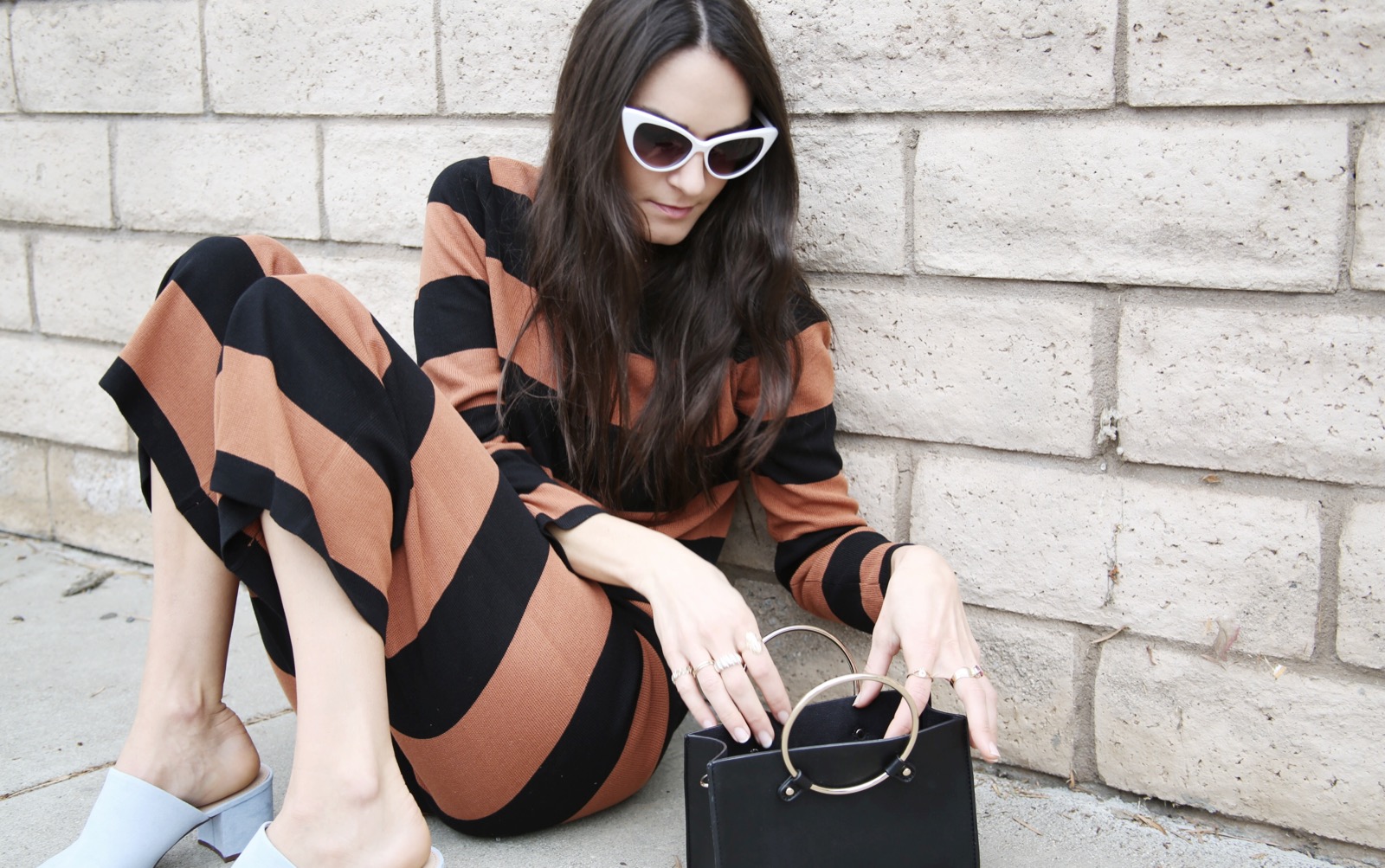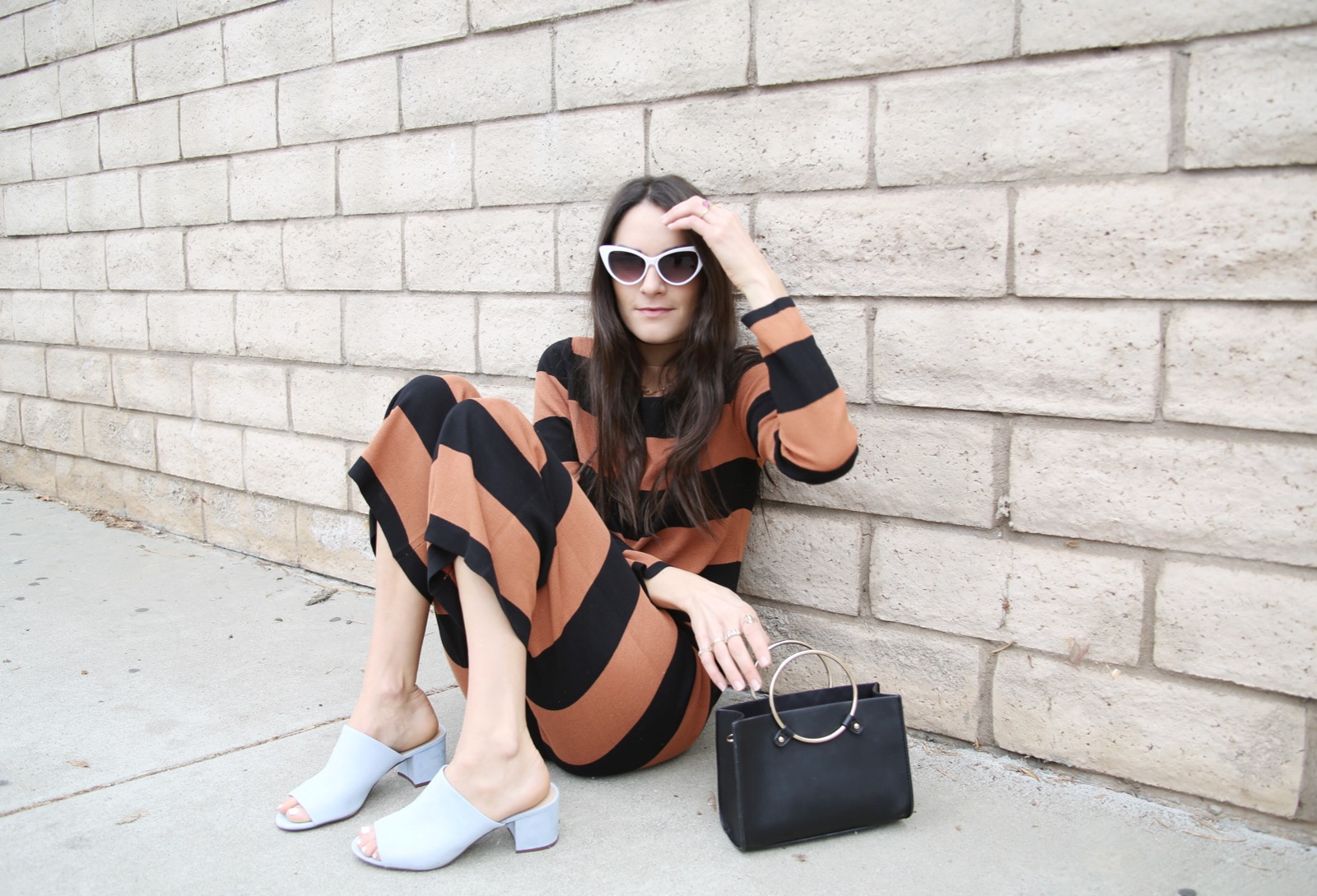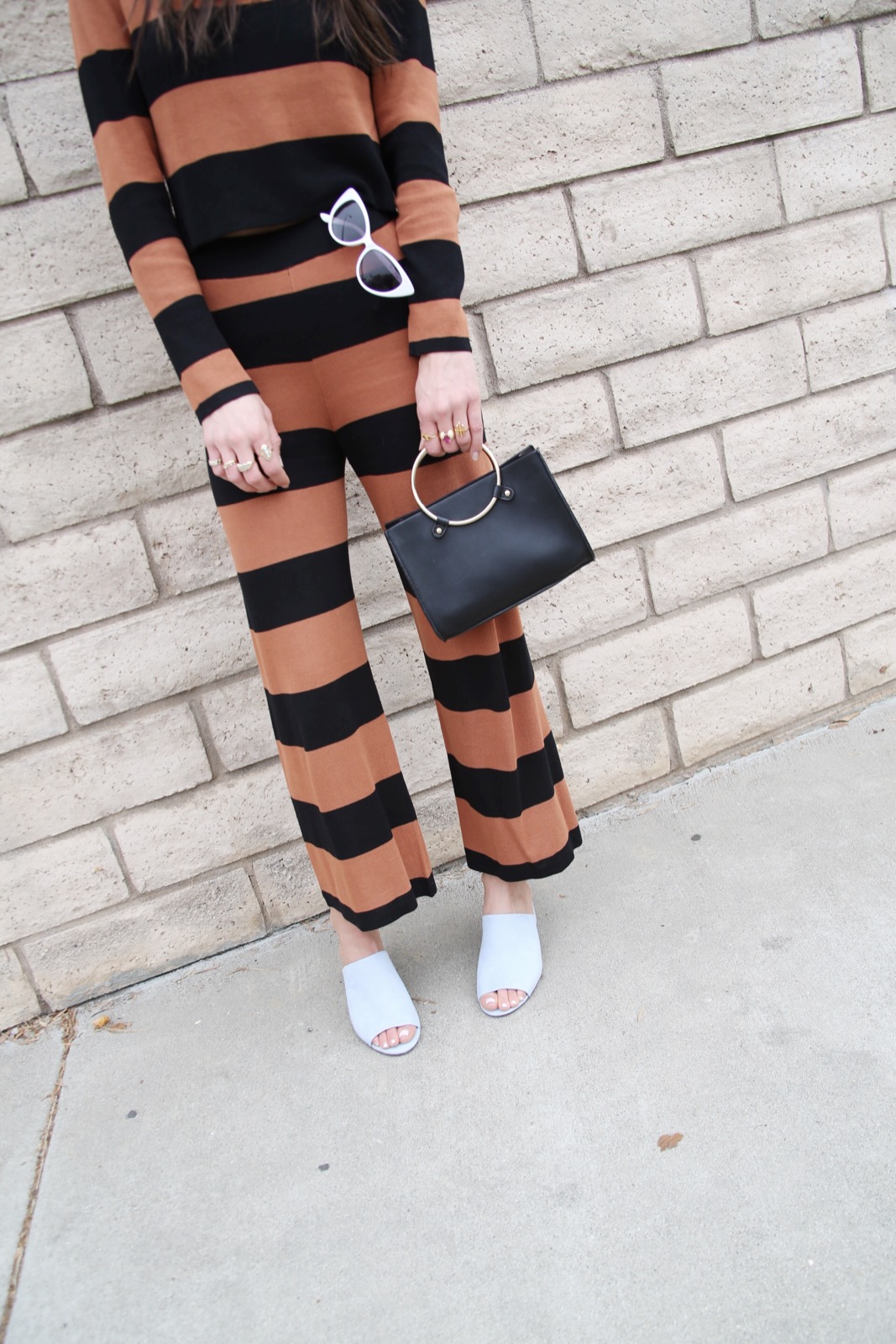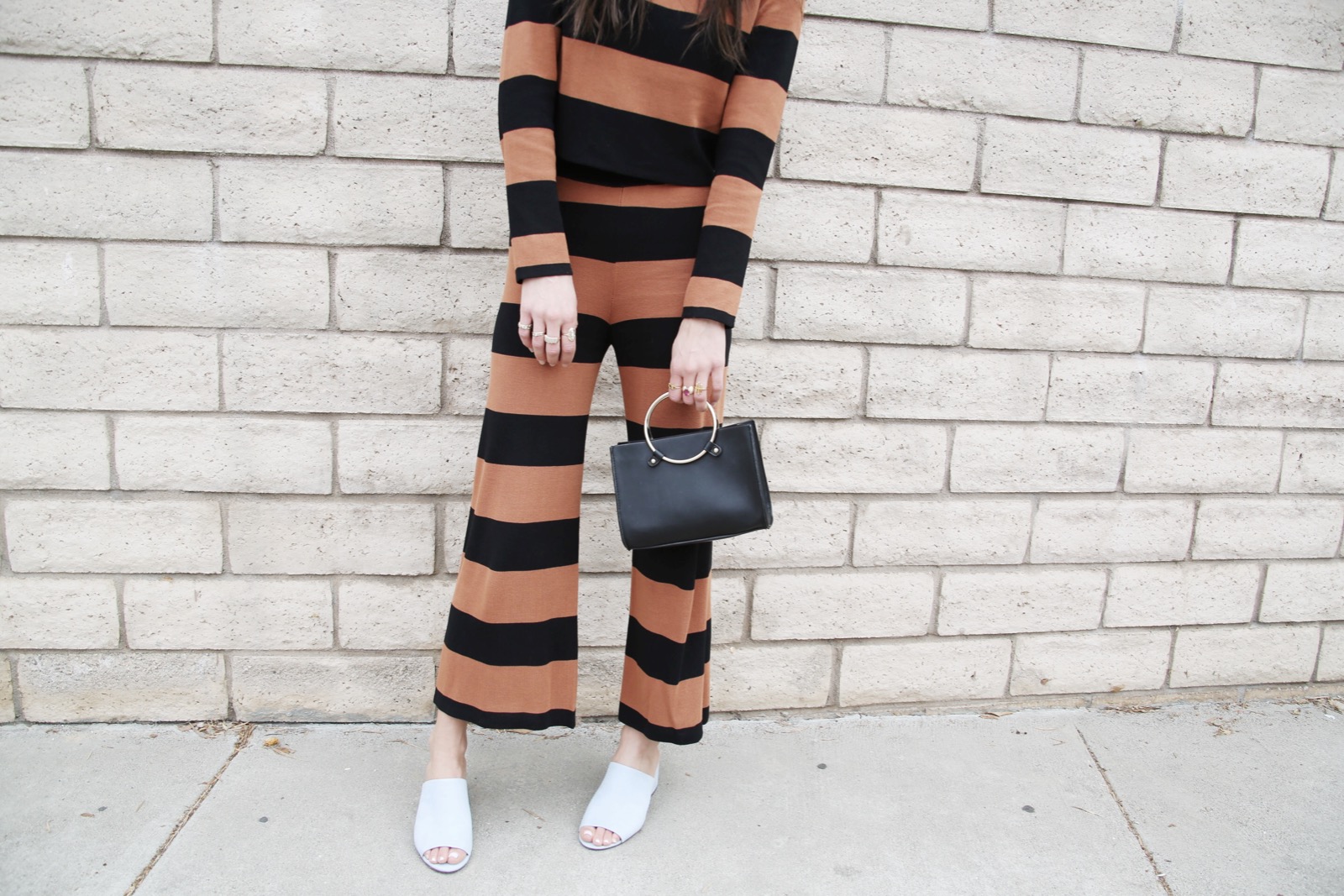 (Twosie: Virgo Downtown Shoes: Asos Handbag: Future Glory Co. Glasses: Zero UV)
The look is incredibly versatile, and a whole lot of fun. It's a head to toe effect that can follow you from the office to a night out and will always turn heads. The only difficulty with the twosie is the fact that they aren't the easiest to find. Lucky for me, Asos, and Virgo Downtown are going through the same twosie obsession, and lucky for you, I'm always on the hunt, so the hard part is all done. Now all you need to do is shop a twosie (or seven) from the selection below.

xo,
Jadan Huter