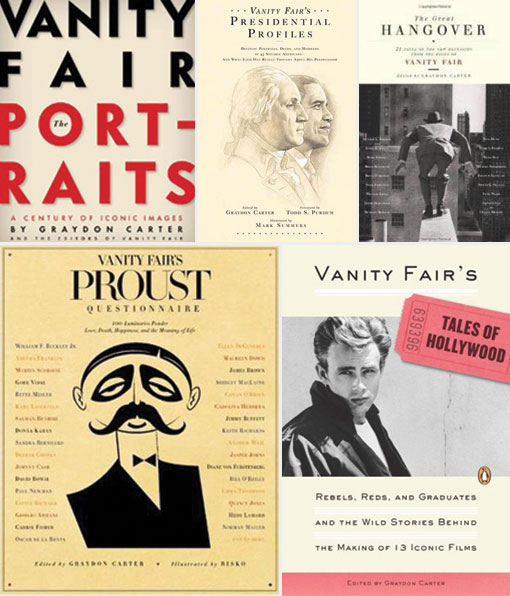 We here at The Blonde & The Brunette have all raced to the newsstands to get our hands on the newest Vanity Fair magazines, but what about the Vanity Fair books? When I enter a bookstore, it should be known, I cannot spend less than two hours grazing the new release shelves, and I CANNOT leave without at least one new purchase. I guess you can say I have an addiction to freshly purchased books…but hey, it could be worse!
My last bookstore escapade had me sprawled out on the floor in the fashion section for hours! I never realized how many books Vanity Fair has published. I got my hands on a couple of the books below, and I already can't wait to go back to finish my collection.
These books are a great housewarming gift, and wonderful for a friend who already has it all! A girl can never have to much fashion!
Xx. Jadan