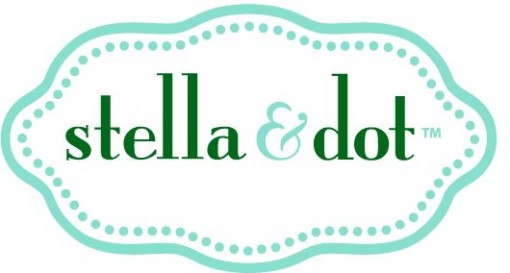 Have you ever wanted to own your own company? Do you love jewelry? Well, now you can combine the two and own your own jewelry company from the comfort of your home!
All of our readers know how much I love jewelry. When I first heard of Stella & Dot, there was no question about it, I wanted a piece of it! The designers of Stella & Dot were nice enough to share the luxury of owning your own jewelry company without having to go through all the investing, designing, and dirty work. Thanks to them, I can now say I own my own jewelry company, how cool is that!?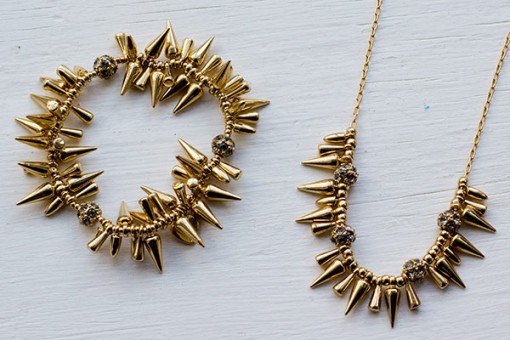 I discovered Stella & Dot last year after buying handfuls of their beautiful jewels through my sister. Once I found out I could start selling these jewels myself (and get 300$ worth of jewelry for 200$) I bought into the company immediately! Now, I get 50% off all of my "personal" jewelry, as well as the opportunity to share these amazing jewels with friends.
What is not to like?!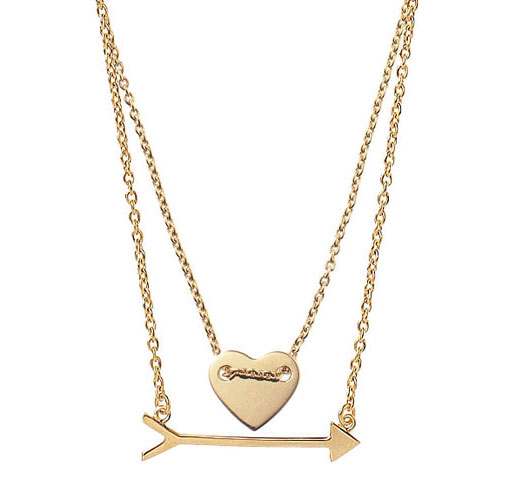 Stella & Dot is a San Francisco based social selling company that creates flexible entrepreneurial opportunities for women. Their one of a kind collections are designed by celebrated New York designers and featured in Gossip Girl, In Style and Lucky Magazine as well as on the wrists and necklines of today's hottest celebrities. The Today Show, Wall Street Journal and The New York Times have praised Stella & Dot for their innovative social shopping concept which brings together the best of social media, personal service and passionate earning to create the ultimate home based business for today's modern woman.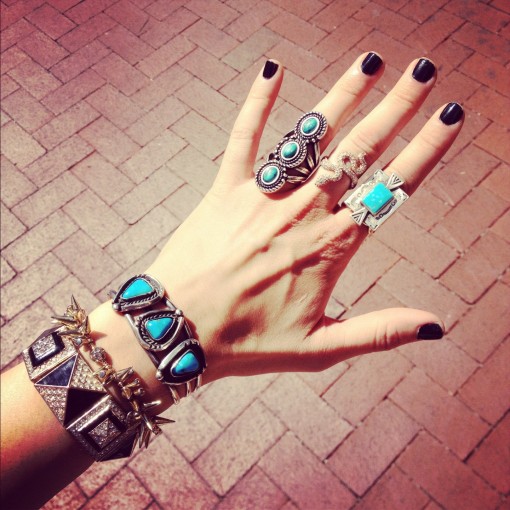 So whether you want to buy a couple pieces, or become your own business owner, get at me girls!
Check out my personal page here!
Xx. Jadan Huter