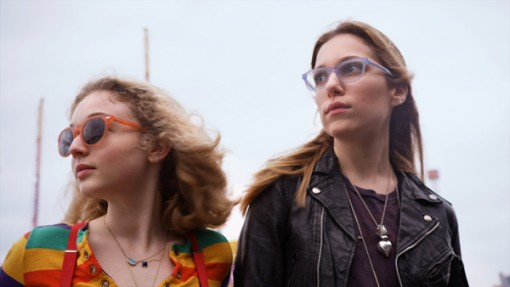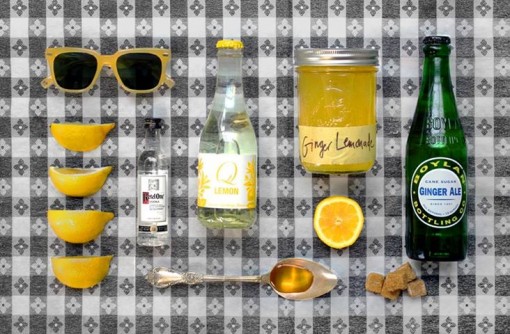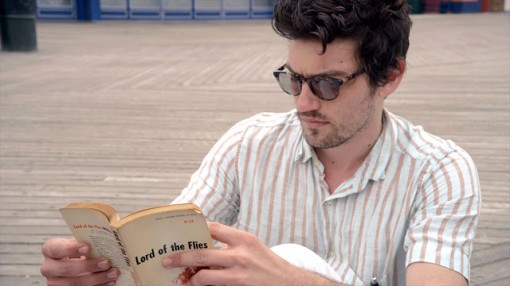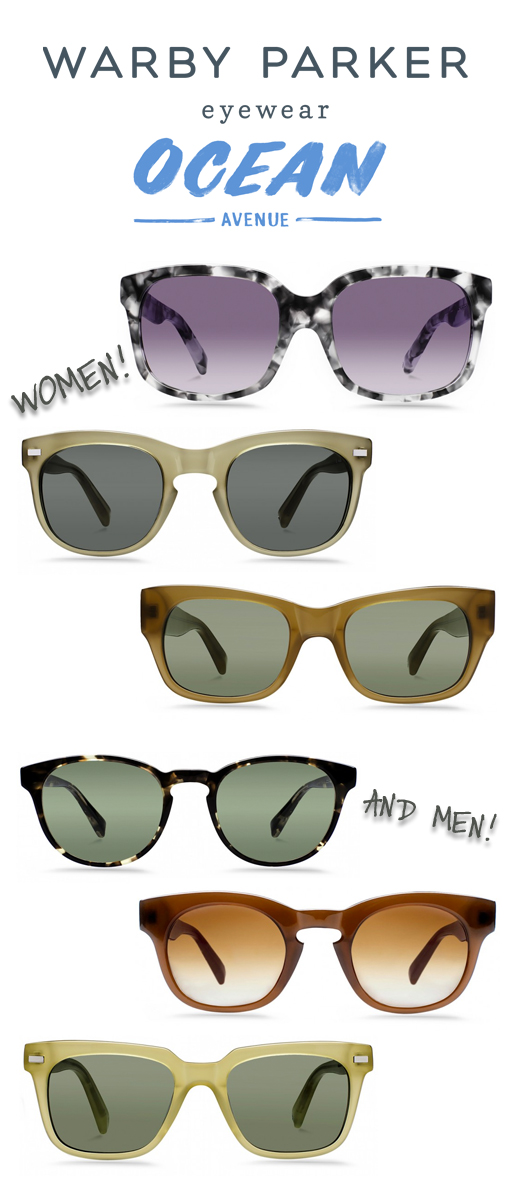 Attention all accessory freaks. Our beloved Warby Parker just introduced their new limited edition Ocean Avenue collection. Super hip and inspired by New York City in the 1970s and 1980s. They're great just throw them on frames.
Of course, what's a launch these days without a video? The brand collaborated with Cass Bird to create a short film shot in Coney Island (and I have to admit that back in the day I did one of my first videos there. NYU film student. Long story). You can watch the seaside summer dance off and be transported to the land of the Cylone and the infamous boardwalk.
Choose from eight optical frames and fourteen sunglasses with color combos for gals and fellas. Totally unisex. Am I dating myself? You know the Warby Parker drill. Ship. Try. Ship back what's not right for you. Free shipping and 30-day returns at WarbyParker.com
By the way, have you read Lord Of The Flies?
xo
NJ, The Brunette