We love our moms! From the very beginning they have been there for us, taught us, picked us up when we were down. So this year we're thinking about something special for mom!
Here are four of our favorite B & B Style Mother's Day picks for every kind of mom.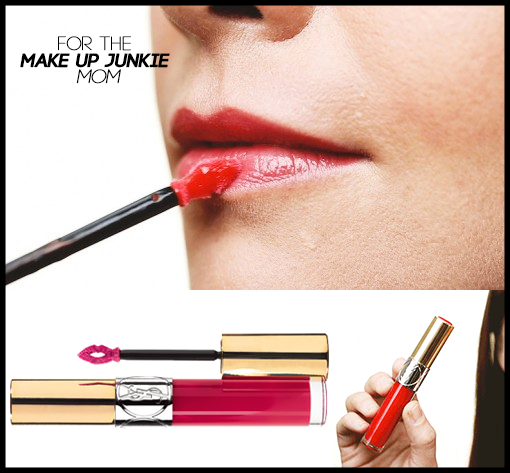 YVES SAINT LAURENT Gloss Volupte, $32
YSL's new Gloss Volupte is deeply saturated with color and provides the perfect amount of shine (without the slightest hint of stickiness). The lip-shaped applicator is both adorable and functional, helping provide even coverage to create a full, utterly kissable pout.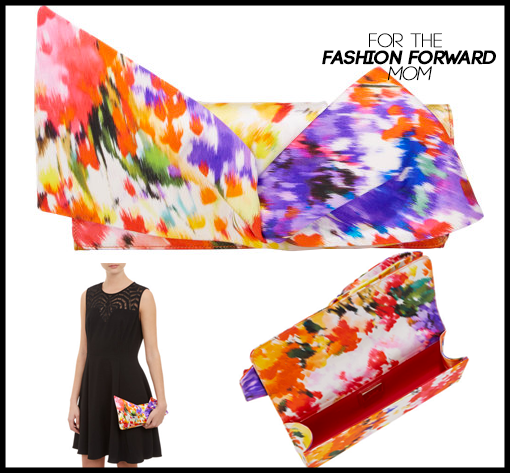 CHRISTIAN LOUBOUTIN clutch, $795
The "Loubibow" clutch is the ultimate Louboutin evening accessory. The over-sized bow, made by hand in the Paris atelier, pays homage to French couture while also making a modern statement.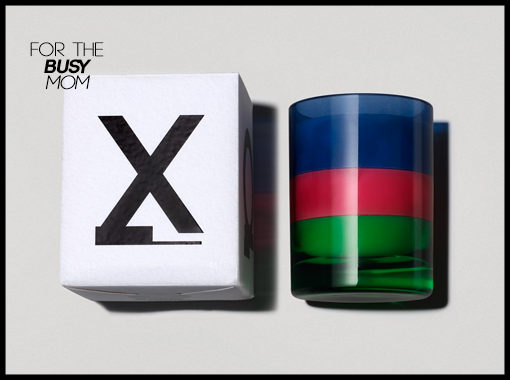 BYREDO PARFUMS Burning Rose Candle, $95
The deep smell of rose absolute combined with a smokey woody character evokes a unique and unusual emotion. Burning Rose is available in a custom hand painted glass and a collector's edition 'XO' packaging.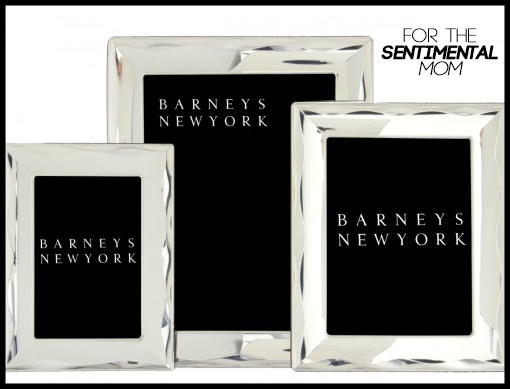 DEL CONTE 5 X 7 Sterling Sahara Frame, $265.
Sterling silver Sahara frame with contour line detail, faux wood grain back and stand.
-Kathryn, The Blonde Contributor