This is one of our favorite days of the year. Happy Mother's Day to all of you moms out there who make a difference and love us all in so many special ways.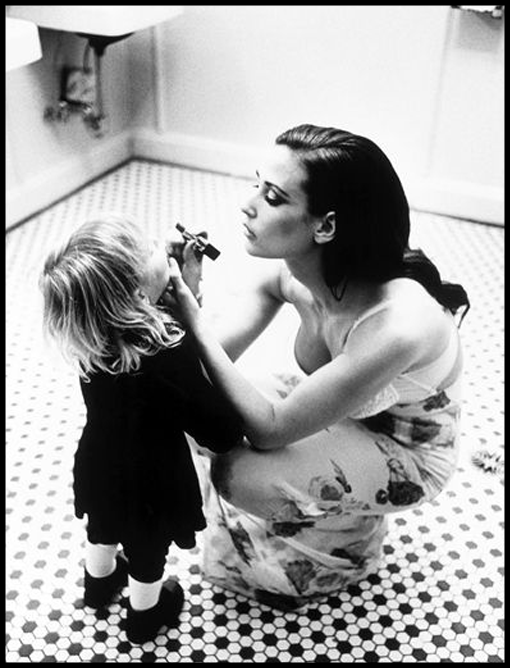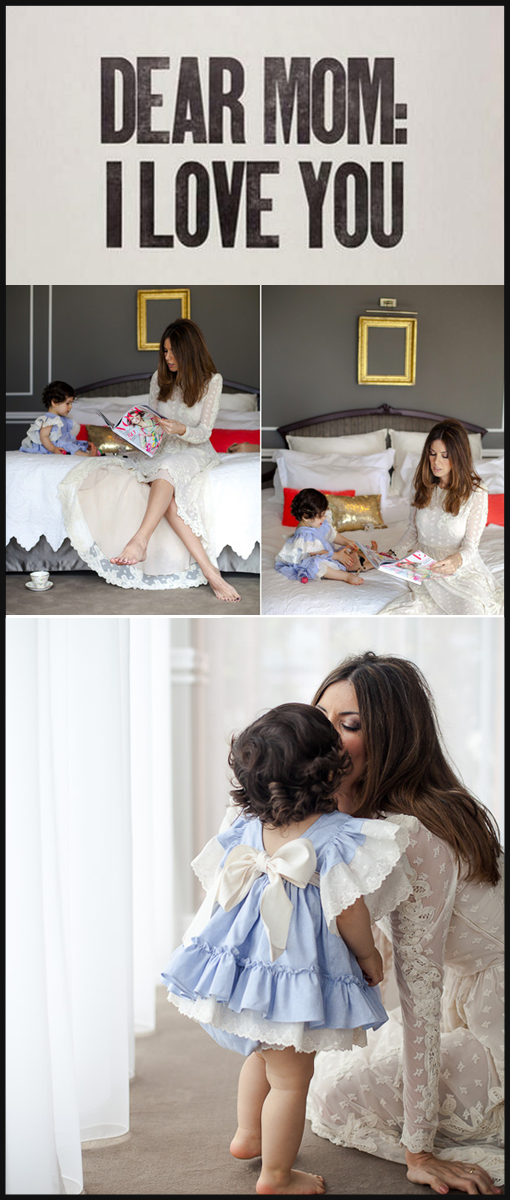 By the way, Kevin Durant definitely wins MVP this week for his amazing speech paying tribute to his mom and all the sacrifices she made for him and his brother. We also gathered a few more tributes by our favorite celebs from Rihanna, Jennifer Aniston, Zoe Saldana, and Emma Stone saluting their moms. Maybe you want to send a message on the B & B to your mom so she can share it with everyone today.
We're sending our love to all you wonderful moms. Sit back, relax a little, and enjoy your day.
xo,
The Blonde & The Brunette Team