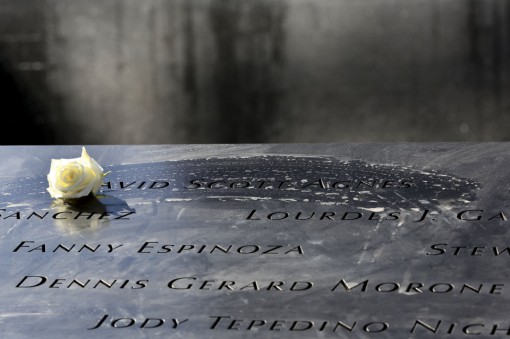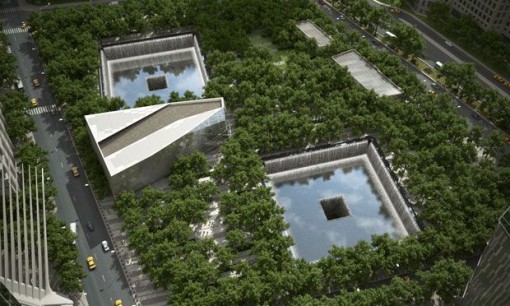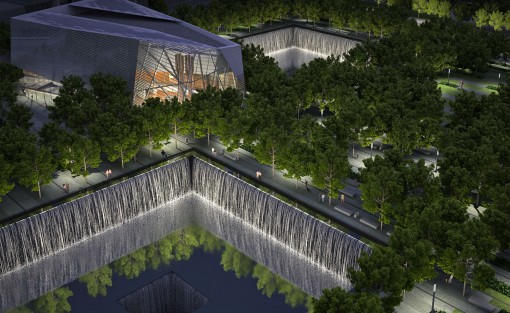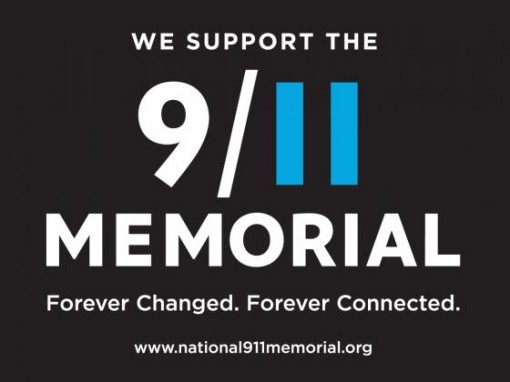 Today, we take a moment to remember and honor the memory of those lost on 9/11. Soon, there will be a new home— in the sacred ground beneath the place where the twin towers once stood.
Finishing touches are just now being put on the National September 11 Memorial & Museum. Outfitting the museum has taken three years of painstaking work, and museum director Alice Greenwald recently reminded us that "Every artifact in the museum has a story to tell, whether monumental pieces of steel structure from the twin towers … or intimate objects like a watch worn by a passenger aboard one of the hijacked planes, artifacts have the power to connect us to history with an unmatched immediacy." The museum will open in spring 2014. To visit, support or learn more, go to 911memorial.
Let's all take a moment of silence today for quiet reflection.
The Blonde & The Brunette Team