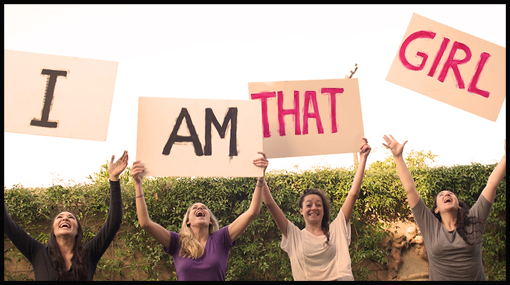 Beyoncé was more than right when she said "We run the world." As women we should be all about encouraging each other and inspiring one another to be better. That's why here at The Blonde & The Brunette, we are all about female empowerment! With that being said, we'd like to take a moment to acknowledge an amazing organization that's become a community and support system for girls to love, express, and be who they are or want to be. I AM THAT GIRL.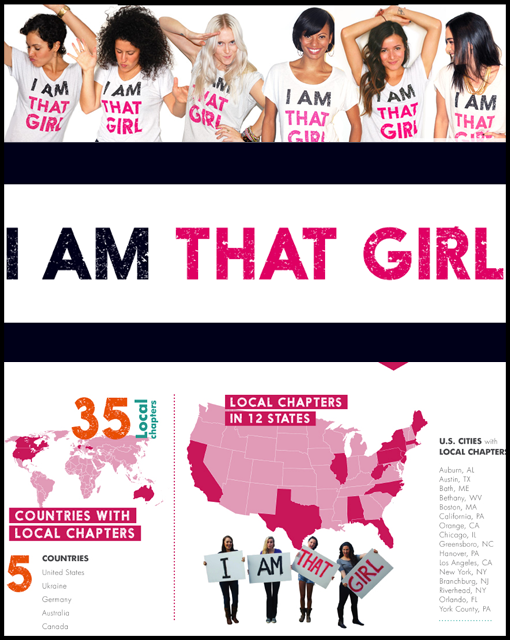 WHO'S THAT GIRL?
It's you and me. THAT GIRL is the best version of each of us. She's all ages, ethnicities, classes and religions.
She's got a smokin' hot heart and drop dead gorgeous mind. She is forever a work in progress, she seeks to be confident in her own skin. She speaks her truth, sees the best in others, and is leaving this world better than she found it.
To find out more, and take the pledge head over to I AM THAT GIRLYou'll find this an online and offline community that gives a safe space to DISCOVER, BE and EXPRESS by turning self-doubts in into self-love.
You just might be that girl.
xox,
-The Blonde & Brunette Team