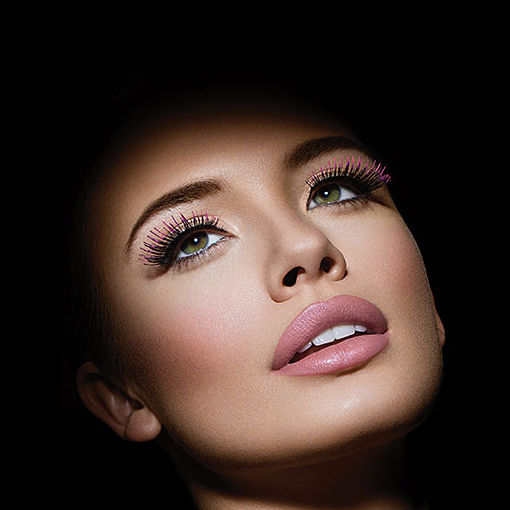 Polish gurus Ciaté nailed it. What is it? Lashes highlighted with brilliant colors. Just released, we've been spotting this look in and around Hollywood and the drama has us hooked. Cleverly named Lashlights, the product is like a french manicure for lashes instead of nails and is a hot beauty trend around LA.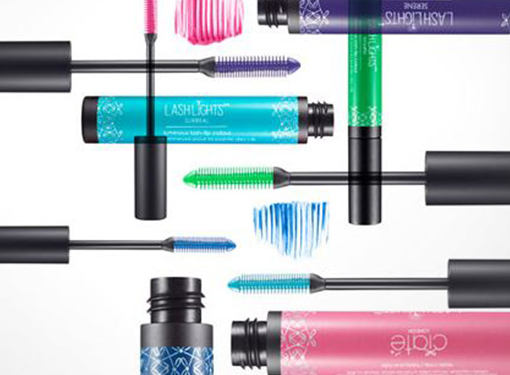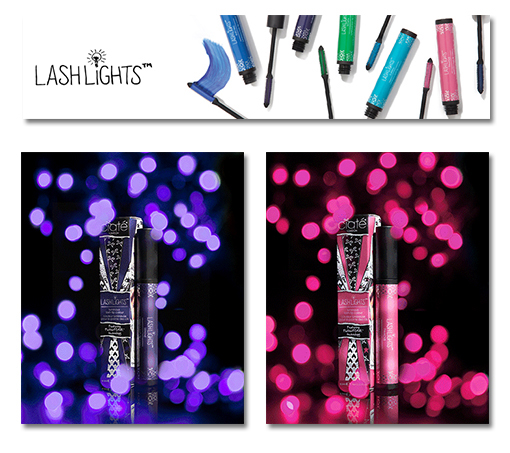 How To Use It: According to the brand's representatives, Ciaté LashLights mascara isn't anything like a traditional mascara. The LashLights are not even supposed to be used to coat lashes from the very roots – they're actually proposed for the tips of the lashes! So go with your regular color and then add the shade of your choice for the look to match your eyes, your outfit, or, if it's me, my mood.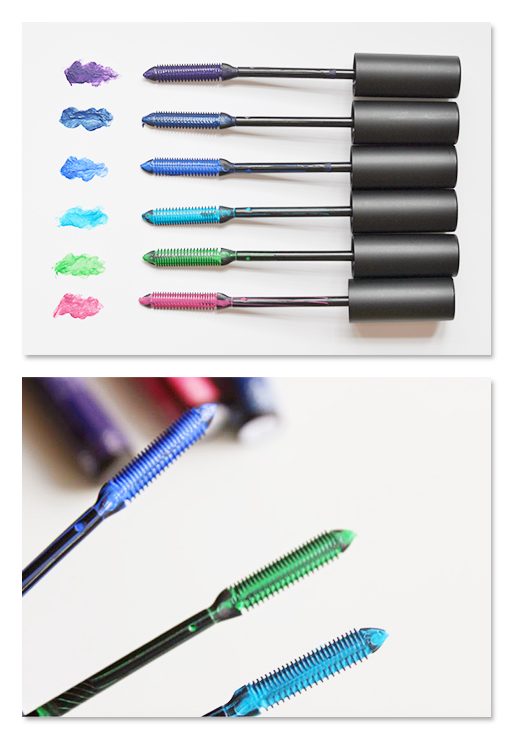 There are six eye-popping colors. Surreal Aqua, Serene Purple, Electric- Blue, Famous Pink, Nymph Green, Electric- Blue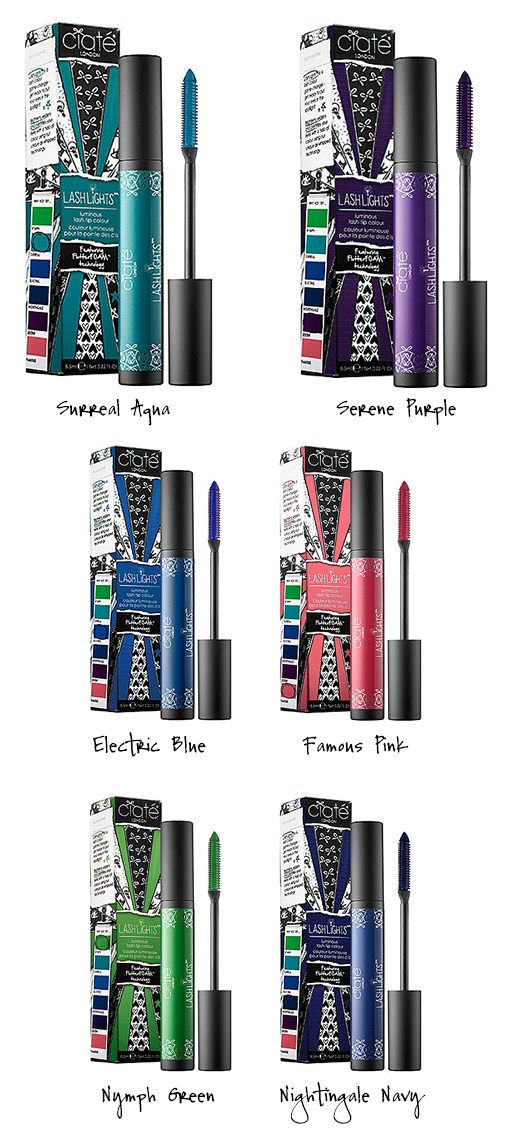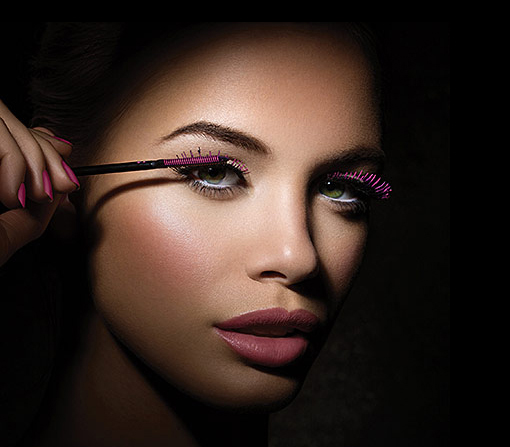 By the way, there are no parabens and no silicon. $17 each. Hurry. Limited stock. Really. Ciaté Lashlights.
xo