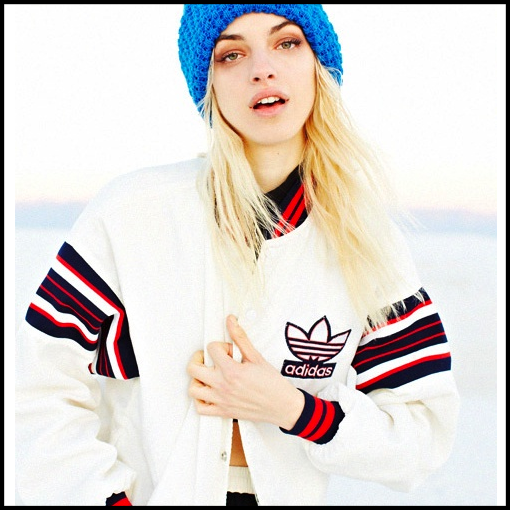 While America's servicemen are probably not as preoccupied with fashion as yourself, it is so impressive to see how much the military is constantly influencing the fashion world. Pilot uniforms, in particular, which served as quite the fashion inspiration after Tom Cruise's extremely memorable Top Gun performance. From aviator sunglasses to my personal favorite, the bomber jacket.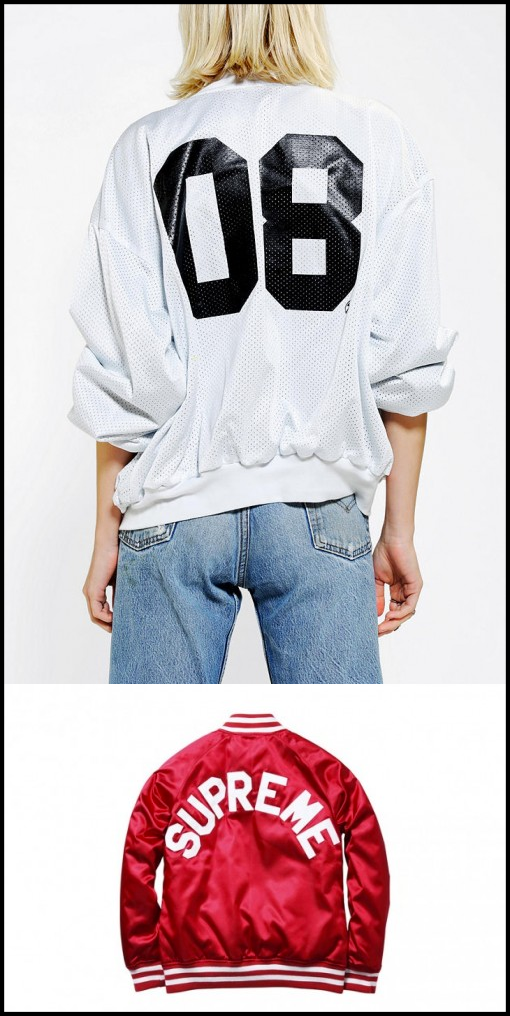 The bomber jacket has become a ubiquitous wardrobe staple, recently seen arriving down runways in every print possible. From high-fashion to affordable, from gender to gender, I don't see it going anywhere any time soon.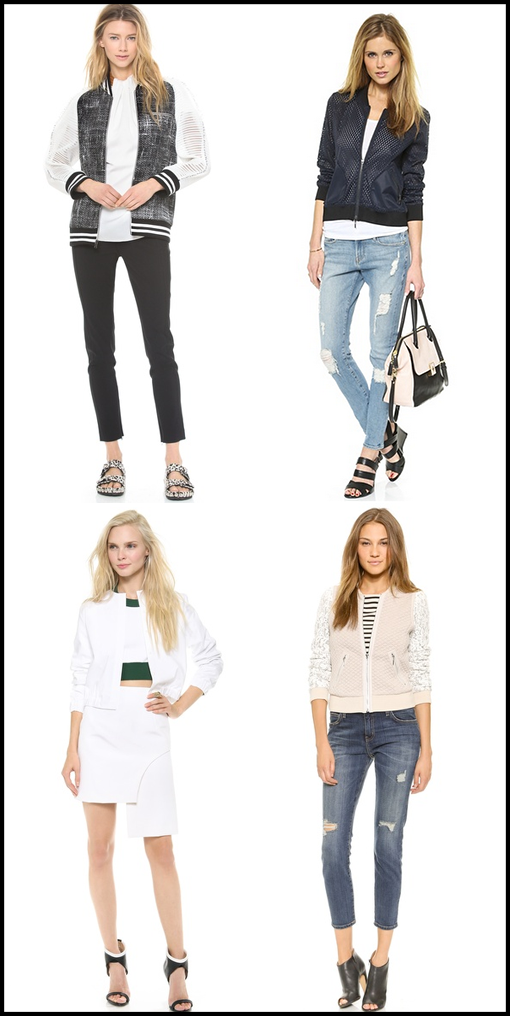 If you're an LA girl, it's our go-to sassy layering piece with jeans or draped over the shoulders in that Charlize Theron Dior kinda way.
Here are a few of my personal favorites new to this season, in addition to my "royal" personalized purple and gold "Jaybird" jacket. I just couldn't resist!

Xx. Jadan Huter