It's officially that time of the year and we are searching through our closets (and the internet) for what to wear to our upcoming holiday parties. Velvet is defiantly at the top of our list for an easy go-to, pantsuits and sequins are also on our list for what to wear to our events coming up. We love this time of the year and playing dress up a bit, so we enjoy finding some inspo first then diving into the online shopping. Check out some of our favorite pieces we found below.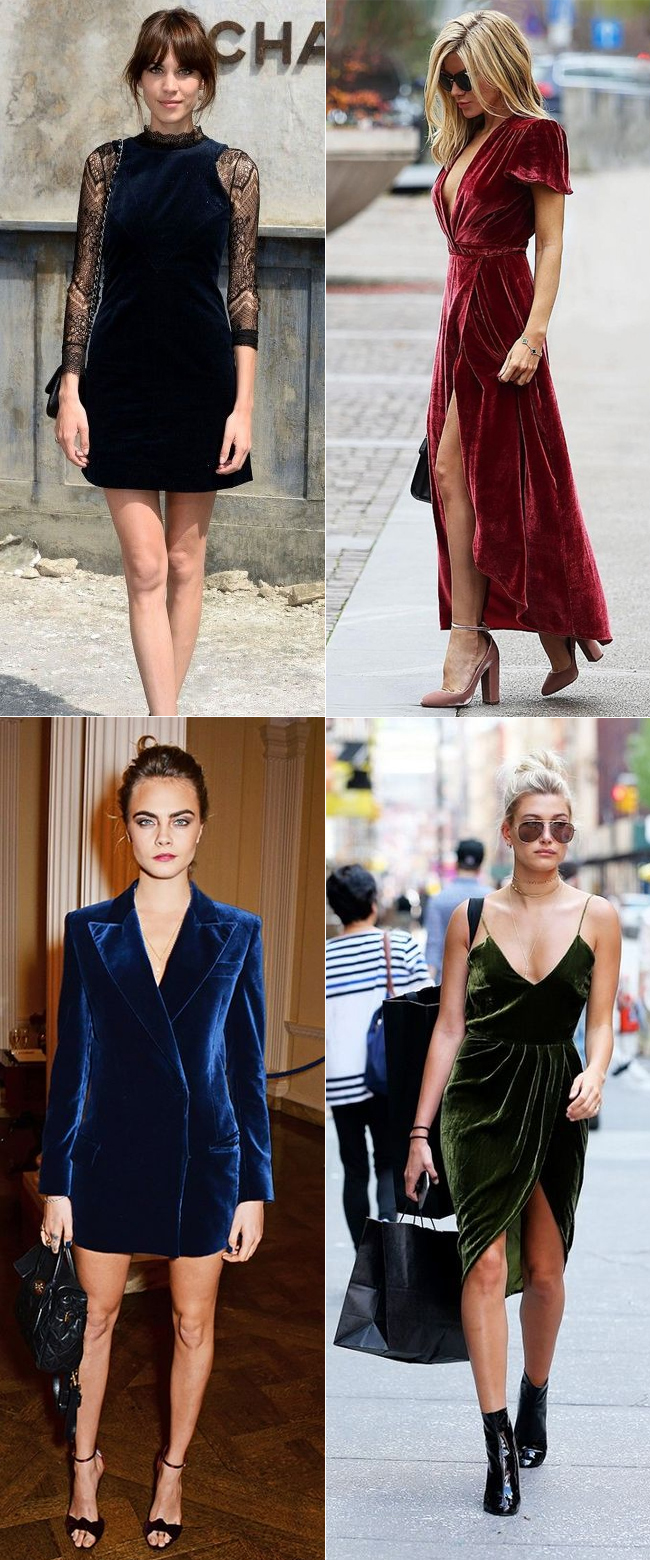 Velvet velvet and more velvet. We have been loving this look and it's perfect for the holidays! Go with a sexy wrap dress with a slit, a flirty cocktail dress, or even a chic blazer and pant suit. This is an easy go-to if you need a last minute outfit and want to look chic for your holiday party.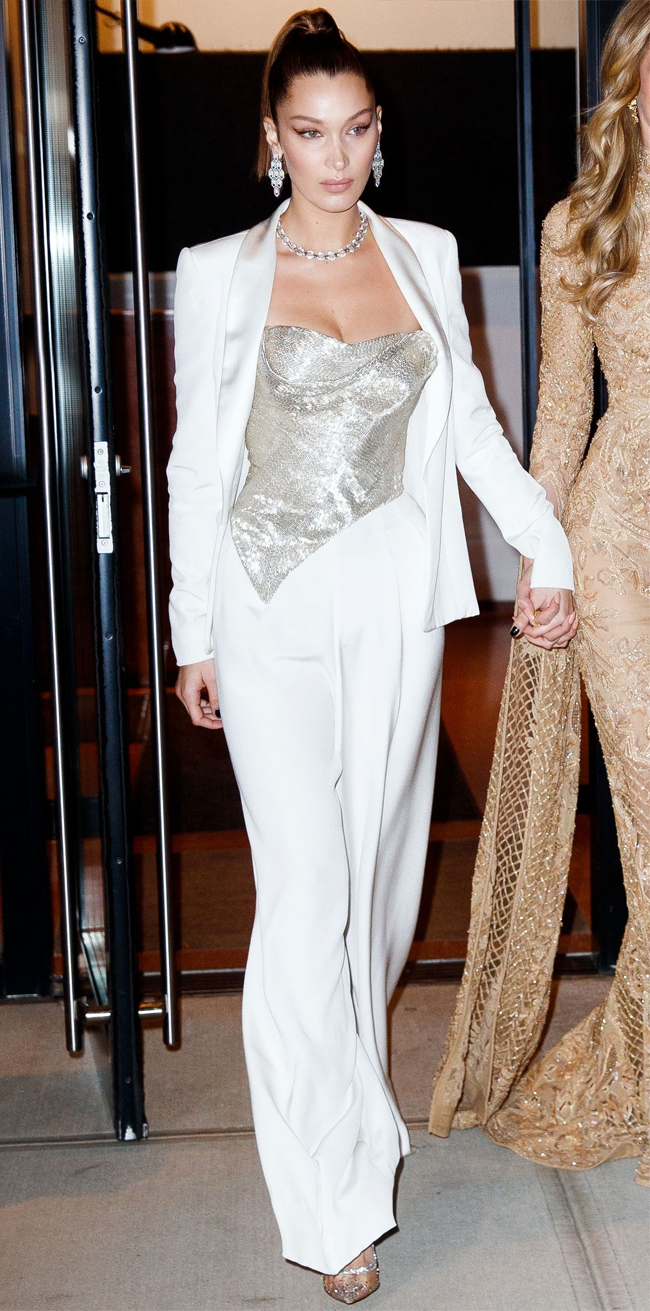 Pantsuits will be hot this holiday season! We love them in white or black and accenting with a red bold lip or green accessory to add the festive touch.
Check out some more of our favorites below.

xo,
-Lauren Cheek