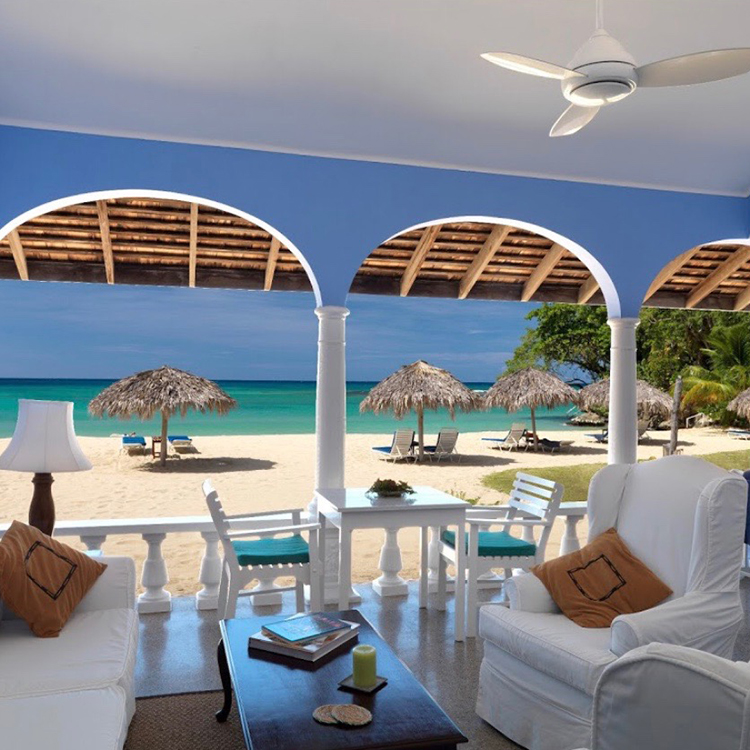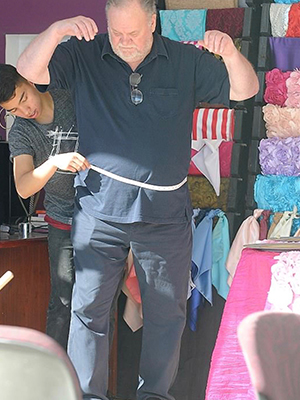 Happy Wednesday darlings! I'm writing you from the Jamaica Inn. Incidentally, This is the week Meghan Markle is getting married and the last time I was here, it was for her first wedding! So lets talk about the upcoming Royal Nuptials. First Mr. Markle, her father, was caught taking "staged pics" of himself by TMZ (unclear whether he was paid for these), and Meghan's step sister took responsibility for the pics saying she just wanted to show the world how hard her father has been working to prepare for the big day"…..OK. Then he had a rumored heart attack two weeks ago but was admitted to the hospital for chest pains last week, then the Kensington Palace put out a statement saying he wouldn't be walking her down the aisle, and now its been said he is going to make it after all. We'll have to see on May 19th! In the meantime, I will be watching Lifetime's " Harry and Meghan, A Royal Romance", because why not? I hear it's really all about the lion in the movie that brings them together, the lion represents his mother Princess Diana. Sure, I'm in.
I am SO sad to report that Frances Bean Cobain lost her fathers guitar in her divorce with Isaiah Silva. Although she fought long and hard for her fathers famous acoustic guitar, they have come to a a settlement and she chose freedom over the guitar.
Ariana Grande broke up with Mac Miller, they unfollowed each other on instagram, and now I hear she's dating someone from the SNL cast and moving to NY. That's on the major low down so I can't tell you who, but you will be hearing about it soon!
Ok, lets talk about John Cena and Nikki Bella. They broke up. Now the internet is going crazy with quotes from John Cena saying he wants to get back together and have BABIES. The reason they broke up in the first place. Come on guys, get it together.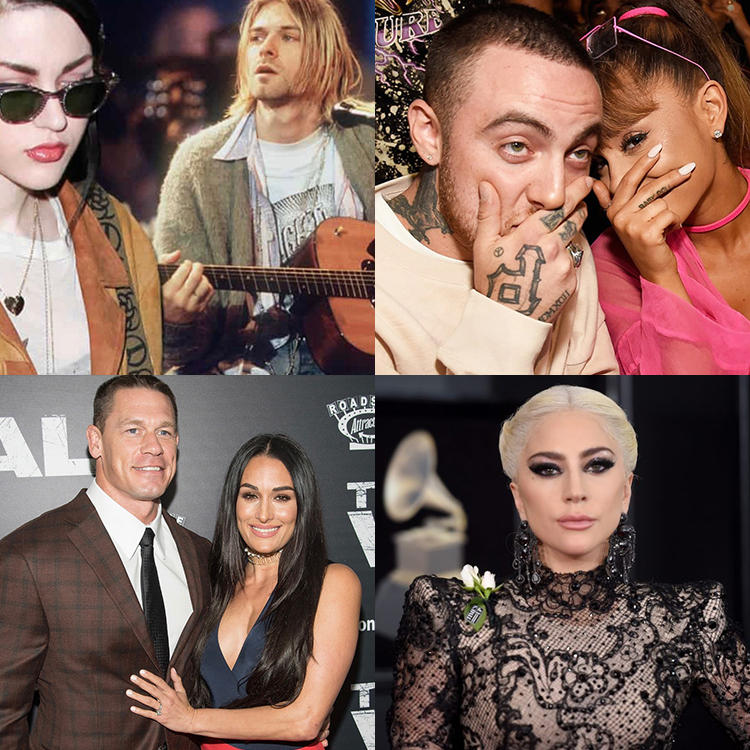 Lastly, Lada Gaga is finally coming out with a cosmetics line called Haus Beauty, which will include everything from lipsticks, to cleansers, to body oil. Seems like everyone is jumping on the cosmetics train now. Speaking of cosmetic lines, Rihanna is joining Kim Kardashian on the lingerie train and coming out with a line of lingerie which will include handcuffs and garter belts. Do we really need those things? No. Are we going to get them because they're made by Rihanna? Yes! If I ever get arrested it better be in Rhianna's handcuffs. Speaking of handcuffs, Rhianna had an intruder break into her home and slept in her bed. Yikes.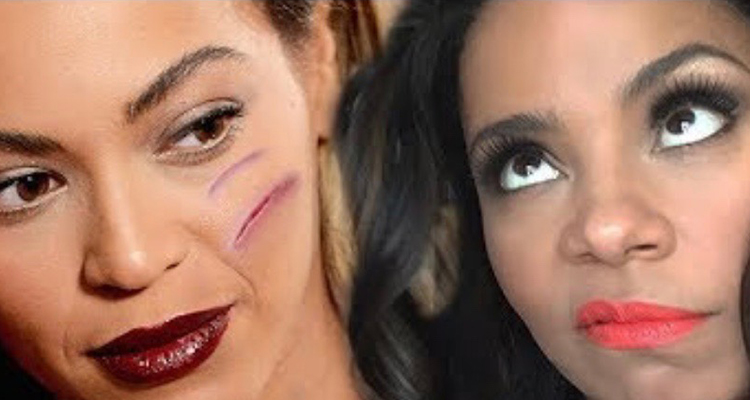 After reading Sanaa Lathan's comments about NOT biting Beyonce, in June's 2018 issue of Health magazine, I will leave you all with a question I will be pondering forever. WHO BIT BEYONCE? Also, Sannaa, you're my girl but we all know you bit Beyonce.
If anyone knows the truth, please come forward!
Until next week!
From somewhere in Jamaica but still feeling my Beverly Hills vibes,
Julia Obst