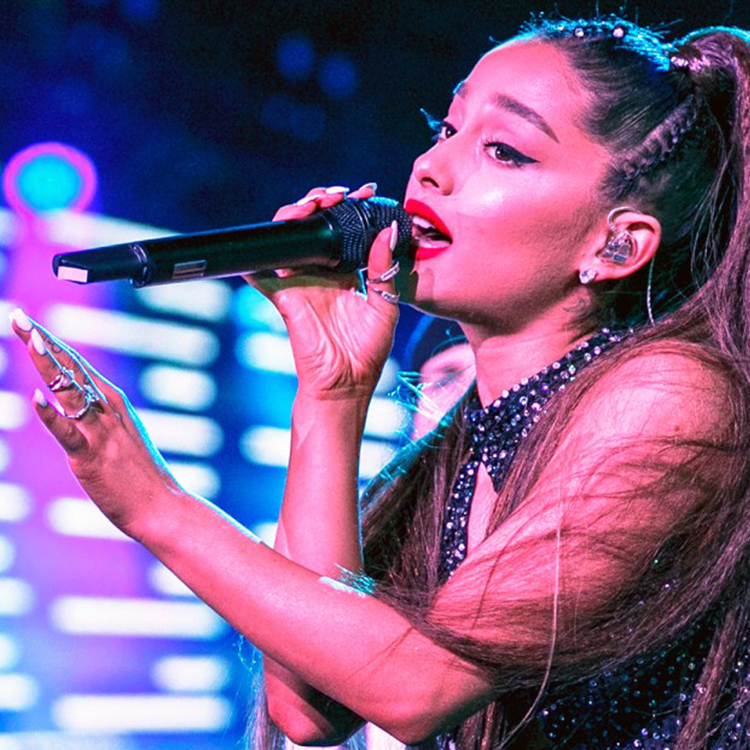 Happy Wednesday Darlings!
Hold everything! Ariana Grande and Pete Davidson are engaged! That was fast! Apparently the couple broke the news at Rob Pattinson's birthday party over the weekend. They've been dating since May, and Pete has already gotten two tattoos, one with Ariana's initials and one with her iconic bunny ears.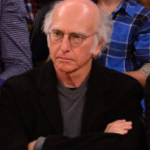 They've been telling people they are very much in love but are in no rush to get married and look forward to a long engagement. Have you seen the ring yet? Reportedly, Pete dropped close to 100k on it and its GRANDE. Sources say Ariana has dreamt of a winter wonderland wedding her entire life. So readers, how long do you give them? Do you think they even make it to the altar? Or do you give them a few months until they break up? I give them three to six months. I also feel like Pete's ex girlfriend Cazzie David must be super pissed as she dated Pete on and off for two years while he struggled with drug addiction and severe depression. On a personal note, if I were Pete, I would be SO bummed if Larry David was mad at me. No one wants Larry David mad at them.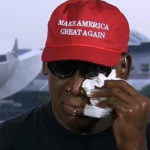 This week Dennis Rodman arrived in Singapore ahead of President Donald Trump's summit with North Korean dictator Kim Jong Un on Monday — wearing silver glitter nail polish and a shirt reading "Peace starts in Singapore."
Although he was not part of any official delegations, it seemed to onlookers that he was filming for some sort of documentary as he was accompanied by a man filming him. Later that day he gave some very emotional and tearful interviews while saying that "world peace starts now". So, that happened.
Apparently, Asia Argento has been inconsolable since her boyfriend Anthony Bourdain's shocking suicide. Asia had posted a since deleted Instagram photo of herself three hours before it was reported he had committed suicide of herself wearing a ripped Sid Vicious T-shirt and wrote "F Everyone, you know who you are". Rose McGowan has said that Asia struggles with depression as well and it's being reported that her friends are watching over her 24/7.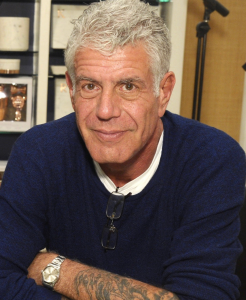 Shortly after releasing a statement on her friend Asia's behalf with regards to Anthony Bourdain, Rose McGowan was indicted on one felony count of cocaine possession. She had left her wallet on a plane in Virginia and it had cocaine in it. She claims Harvey Weinstein's "people" must have planted it in her wallet while she was on the flight. She will not be present at her hearing and if convicted, she will face jail time. Rose, Rose, Rose.
Speaking of jail time, Farrah Fawcett and Ryan O'Neal's son Redmond was arrested for allegedly robbing a convenience store earlier this month. Redmond is currently in jail having been charged with a number of offenses including two counts of possessing a controlled substance and one count of assault with a deadly weapon. He faces 22 years in prison.
Oh and Vince Vaughn got a DUI over the weekend. It's pretty crazy that people still drive drunk. It's super 90's. Get a driver, taxi, Uber…work it out. Also, his mug shot picture looks better than my drivers license pic.
See you back here next week!
From somewhere near lots of shiny diamonds and dog strollers,
Julia Obst