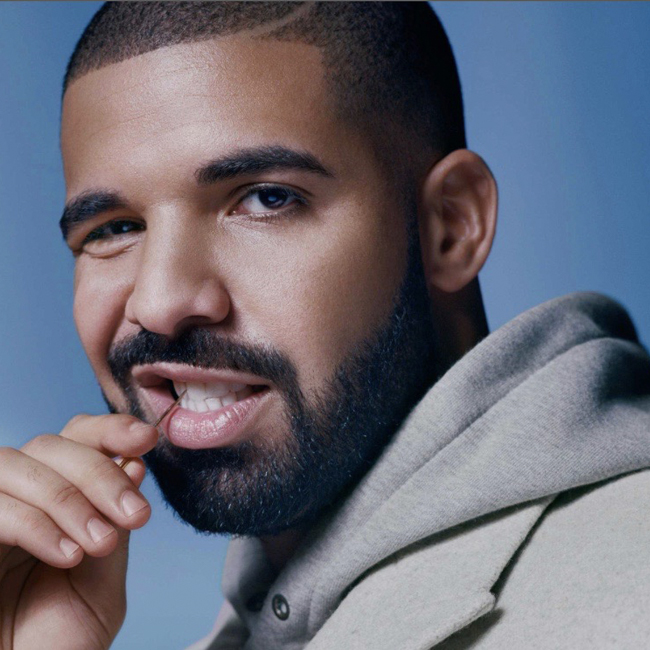 Good day darlings! Hope everyone had an amazing 4th of July!
So let's talk about what happened this week. Katherine McPhee and David Foster got engaged recently on a European vacation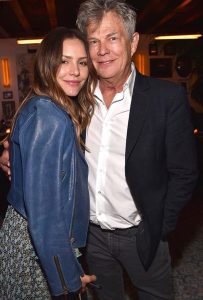 and this will make it David's fifth marriage, but hey, who's counting? David is 68 and Katherine is 34. So there's that. Erin and Sara Foster get along well with Katherine and are very happy for the couple. Erin jokingly wrote "mommyy" on her father's Instagram referencing her younger step mom. David actually played the piano at Katherine's first wedding. Hmmm… wonder if he already had his eyes on the prize back then?
Joe Jackson was laid to rest in Glendale, California and apparently Janet and Paris Jackson refused to speak to each
other at the funeral. They've had a very rocky relationship since Michael Jackson died and they fought over who was going to pay for the funeral. Reportedly, LaToya was beefing with Taj, Tito Jackson's son. Taj was very close with his grandfather and felt LaToya shouldn't have attended the funeral as she accused him of sexual abuse in her 1991 memoir. Though several celebrities were invited, none of them attended.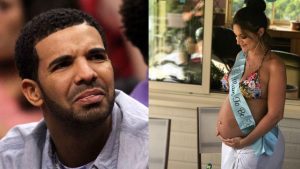 Drake dropped his new single and rapped about his son, Adonis. Based on his lyrics, Drake states that he only met his baby mama, Sophie Brussaux, twice! According to Drake, he's only met his son one time, on Christmas. Here's my question: is Drake a good guy? Throughout is career, Drake has always been perceived as a "good guy". Emotional, loves his mom, treats women like Queens, etc. But you have to admit, Drake's reveal comes as part of an Adidas collaboration which is pretty shady. The lyrics from the song "March 14th", the day he supposedly met his son, claim that he has an "empty crib in his empty crib" but then he also shamed the boy's mom when she claimed Drake was his father.
I don't know. I want to believe that Drake is a nice person. I'm just a little disappointed in his behavior but there has to be more to the story as we all do love him. I know he cares very much about my opinion and this is my way of reaching out. Also, If you're reading this, can I please get tickets to your upcoming concert? Somewhere in the first three rows would be greatly appreciated.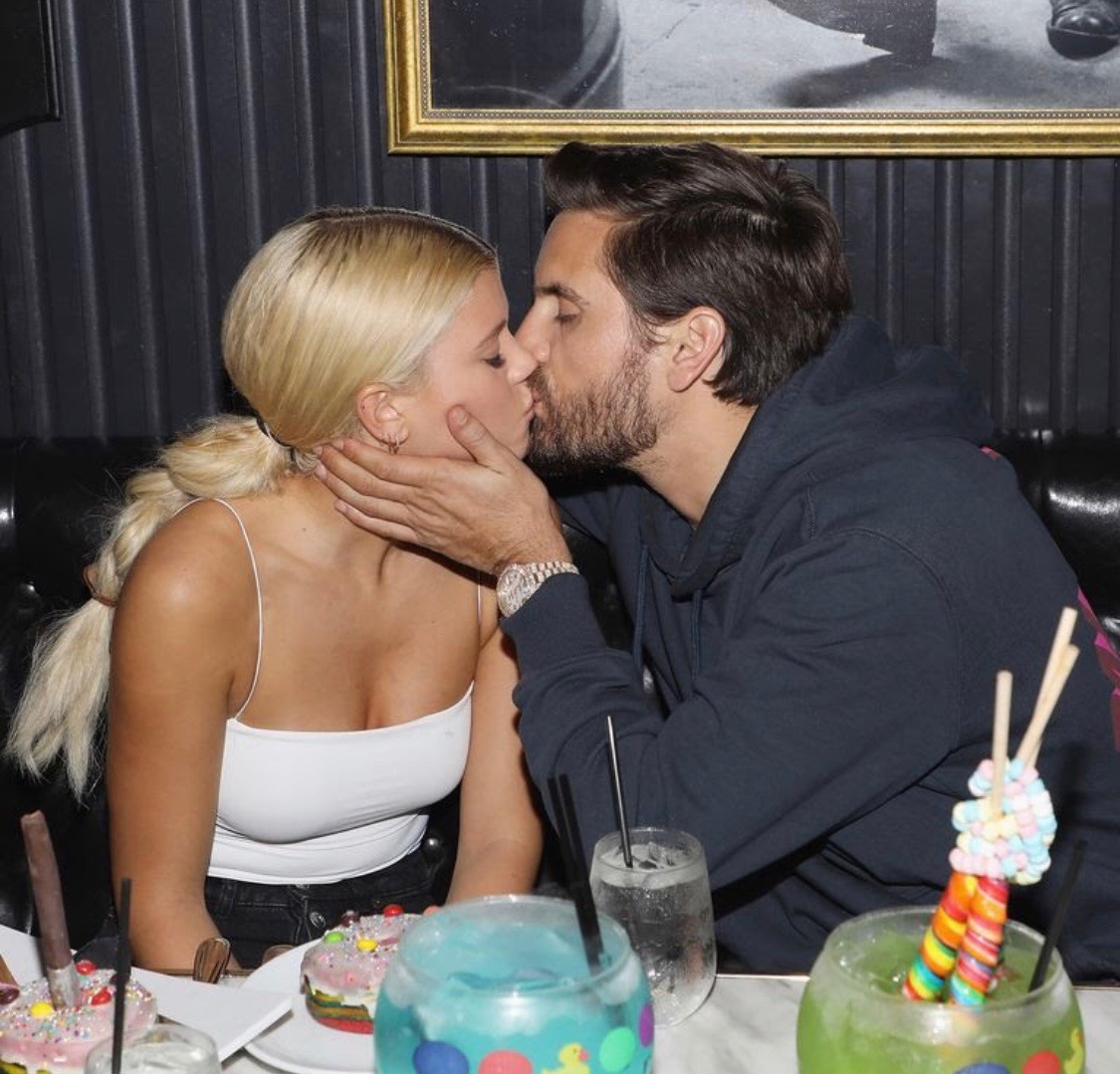 Semi-scoop. Scott Disick and Sofia Richie are allegedly moving in together, she is moving into his house. What could possibly go wrong guys?
Here's my blind item for the week: This blonde pop star has a serious drug and alcohol problem and recently had a family intervention after an ambulance was called to her home for an emergency scare. And no, it's not Heather Locklear!
From Malibu with love,
Julia Obst