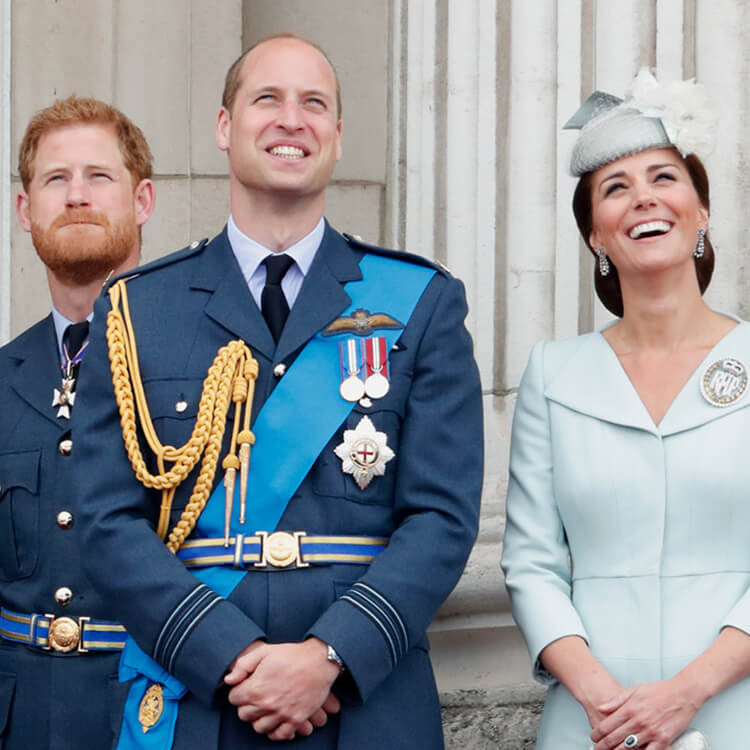 Hey Darlings! How's it going?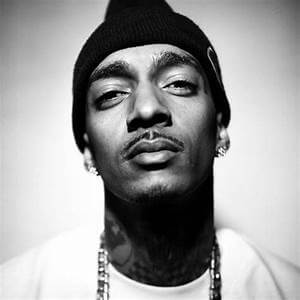 It's been a sad week. Nipsey Hussle, a beloved grammy award winning rapper and community advocate was shot dead in front of his clothing store a few days ago in South Los Angeles. Thankfully, they have identified the man who shot him and as of Tuesday, they have him in custody. Such a heartbreaking story . He was working with the city of Los Angeles to help save lives and stop gang violence. Nipsey was once involved with gangs and became a big community activist. He also worked to promote black arts and culture. He left behind his beautiful girlfriend, actress Lauren London and their two children. RIP.
On a lighter note, did you guys hear the news? The Duke and Duchess of Sussex have joined Instagram. That's right, Harry and Meghan have their own Instagram account now! I assume this is because they aren't very exposed and we need to be more informed of their whereabouts and see more of them. I noticed they're only following 23 people, so rude. No but seriously, let's break it down.
The House Sussex Instagram account has been launched as they continue to build their own brand apart from Kensington Palace and House Cambridge. This is their official statement:
"Welcome to our official Instagram; we look forward to sharing the work that drives us, the causes we support, important announcements, and the opportunity to shine a light on key issues. We thank you for your support, and welcome you to @sussexroyal."- Harry & Meghan.
Harry and Meghan's own Instagram account is the first step in their transition to a new office. They have also been removed from the official Kensington Palace Twitter account, which now has a profile picture of William, Kate and their three children. The Twitter bio has also been changed to read: "The official account of The Duke and Duchess of Cambridge and the Royal Foundation, based at Kensington Palace."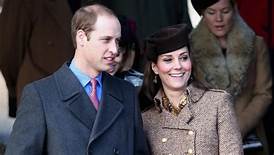 So this is what two divided houses look like. This is like Game of Thrones but the Instagram version. I think The Cambridge's are going for the more "we're going to be King and Queen, you peasants" vibe and Harry and Meghan are going for more of the "We're the cool, relatable, yoga doing, gluten-free Royals". Will we see Meghan doing yoga? Will we see Meghan and Harry's baby reveal get more likes than that stupid egg? Will they get more followers than William and Kate's Kensington Palace Instagram account? As of now, it's been six hours since the account debut and they've amassed 1.2 Million followers.
Let's be honest, each picture that is posted will have to get 100 approvals before it makes it to Instagram. We can expect this to be a pretty boring account. Don't expect any candids.
We will now have to have full break downs of what each photo means. This will lead to "professionals" not only analyzing every smile and every pose, but gossip sites will start saying Harry and Meghan are throwing shade at William and Kate for whatever reason they decide that day. This is giving me anxiety. I will not follow them. Ok maybe I will. For the love of god, stop cradling your bump, I can't take much more.
As of now, the comment section is turned on so I'm dying to see how long it takes for Meghan's family to start writing comments underneath pictures posted of them at The Buckingham Palace, like, "Weird flex, but ok " or #HUMBLEBRAG. Come on, you know Samantha will be on there in no time getting kicked off for abusive remarks.
I hope everyone has a great week and remember, no matter how hard life gets, you could be related to Samantha Markle, so thank your lucky stars.
From somewhere near lots of Vegans and Soy Lattes,
Julia Obst