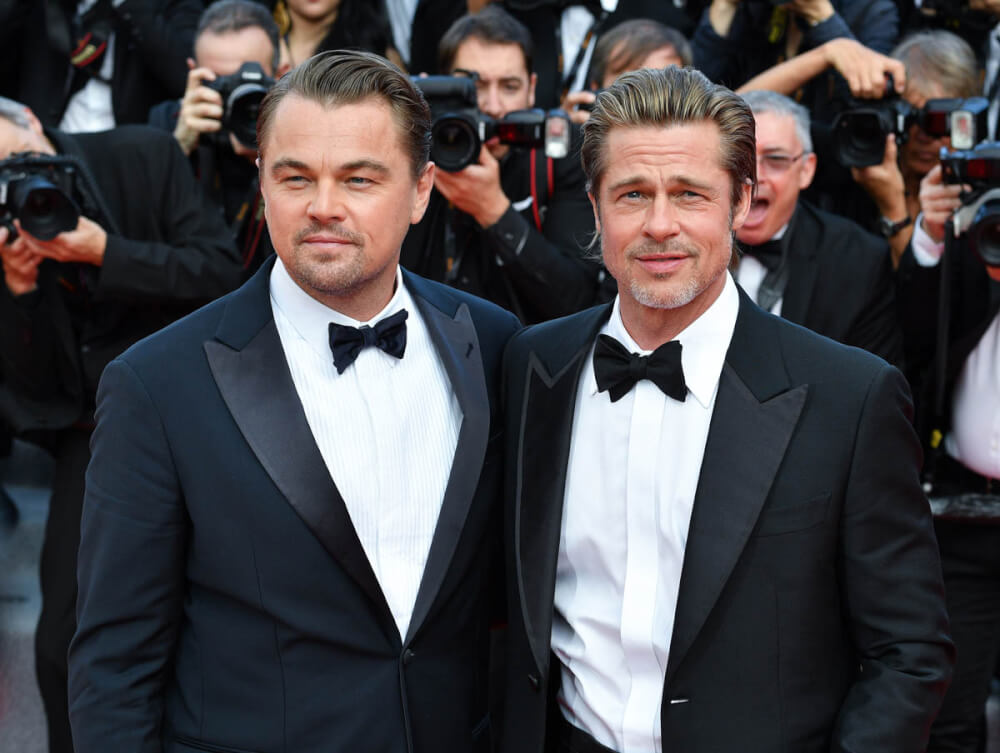 Happy Wednesday Lovelies!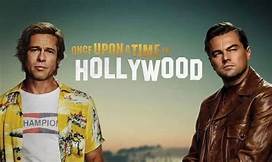 I hope everyone had a great weekend. I watched "Once Upon A Time…In Hollywood" and it was brilliant. Rick Dalton and Cliff Booth forever. I won't put any spoilers in, I'll just say I loved that Quentin showed "hot women" snoring and of course we got some of those foot shots. Because what is a Quentin Tarantino movie without feet? Well Armie Hammer must have been feeling very QT and he decided to make his own short film (think under ten seconds), with his kid, Ford sucking on his toes and then posted in on his Instagram stories. Then he added the hashtag #footfetishonfleek (who even says fleek anymore?). In the video Armie posted, you can hear his wife saying "this is not normal" while watching their kid going to town on Armie's toes. No Elizabeth, it's not. This is just too gross. Elizabeth Chambers then made some statement saying its an ongoing family joke and Armie probably shouldn't have posted it. That video is going to haunt that poor kid through high school. People got super mad. I don't know what's funnier- that Armie posted this ridiculous video or how mad the internet got about it. I think it was a stupid post and we should all move on to much more important things. Sorry one more time- WHY THE HELL DID ARMIE HAMMER POST A VIDEO OF HIS SON SUCKING ON HIS TOES? Ok, I got that out of my system.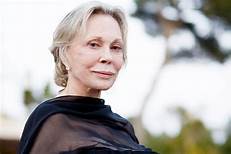 Let's focus on something much better. Like Oscar-winning actress Faye Dunaway being fired from her one woman show, "Tea at Five" for showing up several hours late to rehearsals and forbidding anyone to wear white (because it distracts her) or making eye contact (including the director), trashing her dressing room and physically assaulting crew members. She allegedly pulled a Mommy Dearest and slapped someone across the face. As far as attacking crew members, she did so while they tried to put on her wig. It was reported that the crew members "feared for their safety". Faye also allegedly told everyone she was on a diet and someone handed her a salad for lunch and she threw it on the floor and said it was better off on the floor than her hands. What a marvelous savage she is! I mean look, if it had raisins and tomatoes, I get it Faye. This is the most relatable part of the whole story. Is it Christmas? This news is giving me life.
I read a story today somewhere from a guy who ran into her at a deli in West Hollywood about 20 years ago. She got mad at the deli guy and went behind the counter and started making her own sandwich. She was pulling giant pastrami or corned beef or something out from the refrigerated case and screaming at him and tossing food around. I can't. I am speechless. Now THAT's a star.
You know what's even more amazing about this fiasco? Faye couldn't be reached for comment because she bailed to Europe to get away from all this F-ckery. She had no time for this. It's beneath her. The Broadway show has now been put on hold and they plan to recast it and take it to London. If Broadway truly wanted to make millions, they would put Faye back on stage, but this time in a one woman Q & A show where she takes questions from audience members who repeatedly ask her to do impressions of her Joan Crawford character in Mommy Dearest and then she refuses, slaps people and verbally abuses people. I would be in the front row opening night wearing white.
Well thats all I have for you this week. Enjoy the rest of your week and try to stay cool in this summer heat.
From somewhere near lots of plastic and green juice,
Julia Obst