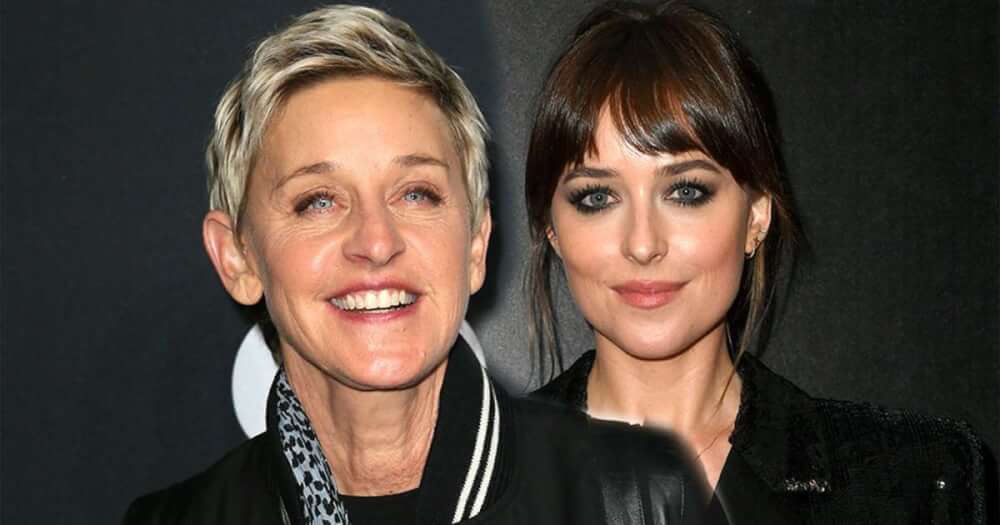 Happy Wednesday Lovlies!
I hope everyone had a wonderful Thanksgiving.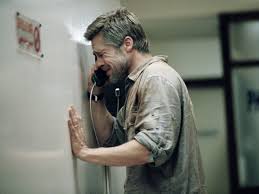 Recently, Brad Pitt did an interview along with Anthony Hopkins for Interview Magazine. Brad revealed that he hasn't cried in twenty years. He said he was "quite famously a not-crier". That's kind of weird, no? Well pass the tissues because Brad is feeling very emotional and moved these days. One would think Angelina brought the tears out in him more than once, but apparently that's not the case. It's all new, this crying thing.
"I hadn't cried in, like, 20, years, and now I find myself, at this latter stage, much more moved… Moved by my kids, moved by friends, moved by the news. Just moved." Oh Brad.
Brad claimed that part of what kept him in a dark place in previous years was the fact that he drank too much so he quit drinking and joined Alcoholics Anonymous. So he can either drink or cry? They're not mutually exclusive. I could cry just thinking about him in Fight Club. Well anyway, he's officially a crier now. Stars….they're just like us.
Last week, Dakota Johnson stopped by the Ellen show to promote a new movie she has coming out. This may have been the most gloriously awkward interview I have ever seen. I don't think I have ever seen two people vibe less. Dakota came with receipts.
Ellen began the interview by wishing Dakota a belated happy 30th birthday and then joked that she hadn't been invited to her birthday.
Instead of just playing it off or going with the flow, Dakota replied that Ellen WAS in fact invited and that Ellen had previously given her sh*%t for not inviting her last year. Dakota then continued by saying she hadn't invited Ellen last year because she didn't think Ellen liked her. Then Ellen told her of course she likes her and Dakota knows that.
At one point, the interview was going so badly, Dakota jokingly got up and said, "Well I guess I should just leave now, this isn't going too well". Ellen decided to ask her how the party was even though she wasn't there and then Dakota said it was wonderful because her favorite comedian Tig Notaro performed.
Well…she won't have to worry about this same conversation next year on Ellen's show if you know what I mean. Nor do I think Ellen will ever be invited to Dakota's parties again. If you haven't seen the interview yet, I implore you to please google it. Also, maybe the entire thing was scripted and we're all fools.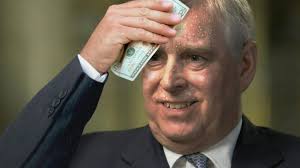 Just when you thought things couldn't get worse for Prince Andrew, the Virginia Roberts Giuffre interview aired last night on BBC. This was her first broadcast interview in the UK. So just when you thought Prince Andrew was a non sweating hero who served in the Navy, Virginia came here to let people know he's a sweaty perv. To back up her claims, BBC found an email that Andrew wrote to Ghislaine Maxwell in 2015 asking specifically about Virginia. OOF. Not looking good. The question now is how will this unfold? Will Andrew become an outcast in England and move to a random place in the country side of somewhere in Europe and become a low key "normie" who eats lots of cheese and makes olive oil? Or will the FBI ask him to come to America to discuss everything he knows about Epstein? Rumor has it, Queen Elizabeth is still standing by him while Prince Charles and Prince William are actively trying to distance themselves from him. Can you imagine what Christmas dinner will be like? Meghan Markle is thanking her lucky stars right now.
From somewhere near no Royals and lots of fake ones,
Julia Obst