Phew, Thanksgiving is over, and we are offically into the holiday season. Can you believe it? It's the end of the year, AKA, the shopping madness has begun. This year, instead of running to the store to buy your mom a special gift, let's be a bit more thoughtful and go outside the box. It's the thought that counts, right? This year, we put a little extra emphasis on homemade gifts and time spent together rather than tangible objects. Take a look at our list of thoughtful ideas below. It's true when they say all a mother wants is your time and love. The following ideas are 100% mom approved, and a great way to spend the holidays together!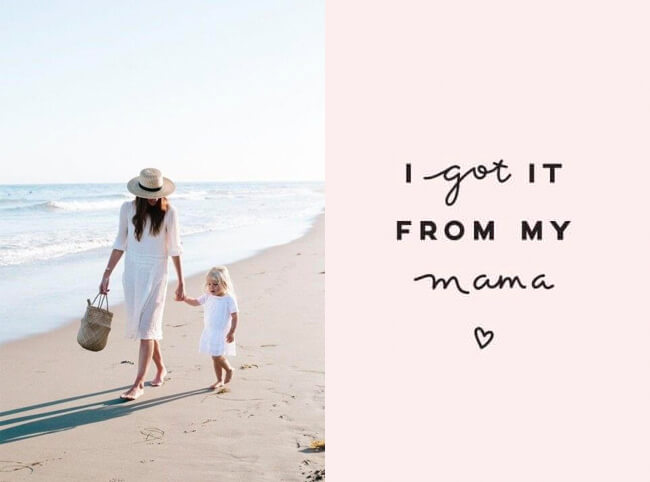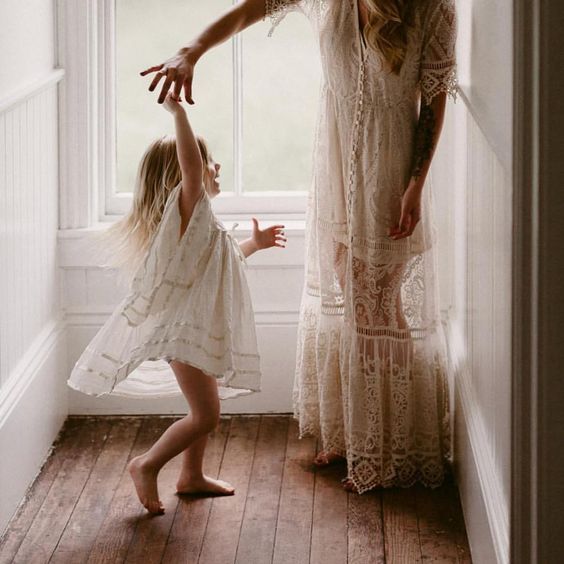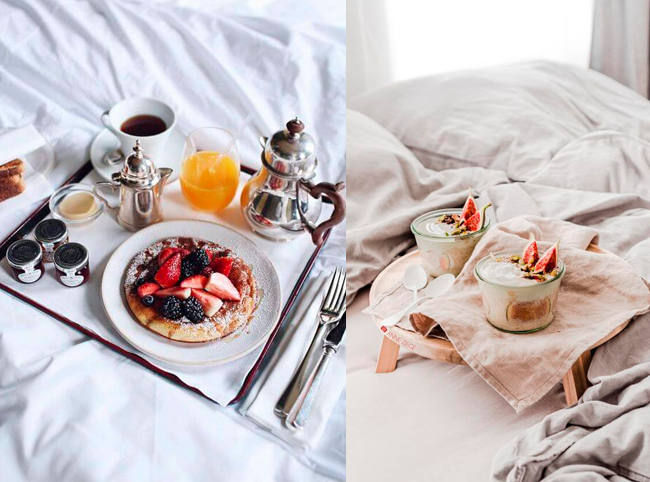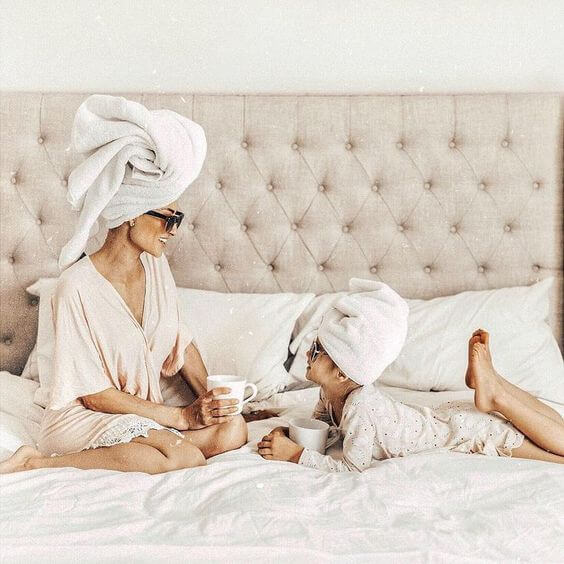 1. Mothers Day Coupons : Instead of just the basic coupons like a "car wash" or "doing the dishes," add in some personal things that are specific to your mom.
2. Have A Picnic In The Park : There's truly nothing more magical than a laid back afternoon enjoying a nice lunch and some lawn games at your local park.
3. Shopping & Champagne : Take your mom on a little shopping spree, and finish the afternoon off with a champagne toast at lunch to show her how much she means to you!
4. Go On A Beautiful Hike : Nothing beats the endorphins you'll acquire as you catch up over a nice breeze and beautiful view. Treat your mom to a whole lot of health benefits as you spend time together!
5. Breakfast In Bed : There's nothing wrong with the clichè Mother's Day "breakfast in bed." I think it's safe to say, this is one treat that never gets old!
6. Clean The House For Her : From dishes to dusting, to laundry and sweeping, a mothers list of household chores is never ending. Spoil her this Mother's Day, and take charge of all the household duties, and she kicks back and takes some time to herself. Talk about a treat!
7. Treat Her To A Spa Day : You can't ever go wrong with a spa day.
8. Treat Her To A Nice Home Cooked Dinner : Do the shopping, the cooking and the dishes. There is nothing a mother appreciates more than a night spent enjoying a home cooked meal that she didn't have to cook! Make sure to pick up a nice bottle of wine for her to enjoy with dinner!
9. Plant Something With Her : This is one of my favorite ideas. Pick up some seedlings from your local nursery, and plant new life in your backyard or local park. This way, you can look back on its growth and reminisce over the time you shared together and the life you planted.
10. Send Her Flowers : For those of you who live far away, and are not able to spend the day with your beloved mothers, give the gift of flowers. Don't forget to add a special note to mom all the reasons why you love and appreciate her so much!
To all of you moms out there who work so hard to make all the difference in the world, we're sending all our love to you! Sit back, relax, and let's enjoy this holiday season!
Xo,
The Blonde & The Brunette Team