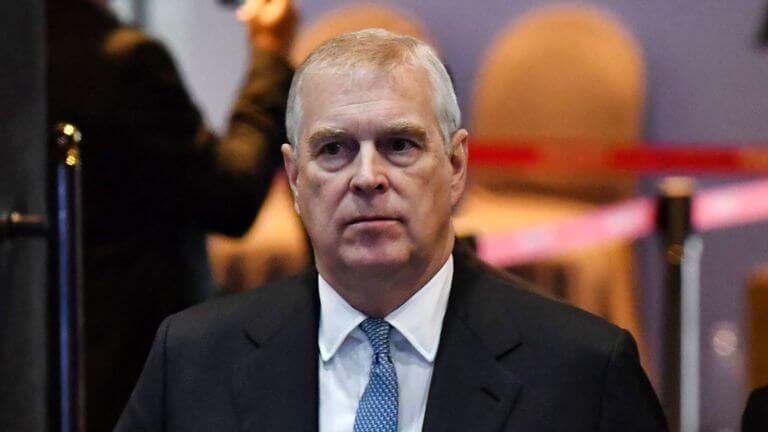 Happy Wednesday Lovlies!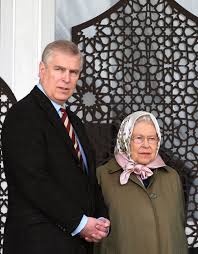 Since my post last week, after Prince Andrew's horrifying interview with the BBC, he has been officially invited to NOT be involved in anything having to do with the Royal Family moving forward. Not only did he put out a statement saying that he's "resigning from official Royal duties for the foreseeable future", his family basically pulled a "We'll see you at Xmas. Don't call us, we'll call you."
Prince Andrew's offices at Buckingham Palace have been closed. Offices? Offices as in the room I'm assuming he played solitaire and looked at the internet all day.
Look at Andrew bringing in the cancel culture to the Palace! How very modern of him! All of this aside, he will be able to keep his title as Duke of York. For now. Season 7 of The Crown is going to be LIT AF. We are watching it LIVE as it happens.
I wonder what will happen with Princess Beatrice's wedding now? Will it go ahead with Andrew being persona-non-grata? How will the royal family justify spending mega-cash on her wedding now that her father is more or less an outcast? Can't they just lock him in a room until he dies like in The Sims? Only time will tell how this will play out but something tells me when the Queen passes, Charles won't be too kind to his brother. This is very much like Game Of Thrones. Oh and for the cherry on the cake, the Queen has cancelled Andrew's 60th birthday party. It's been reported that his two daughters, Princess Beatrice and Princess Eugenie are sticking by their father even though they are "deeply distressed". Pretty nice of them to be so loyal to their dad considering he threw one of them under the bus with the whole "Pizza Express" toolery.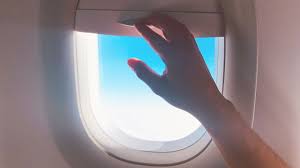 One of my favorite stories of the week is about two grown men who got into a heated argument about a window shade on an airplane. One of the men took a video of the interaction and now it's gone viral. One was continually closing the window shade in the row in front of him, while the man in that row kept opening it. Look, we've all been there. There's always that one annoying person who's eager to start the day and opens up the window shade when people are still trying to sleep or aren't ready for light yet. But when you're sharing said window, who's the person in charge of it? Fliers should control the window shade in their row but sometimes windows fall between rows.
One time, a friend of mine had this exact same argument with a woman on an airplane. He was ready to wake up and opened the window and she begged him not to. He opened it anyway and then she started frantically writing on her computer with lots of anger about what was happening and he obviously had to take a screen shot of her words.
These windows won't compromise
Feels like forever
Nothing will save me from
These burning eyes
Nothing I could do
Light light light
Not worth fighting the fight fight fight
When could we land
This sun I can't maintain.
No win
Always losing to the light.
Besides this being very weird, objectively speaking, this is truly a horrible poem.
Someone please check in on Leo. The Victoria's Secret 2019 Fashion show has officially been cancelled and most likely will never happen again. Leo has dated ELEVEN VS models. Personally, I think that's a great thing as this show seems horribly out of touch with our evolving viewpoints. You certainly don't see men strutting their stuff in angel wings and underwear.
From somewhere near lots of agave and diet sodas,
Julia Obst