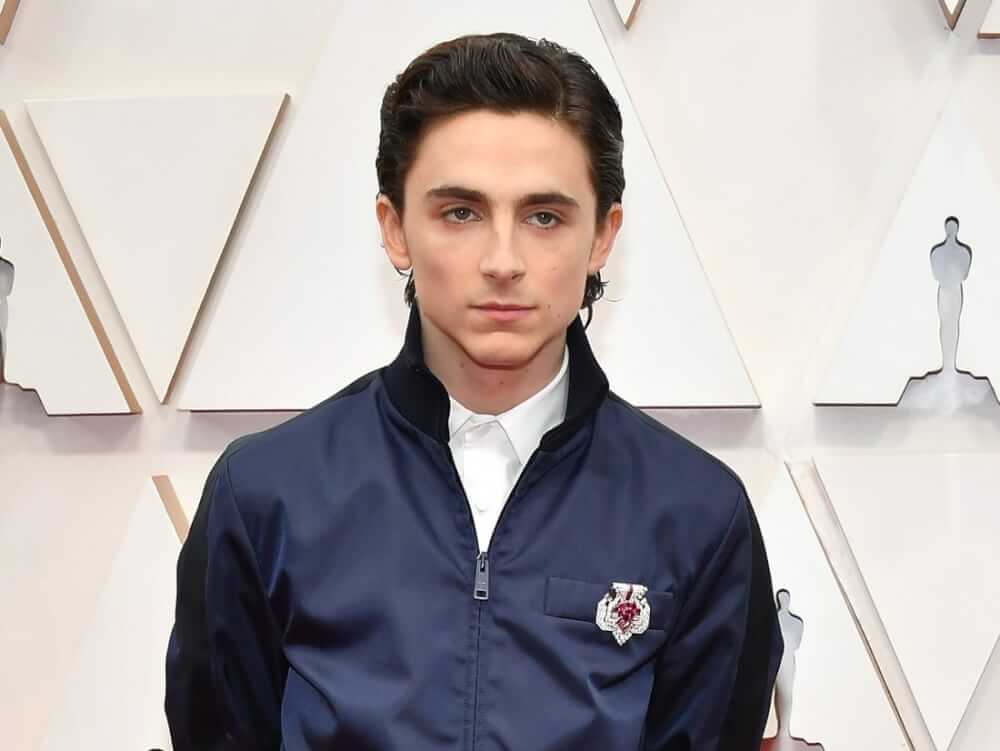 Happy Wednesday Angels!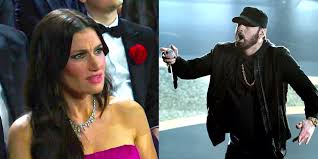 Did you all watch the Oscars? I feel like they were pretty boring as usual but I'm thrilled that Parasite won for Best Picture, while becoming the first foreign film to ever do so. Of course, Brad Pitt's award show speeches have been something I have looked forward to at every award ceremony and this year for the Oscars he did not disappoint, which naturally led to me getting into an argument with my two girls who are aged 9 and 12 because they said Brad "wasn't even that hot" and I lost it on them because clearly they have no taste. Nothing was more surprising though, than when Eminem came onstage and sang "Lose Yourself". Why was Eminem there you ask? He won an Oscar for this song 17 years ago but never showed up to accept it as he didn't think he would win. But why perform it 17 years later?
When he was asked about his surprise performance, Eminem said, "I kinda figured maybe since I didn't get a chance to do it at the time, maybe it would be cool. Back then, I never even thought that I had a chance to win, and we had just performed 'Lose Yourself' on the Grammys with the Roots a couple of weeks before the Oscars, so we didn't think it was a good idea. And also, back at that time, the younger me didn't really feel like a show like that would understand me."
So his answer was also totally confusing. Don't get me wrong, everyone seemed happy to see him, but no one had any idea why he was there. I think a little explanation would have been good, but of course then we would have missed the amazingly baffled celebrity reactions in the audience, which would have been a damn shame. Idina Menzel, aka Adele Dazeem, looked like she was painfully enjoying it and I truly wonder if Camila Morrone even knew who he was.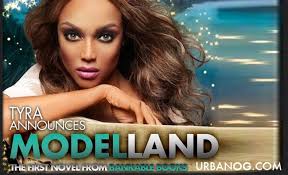 Speaking of confusing, Tyra Banks was on The View and The Talk recently and she brought up her theme park, "Modelland" again. "I'm bringing modeling to the masses." She described it as "a story-driven attraction where you can come and celebrate your own beauty." She called it "Harry Potter meets the modeling industry" and also "Disney meets fashion, beauty, and self-esteem." She said the whole reason for the attraction was being told "no" too often. I guess no one said no this time, though. Look, I am not a fan of Santa Monica or anywhere west of the 405, but I hear that there are lots of great bars and restaurants there. Modelland could not be more conveniently located for a drunken visit I guess. Tyra, what happened? Girl who did this to you? Naomi?Can we have a Modelland/Hunger Games crossover? With a surprise ending: They all die of starvation.
This truly sounds like Fashion Café on steroids . Model-themed attractions don't do well because most people aren't interested in models or fashion beyond looking at a picture for 30 seconds. Remember The Fashion Cafe that opened in the mid 90s and was owned by Naomi, Elle MacPherson and Claudia Schiffer? No one was interested in eating Claudia's overpriced German pancakes while looking at some bikinis a model wore on a shoot once. Maybe we can all finally learn how to smize?
Timothee Chalamet turned up on the red carpet in what I read earlier as being referred to as Prada Paramedics outfit. So hot, call the ambulance. LOL. I know a lot of people weren't feeling his look but he's so adorable that he could wear anything and I wouldn't have an issue with it. Timothee Chalamet rules.
From somewhere near lots of models and ambulances,
Julia Obst